Gargoyles is one of the great cult cartoons of the '90s. Over the years it's garnered a rabid fanbase. Since Disney+ launched last year lovers of the show have been desperate for the streamer to potentially reboot the series. We haven't heard anything about more Gargoyles yet, but hope springs eternal. And we're certainly getting a Gargoyles fix thanks to an interview with creator Greg Weisman at Polygon. Tasha Robinson spoke to Weisman, who revealed a bunch of unbelievable facts about the animated series.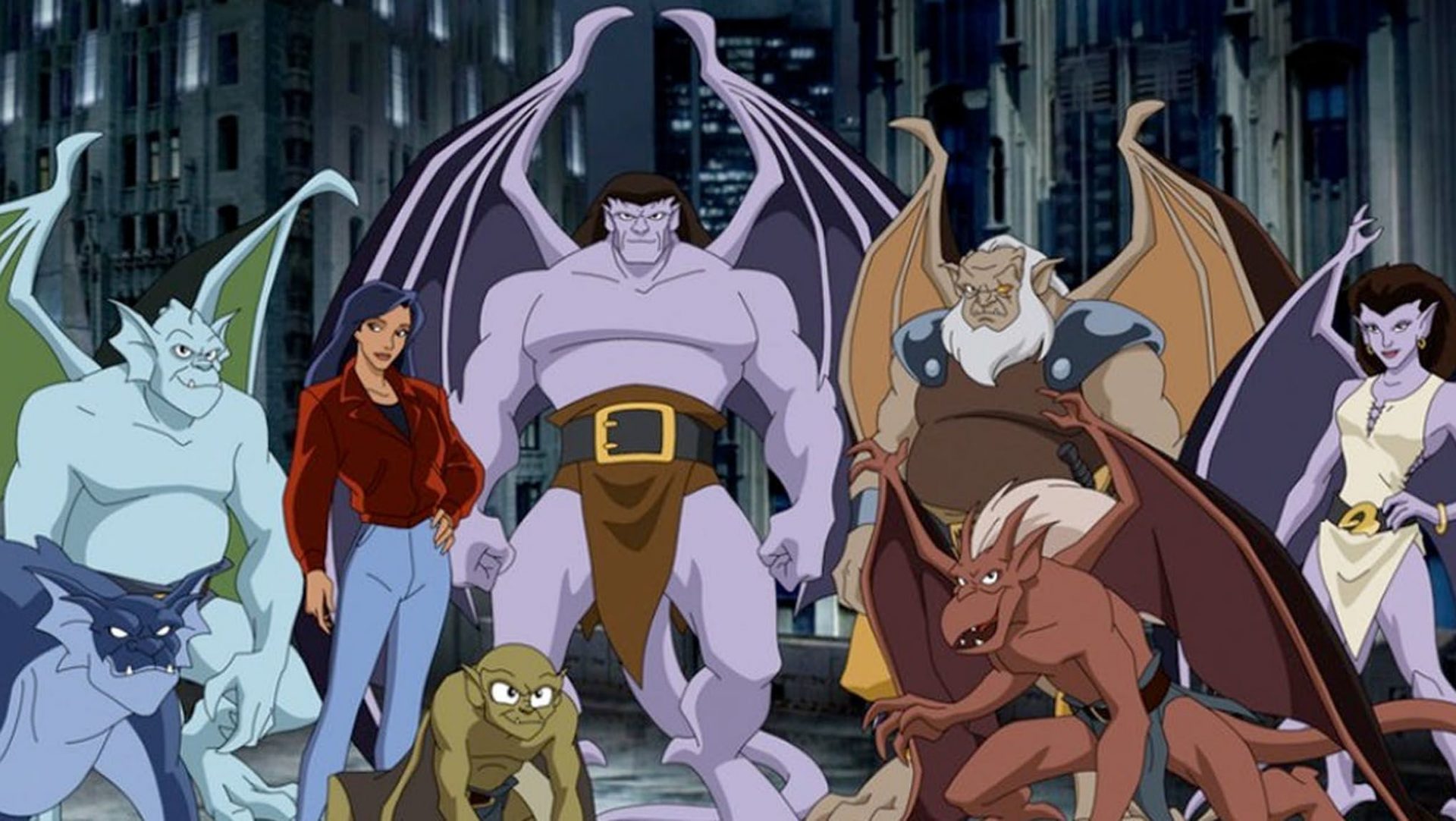 Disney
Weisman spoke in depth about the creation of the fan favorite show and what ultimately led to its demise. Plenty of external factors contributed from the death of an exec, to staffing changes, to the rise of a certain group of Mighty Morphin' Power Rangers. But the most unexpected reveal of all was the impact of a high profile murder case.
"The OJ Simpson trial meant we were constantly being preempted for trial coverage, because we were on syndicated stations, and syndicated stations still primarily lived off local news in the 1990s. Every day it ran, we were being preempted, and in any given city, people were missing episodes of Gargoyles, and falling out of the habit of watching it." Weisman explained.
He went on to say, "It sounds bizarre that OJ Simpson helped destroy Gargoyles, but it's true." Of all the reasons that the show lost momentum, we didn't consider the OJ trial.
Weisman also shared that he hoped the series being on Disney+ might lead to a revival. "I knew a couple months ahead of time that it would be part of the service. That surprised me, when I found that out, because I had been told the opposite, that they weren't going to put it up there. I was thrilled when they decided, 'Well, we got it, we might as well put it up there.' Because I do think it represents a slim shot at bringing the show back. If enough fans binge the show over and over again, if we can prove to Disney that the fan base is out there … There have been times over the years, I don't know how serious they were, but discussions about maybe bringing it back in some way or another."
We'd love to see a new version of the classic cartoon. Especially if Weisman gets his way and gets a crack at directing a live action adaptation! Be sure to read the complete interview at Polygon for more.
Featured Image: Disney