More than a decade after the acclaimed Skate 3, the fourth game in EA's beloved Skate series has officially—finally—been announced. Get ready to dive back into the skateboarding video game that puts the emphasis on player moves. "We're back," says creative director Chris "Cuz" Parry. "We're doing it. Skate's happening."
Though game director Deran Chung says it's "really early" in development, the project is apparently the result of continued fan demand in recent years. "Our vision as a studios leadership team," EA chief studios officer told Game Informer, "is to listen to player feedback and act on it, so this project has been a priority for us for the past few years."
"This is not normal," Chung tells Game Informer, "for dev teams to keep getting together years after they ship their first game together." But much of the team from Black Box has kept in touch; many of them hold an "annual soiree." Apparently, they've just been waiting for the right moment to bring the series back.
"We've got a long way to go, but we're stoked," Parry says in the announcement video. "We want to thank you for your passion, your patience, and all the support that you've shown us to get to this point."
He says, "You commented this into existence."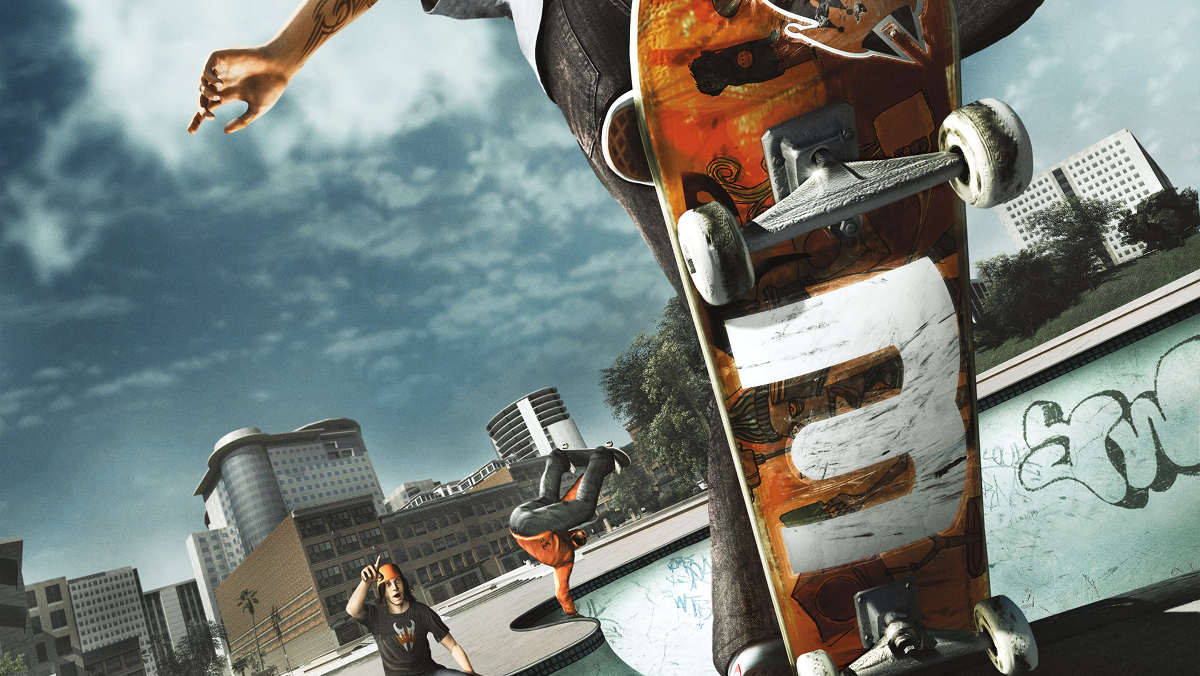 EA Games
Founded in 1998, EA acquired Black Box Games in 2002 during the development of Need for Speed: Hot Pursuit 2. The studio went on to launch such legendary titles as Need for Speed: Underground, Underground 2, and the Skate trilogy. After lending a hand to DICE and Visceral on Battlefield 3 and Battlefield Hardline, respectively, Black Box was shuttered in 2013. Skate 3 has been part of the Xbox One's extensive backwards-compatible catalog since 2016.
We don't have any details about the next Skate game—not an official name or a release date or anything—but we'll keep you updated.
Featured Image: EA