Doctor Who sprinted back onto television in 2005 after a lengthy hiatus. Since then, the show has been running full steam ahead with several Doctors and companions traversing time and space for mind-blowing adventures. This year, fans will celebrate sixty years of Doctor Who with a slate of anniversary specials that end with us meeting the show's Fifteenth Doctor. Ncuti Gatwa is set to helm the greatest sci-fi series of all-time and it is going to be a blast. Doctor Who series 14 will reset the series once again with another "clean slate," bringing in fresh faces and familiar creatives to kick off a new era. Here's everything we know about Doctor Who series 14 so far.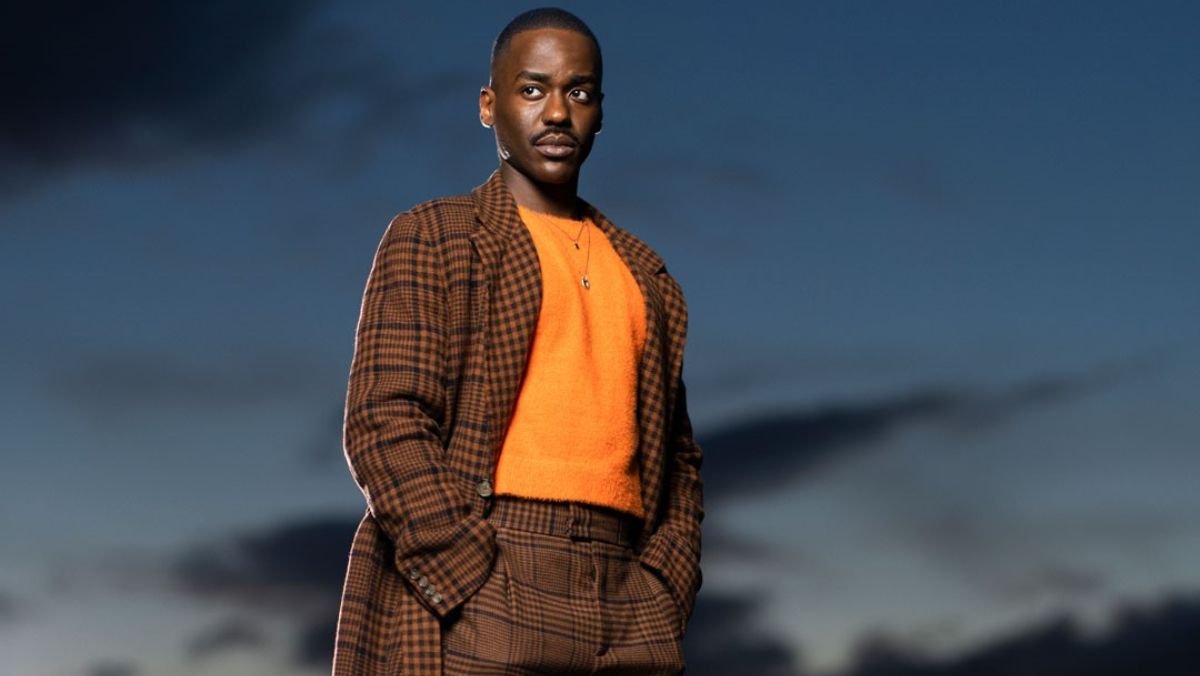 Doctor Who Series 14's Plot
Doctor Who? Plot? What does that mean? I am kidding. We can only assume that this season of Doctor Who will function like the others with a mix of episodic plots, two-parters, a few ongoing threads as the TARDIS team gels together, and some sort of seasonal arc. Based on a few outfits we have seen so far, we know that the Fourteenth Doctor will travel to several time periods in the past. This season will be short, however, with just eight episode and a Christmas special.
Behind the Scenes
Russell T Davies is returning as Doctor Who's showrunner and a writer in season 14. He was previously the showrunner during the show's early revival years from 2005-2010. Mark Tonderai, who directed Rosa, will return to direct a couple of episodes, too. Other directors include Dylan Holmes Williams, Julie Anne Robinson, Ben Chessell, and Jamie Donoughue. This is the first season that the show will be produced by Bad Wolf, Ltd. Filming for the series concluded in July 2023.
Doctor Who Series 14's Cast
Ncuti Gatwa and Millie Gibson will lead the series as the Fourteenth Doctor and Ruby Sunday, respectively. And, as always with Doctor Who, there will be a lot of guest stars. Bonnie Langford will reprise her role as the Classic era companion Mel Bush. Jemma Redgrave will return as UNIT leader Kate Stewart. Drag Race star Jinx Monsoon will portray the Doctor's "most powerful enemy yet," Lenny Rush will play a character named Morris, Jonathan Groff will also take on a key role in the season.
India Varma (Torchwood) is taking on a new role as the Duchess. Of course, there are other actors like Anita Dobson and Michelle Greenridge are taking on undisclosed roles. Hopefully we will know more about them as the season nears.
Doctor Who Series 14's Release Date
Doctor Who season 14 will hit the BBC and Disney+ sometime in 2024 following Ncuti Gatwa's first full episode in a Christmas 2023 special.