Doctor Who is returning to our screens soon to celebrate sixty years of time and space adventures. We already know quite a few things about the show's anniversary specials, including the return of Donna Noble and a Fourteenth Doctor who looks a lot like the Tenth Doctor. But one element of speculation swirled around Yasmin Finney's character named Rose. There is some weird timey-wimey stuff happening here, so some people thought she could be an alternate version of former companion Rose Tyler. Others speculated that this Rose had a connection to Donna. Well, Doctor Who confirmed that Yasmin Finney's Rose is the daughter of companion Donna Noble.
The show's official Twitter (now known as X, sadly) page put speculation to rest in a Happy Birthday tweet for Yasmin Finney. The revelation of her as Rose Noble makes a lot of sense to explore in Doctor Who. We know that Donna got married to Shaun Temple and gained financial security, thanks to a lotto ticket left by the Doctor. So it is not shocking that she has a daughter who appears to be a teenager now. We still aren't sure how Donna nor Rose will come into play in Doctor Who's anniversary specials.
But we hope that their story will end happily, especially since we know the series will move on to Ncuti's Fifteenth Doctor. Honestly, it would have been super cool for Rose Noble to travel with his Doctor. However, there's that pesky issue of Donna not being able to remember the Doctor without her mind "burning up." Sure, there's a fail-safe in place but who knows how well that would work? And surely her own daughter would tell her about traveling with an alien in a fun blue space box, right? Donna does have small residual memories of her time with Ten, so that explains why she'd name her daughter Rose.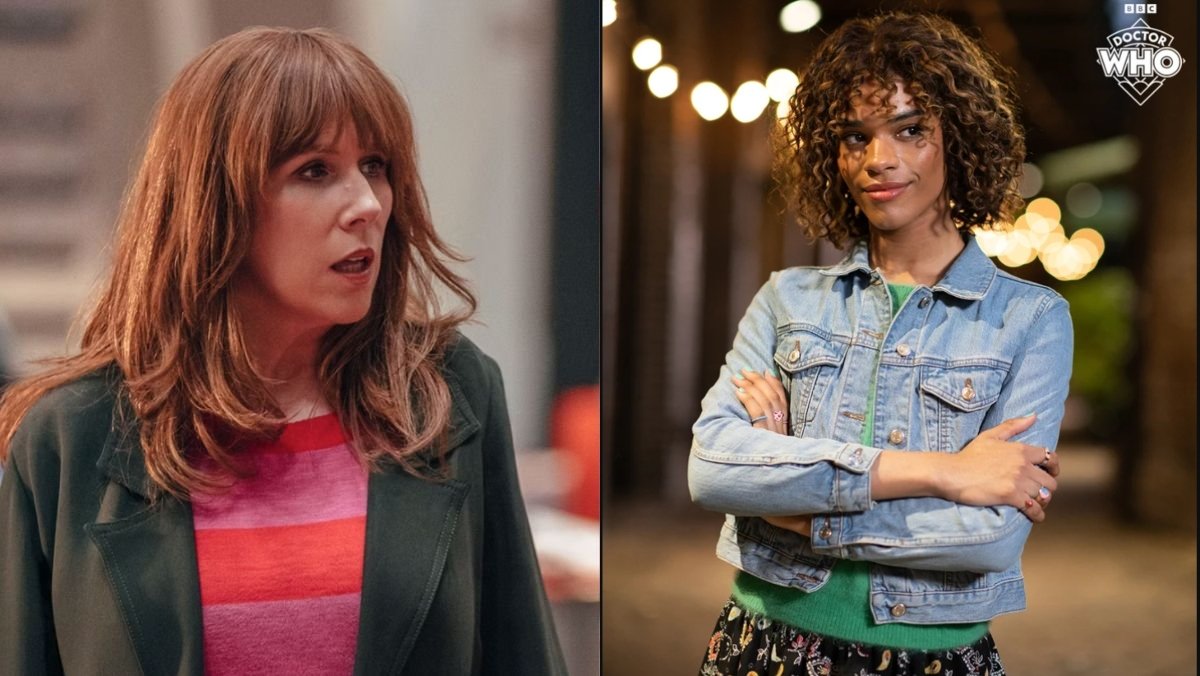 Either way, this extra tidbit about Rose being the daughter of Donna Noble makes us more hype for Doctor Who. Hopefully, we will get air date information for those specials soon.