In the days following the murder of George Floyd by a white Minnesota police officer, people and businesses have banded together and pledged to support Black Lives Matter and other organizations dedicated to the Black community. In addition to monetary donations and activism, an important step is elevating and amplifying Black voices and creators. One such group showing support in this arena is Criterion.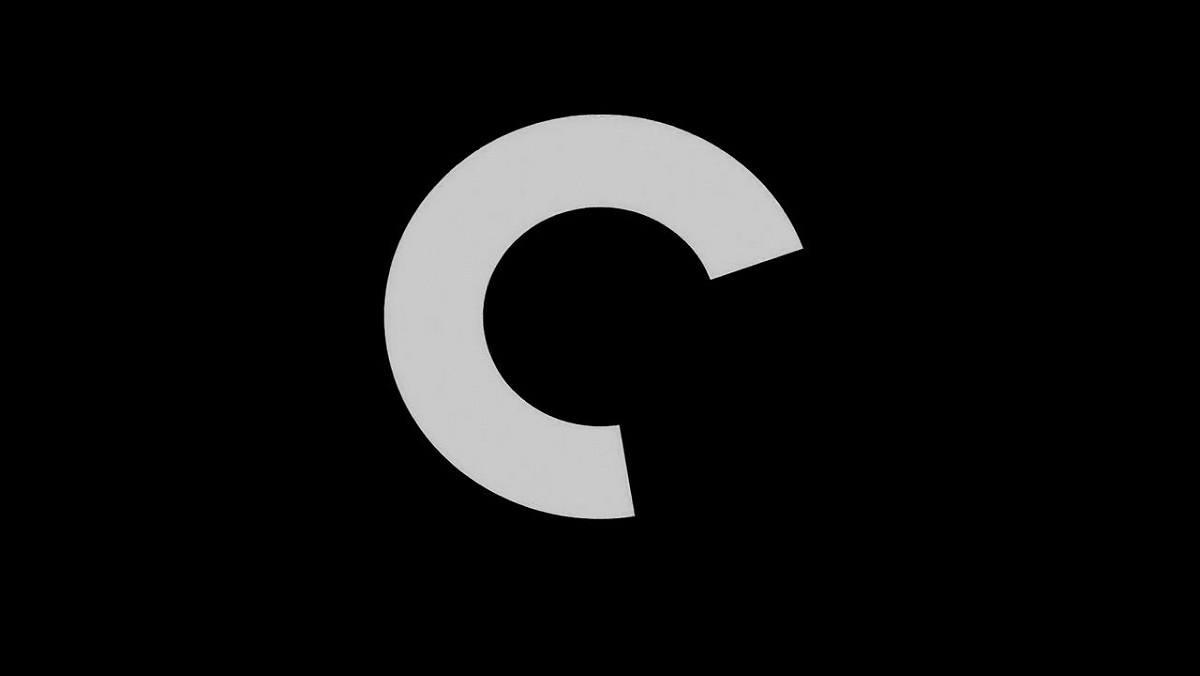 Criterion
The premier boutique cinema company preserves, restores, and curates a collection of important classic and contemporary films. It's long represented the upper echelon of movies; if a film ends up in the Criterion collection, whether it's a household name or an undiscovered gem, it means quality. But there's also a degree of exclusivity involved in the collection. With their statement on Thursday, however, Criterion pledges to offer a selection of films by and about Black voices for free on their streaming service.
In Criterion's statement, with the heading Black Lives Matter, the company shared their support for the protesters and are "committed to fighting systemic racism." Additionally, they acknowledge the role they have in shaping the perception of film importance; they vow to make it more diverse and inclusive. "We are also committed to examining the role we play in the idea of canon formation," the statement reads; "whose voices get elevated, and who decides what stories get told."
Criterion has established an "employee-guided fund" with an initial contribution of $25,000 and an additional $5,000 monthly to support organizations "fighting racism in America." These include bail and legal defense funds, community organizations, and advocacy groups.
Criterion
This is all, of course, very nice to hear. But Criterion is doing something else, right now, to elevate the work of Black creators and make it accessible. On the company's streaming service, a collection of films highlighting Black Lives are available to stream for free, without a subscription.
These films include titles from all across film history. Below is the list of movies:
The Watermelon Woman – Cheryl Dunye's 1996 film about a young, Black lesbian filmmaker (Dunye) who probes the life of a 1930s actress who played "mammy" stereotypes.

My Brother's Wedding – Charles Burnett's 1983 indie about a struggling man who has to be the best man at his lawyer-brother's wedding to a well-to-do woman.

Black Mother – The 2018 documentary about Jamaica and its people, from filmmaker Khalik Allah.

Portrait of Jason – The 1967 documentary about Black gay prostitute Jason Holliday.

Suzanne, Suzanne – The 1982 documentary short about Suzanne Browning, a substance abuse teenager, and the downward spiral of her family.

Symbiopsychotaxiplasm: Take One – William Greaves' fascinating 1968 pseudo-documentary about the making of a student film and the behind-the-scenes drama of making that film.

Black Panthers – A 1968 documentary short from the legendary Agnes Varda.

Shakedown – Leilah Weinraub's 2018 documentary chronicling explicit performances in an underground lesbian club in Los Angeles.

Down in the Delta – The 1998 family drama directed by Maya Angelou.

Cane River – Horace Jenkins' 1982 drama about the romance between two people from very different class backgrounds.

Losing Ground – Kathleen Collins' 1982 comedy-drama about a college professor and her painter husband spending a summer out of the city, straining their already rocky relationship.

Daughters of the Dust – 1991 drama from writer-director Julie Dash about the Gullah culture in the sea islands off the coast of South Carolina.

Body and Soul – A 1925 silent film from a true pioneer of African American cinema, Oscar Micheaux. Micheaux was the first Black filmmaker to produce a feature film and became one of the most prolific and important directors of the era. This movie, starring the legendary Paul Robeson, follows a malevolent and sinister minister who corrupts the community.
It's a fairly robust selection of movies to check out for free, right now. Criterion said they've endeavored to take the paywall down for as many of these titles as possible. So, after you've checked out our list of ways for you to take action, watch some films exploring the Black experience.
Featured Image: Criterion
Kyle Anderson is the Senior Editor for Nerdist. You can find his film and TV reviews here. Follow him on Twitter!