Welcome to our The Best Things Streaming column. Each month, we'll run down the best of what's hitting your fave streaming channel! As the COVID-19 crisis continues and we all do our best to shelter-in-place, Hulu is delivering a slate of exciting stuff for us all to watch. A highly anticipated biopic of a famed horror author sits alongside a film about a beloved kids' TV figure. We're also getting a hard-to-find slasher sequel and a recent horror hit. Basically, there's plenty of great picks to get you through June!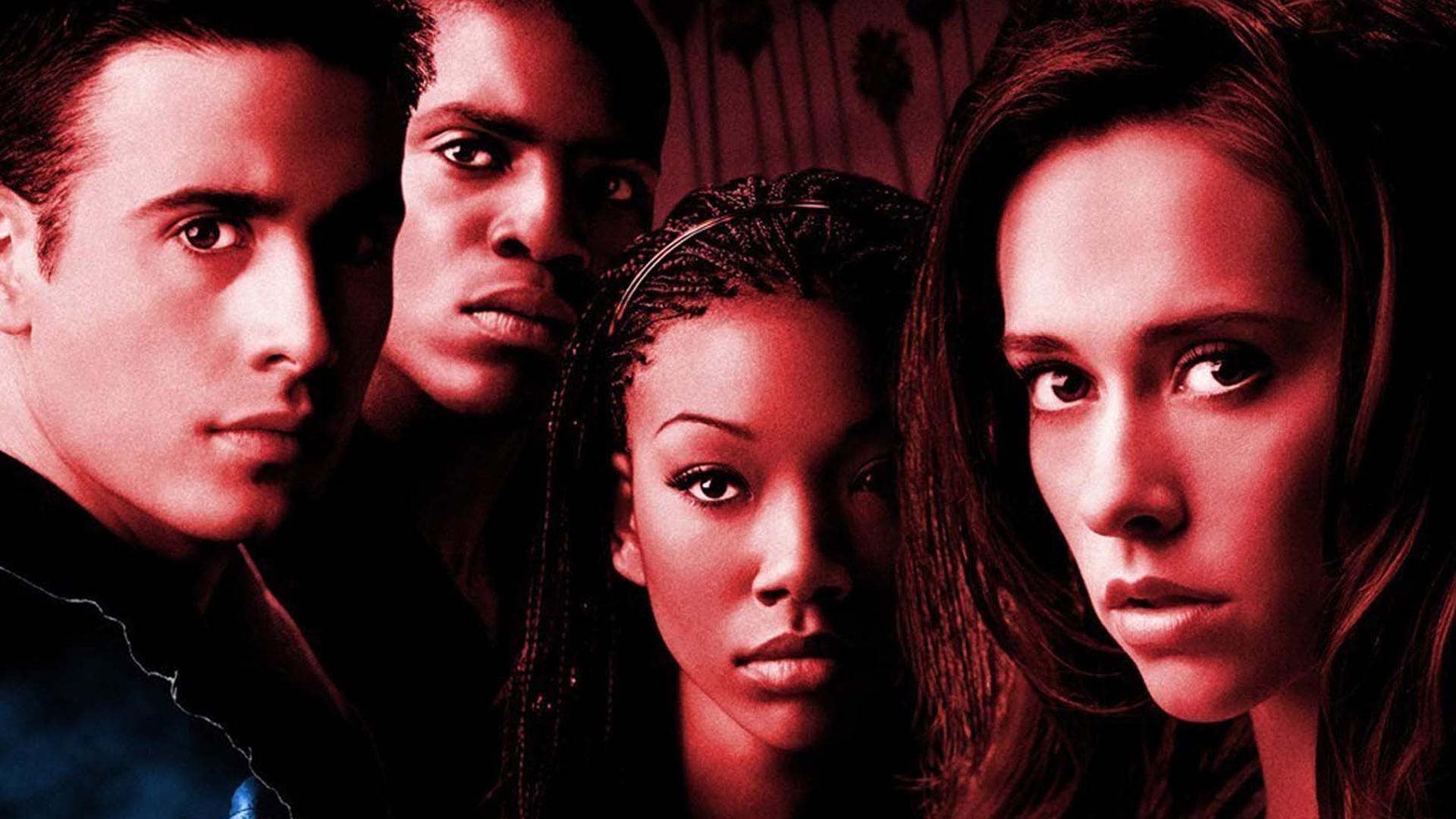 Columbia Pictures
Look. Maybe this is just us, but we need a few corny slashers right now. I Still Know What You Did Last Summer has long been hard to find on streamers, but that is all changing as it's coming to Hulu this month, and we couldn't be more excited. After escaping the hook-wielding fisherman in the first movie Jennifer Love Hewitt, and Freddie Prinze Jr. are back, and they're joined by Brandy (yay) and Jack Black as a white rasta… (at least he dies).
Zak Penn
This hilarious mockumentary focuses on the legendary auteur Werner Herzog as he attempts to hunt down the Loch Ness monster. Honestly, if that doesn't sell you then I'm not sure what will. Herzog does a great job playing himself here in this hyper-low budget comedy, which is nothing short of a delight. Zak Penn directs and writes this meta-romp that pokes fun at Herzog whilst making us wish that the director really did want to make a movie about Nessie.
Neon
This flick about the woman behind some of horror's most haunting stories is at the top of our to watch list. Check out the official description here:
"Renowned horror writer Shirley Jackson is on the precipice of writing her masterpiece when the arrival of newlyweds upends her meticulous routine and heightens tensions in her already tempestuous relationship with her philandering husband. The middle-aged couple, prone to ruthless barbs and copious afternoon cocktails, begins to toy mercilessly with the naïve young couple at their door."
We will watch Judy Greer in anything and everything. Luckily for all people of good taste, she is leading the newest entry in Hulu and Blumhouse's Into the Dark series. When a woman gets an emotional support dog, her life gets infinitely better and less stressful. What she doesn't know is that this is due to the fact that her dog is killing anyone who stresses her out!
We can't blame you if you didn't see Charlie's Angels in the theater, as the marketing was questionable and the reviews weren't exactly glowing. But I am here to tell you that this movie is actually good; it's campy, it's a little gay, it's got solid action, and K-stew is incredibly funny and hot. Basically, this is the corny quarantine watch that you need this month! Embrace it!
You can check out the rest of our June picks here!
June 1
Born to be Wild (2011)
Casino (1995)
Cliffhanger (1993)
Constantine (2005)
Dirty Dancing (1987)
Dirty Dancing: Havana Nights (2004)
Equilibrium (2002)
Frankenstein and the Monster from Hell (1974)
Futureworld (1976)
Grown Ups (2010)
Honey (2003)
I Am Legend (2007)
I Still Know What You Did Last Summer (1998)
Incident at Loch Ness (2004)
Joyride (1997)
Kingpin (1996)
Meet the Fockers (2004)
Meet the Parents (2000)
Mo' Money (1992)
My Girl (1991)
Robin Hood: Men in Tights (1993)
The X-Files (1998)
Thelma & Louise (1991)
True Romance (Director's Cut) (1993)
Up in the Air (2009)
Welcome Home Roscoe Jenkins (2007)
Zardoz (1974)
June 2
A Beautiful Day in the Neighborhood (2019)
June 5
Shirley (2020)
June 7
Where's Waldo?: Complete Season 1
June 12
Into the Dark: Good Boy: New Episode Premiere
Child's Play (2019)
June 13
Dragonheart (1996)
June 16
Brockmire: Complete Season 4
June 18
Crawl (2019)
June 19
Love, Victor: Series Premiere
Taste the Nation with Padma Lakshmi: Series Premiere
Bean (1997)
Mr. Bean's Holiday (2007)
Natural Born Killers (1994)
Out of Sight (1998)
June 22
XX (2017)
June 25
Charlie's Angels (2019)
June 30
The Gallows Act II (2019)
One For The Money (2012)
Mission: Impossible – Ghost Protocol (2011)
Universal
Blumhouse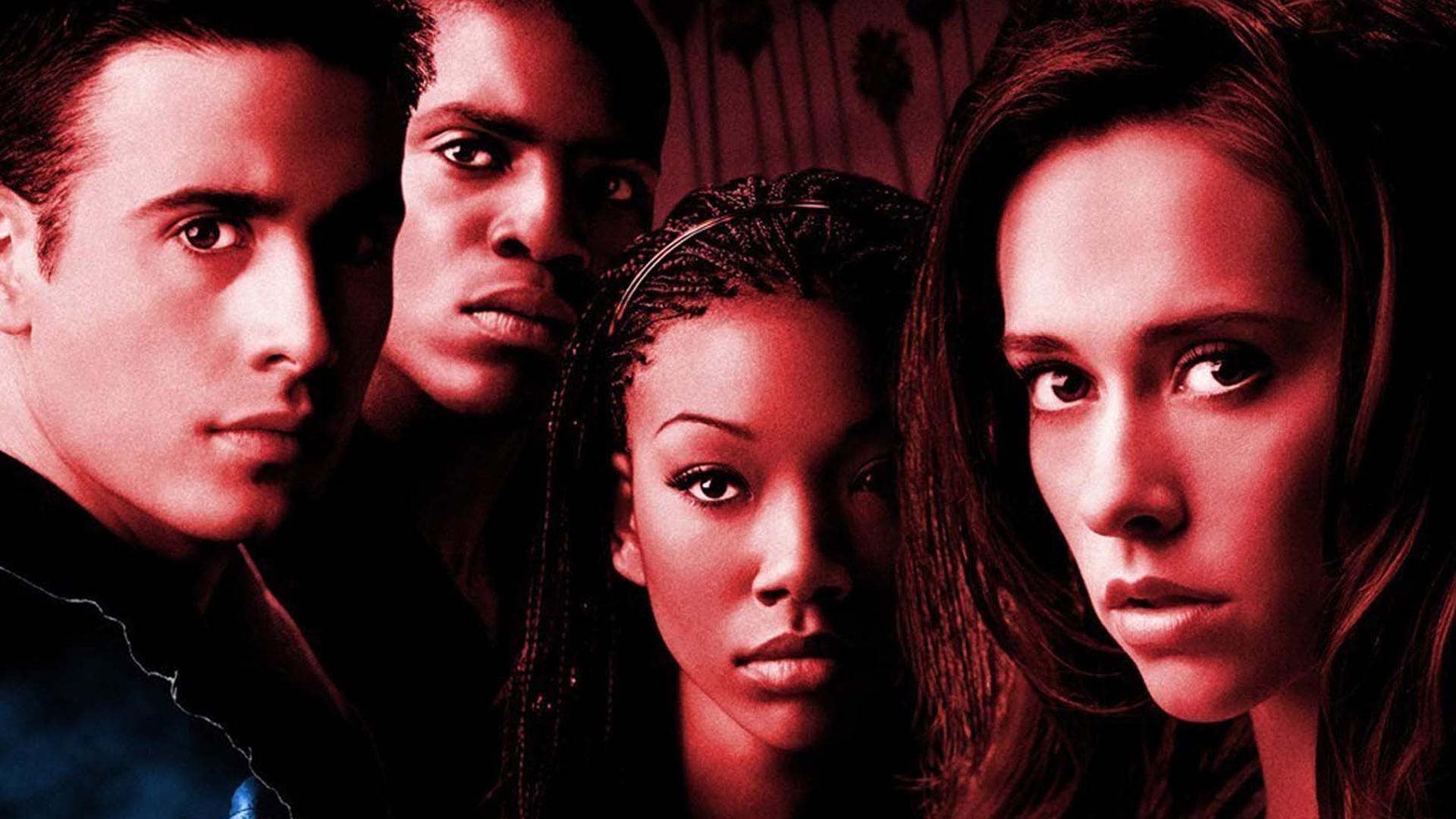 Columbia
Zak Penn
neon
Vestron Pictures
Warner Bros.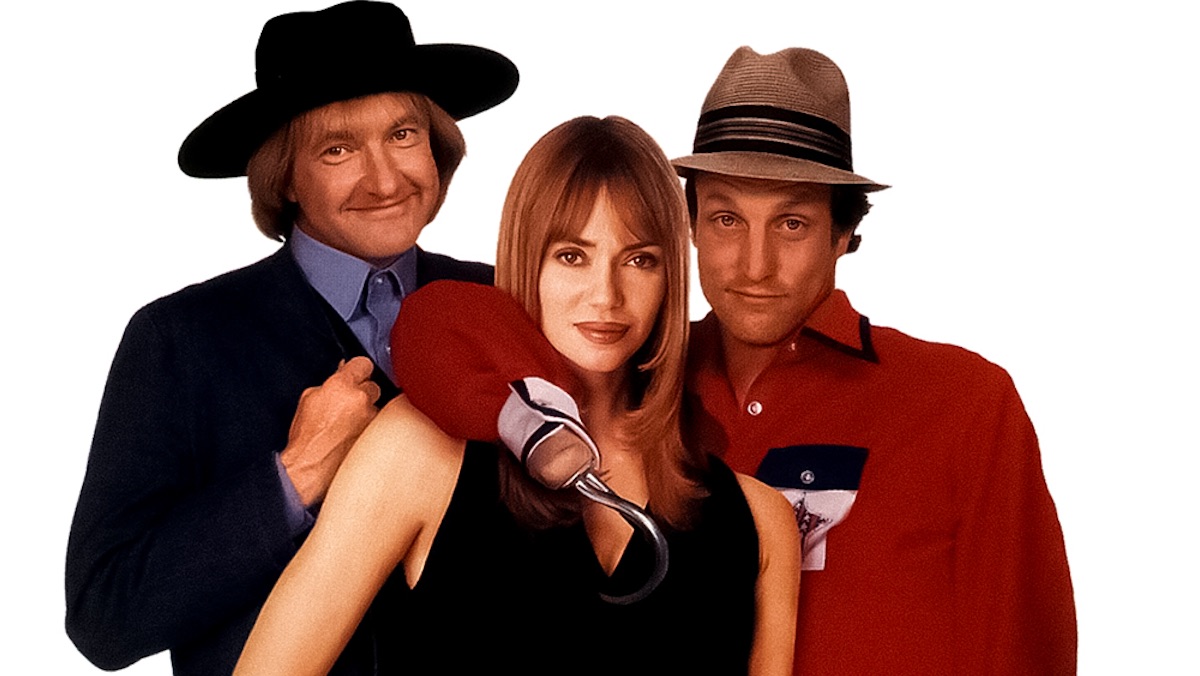 MGM
Fox
MGM
Warner Bros.
TriStar
United Artists Releasing
Paramount Pictures
Warner Bros.
Featured Image: Neon