Welcome to our The Best Things Streaming column. Each month we highlight the best of what's hitting your fave streaming channel. The hottest month of the year is about to strike so Amazon Prime Video is helping us stay cool indoors with some binageable TV shows, fun kids movies, a widely renowned superhero stinker that's good actually, and a contemporary Nic Cage movie that has to be seen to be believed. So turn on your closest fan, grab a cold glass of your favorite icy beverage, and get ready to chill out.
PBS Masterpiece
This critically lauded Polish thriller is hitting Amazon this month and it's the perfect mystery to lose yourself in. When a teacher decides to investigate the murder of a young student he's drawn into a deep and dangerous web of corruption and crime. Straight from PBS Masterpiece this is a chilly little crime show that will keep you hooked at every turn.
08/01: Spider-Man 3
Sony
Sure, Sam Raimi hated Venom and there are too many villains but have you actually watched Spider-Man 3 lately?? It's incredibly fun, completely silly and features a Harry and Peter relationship that shippers can only dream of. Maguire goes wild with his exploration of Peter's descent into darkness and Topher Grace offers up a proto-Tom Hardy camp Eddie Brock. Basically this is the most fun you can have watching a superhero movie that's not very good.
08/03: Dora And The Lost City Of Gold
Nickelodeon
If you need something wholesome and heartwarming to watch this weekend then make sure you check out Dora And The Lost City Of Gold. Throwing the usually pre-teen explorer into her adolescent years this live-action adventure offers up some good clean fun as the world's best adventurer has to save the day alongside her new high school buds.
08/31: Primal
Lionsgate
If you're looking for something outrageous then check out this super high-concept Nic Cage action movie that we highlighted in our weird Nic Cage list recently! "Cage stars here as a big game hunter on a ship headed to the U.S. after a big hunt in Brazil. He should be living it up after capturing a rare white jaguar, but instead he's facing down a dangerous killer and plenty of vicious animals on board. Yep, a murderer has escaped on the ship and freed the killer creatures! And guess who has to take them down? Nic Cage!"
You can check out the rest of our August Amazon picks below!
Sony Pictures
Lionsgate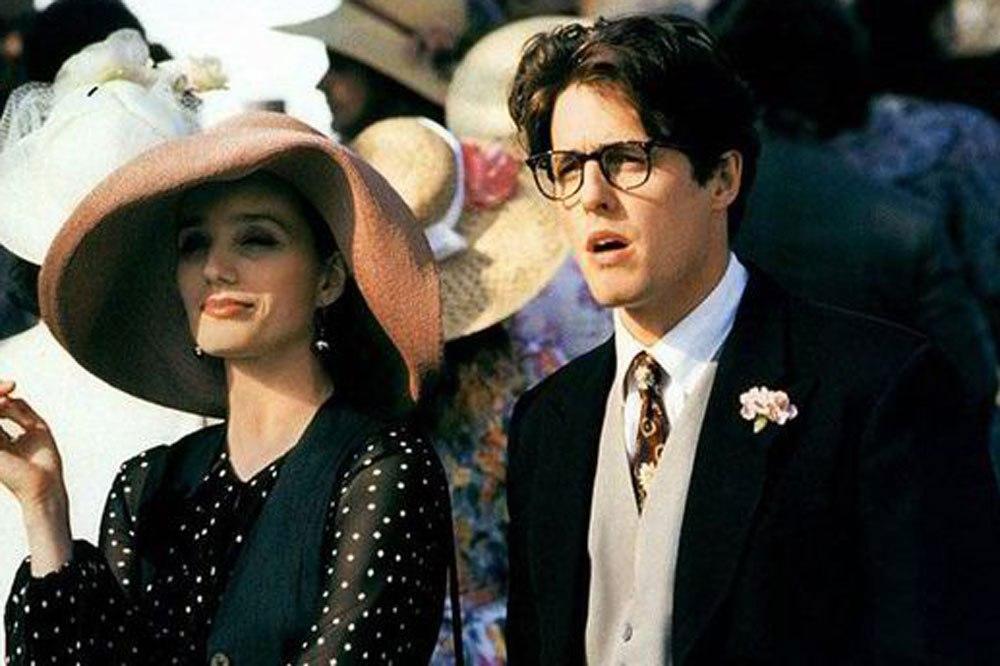 Rank Film Distrobutors
PBS Masterpiece
Legendary
Universal
Paramount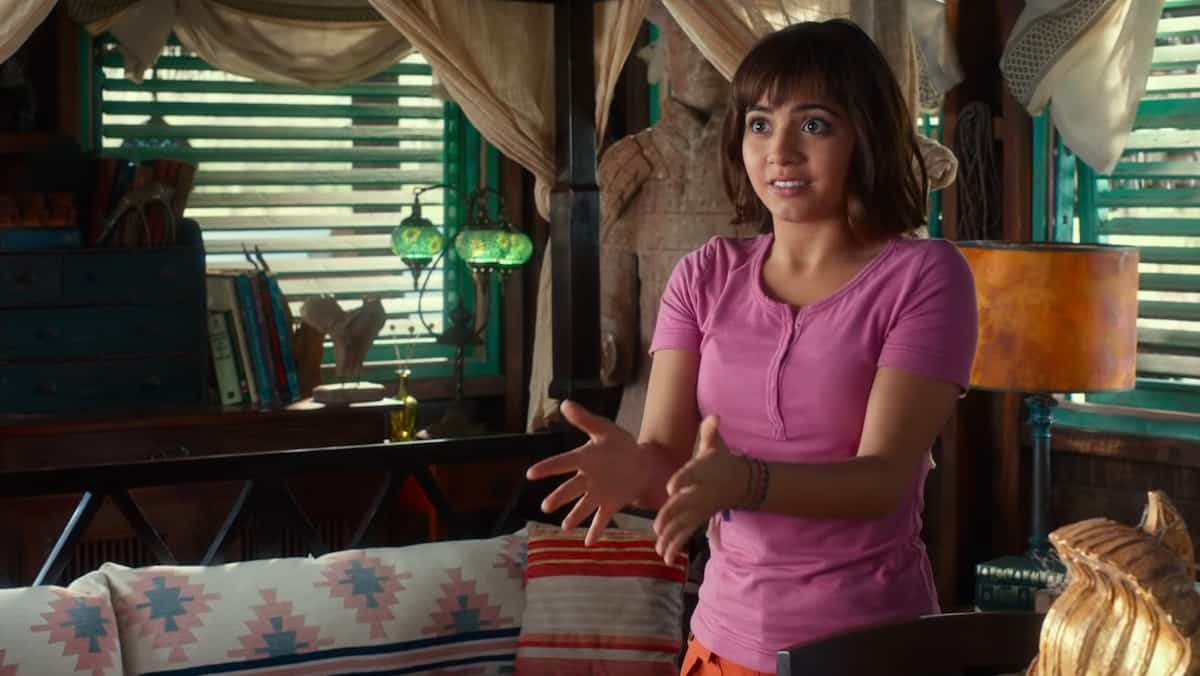 Nickelodeon
Roadside Attractions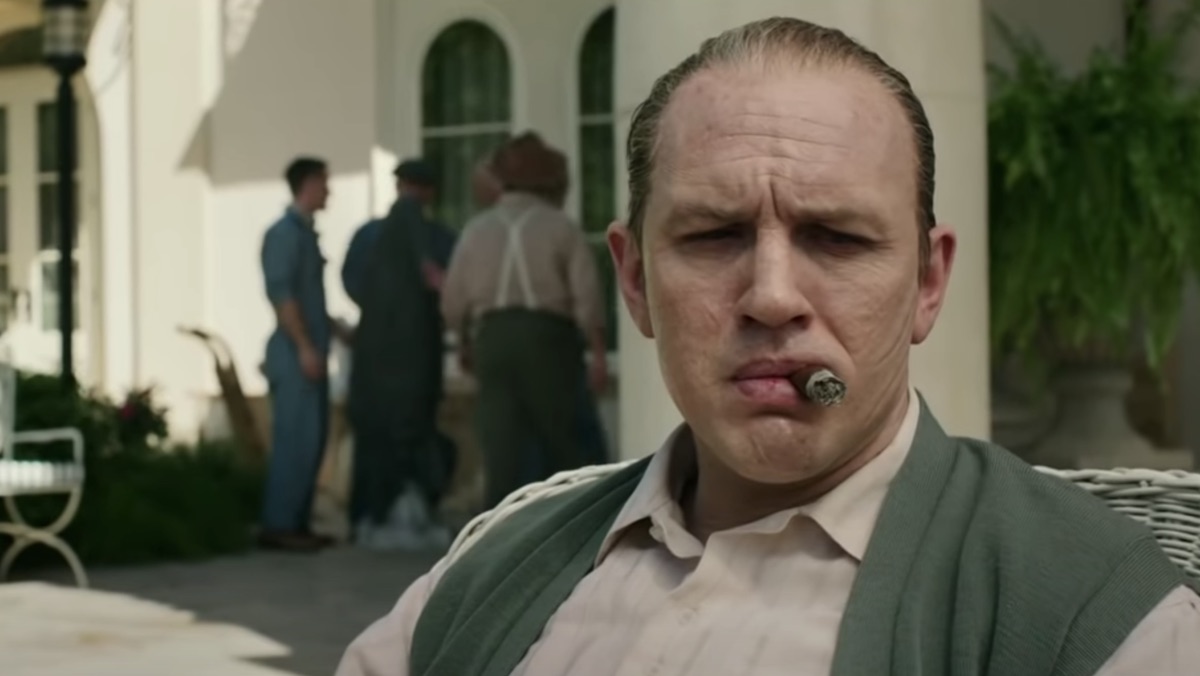 Vertical Entertainment
Lionsgate
Paramount pictures
08/01
3:10 To Yuma (2007)
Blood: Season 1 (Acorn TV)
Californication: Season 1 (Showtime)
Four Weddings And A Funeral (1994)
Inception (2010)
Lego Jurassic World: Legend Of Isla Nublar: Season 1
Les Miserables: Season 1 (PBS Masterpiece)
My Bloody Valentine (1981)
Something's Gotta Give (2003)
Spider-Man 3 (2007)
The Berenstain Bears: Season 1 (PBS Kids)
The Teacher: Season 1 (PBS Masterpiece)
The Holiday (2006)
Top Gun (1986)
08/03
Dora And The Lost City Of Gold (2019)
08/05
Arkansas (2020)
08/06
The Peanut Butter Falcon (2019)
08/10
Capone (2020)
Hard Night Falling (2019)
Lucky Day (2019)
08/14
Master (2017)
08/21
Chemical Hearts (2020)
08/28
Prime Rewind: Inside The Boys
08/31
Primal (2019)