One of the movie industry's most public feuds has come to an end before any proverbial punches were actually thrown. AMC Theaters and Universal Pictures have reached a deal for the studio's films to premiere on the theater chain's screens. It ends AMC's ban before it ever really went into effect. But the arrangement could still change how you watch new releases.
Universal Pictures
In April, AMC Theaters announced it was barring Universal films from its screens entirely. The theater chain was livid with the studio following the massive success of Trolls World Tour. The movie debuted straight to Video on Demand, completely foregoing its original theatrical release because of COVID-19. The move was a boondoggle for Universal. The film earned more money for the studio than original Trolls. In response, NBCUniversal CEO Jeff Shell said even when theaters reopened the studio would likely release new films simultaneously on both big screens and On Demand.
And that made AMC executives lose their minds.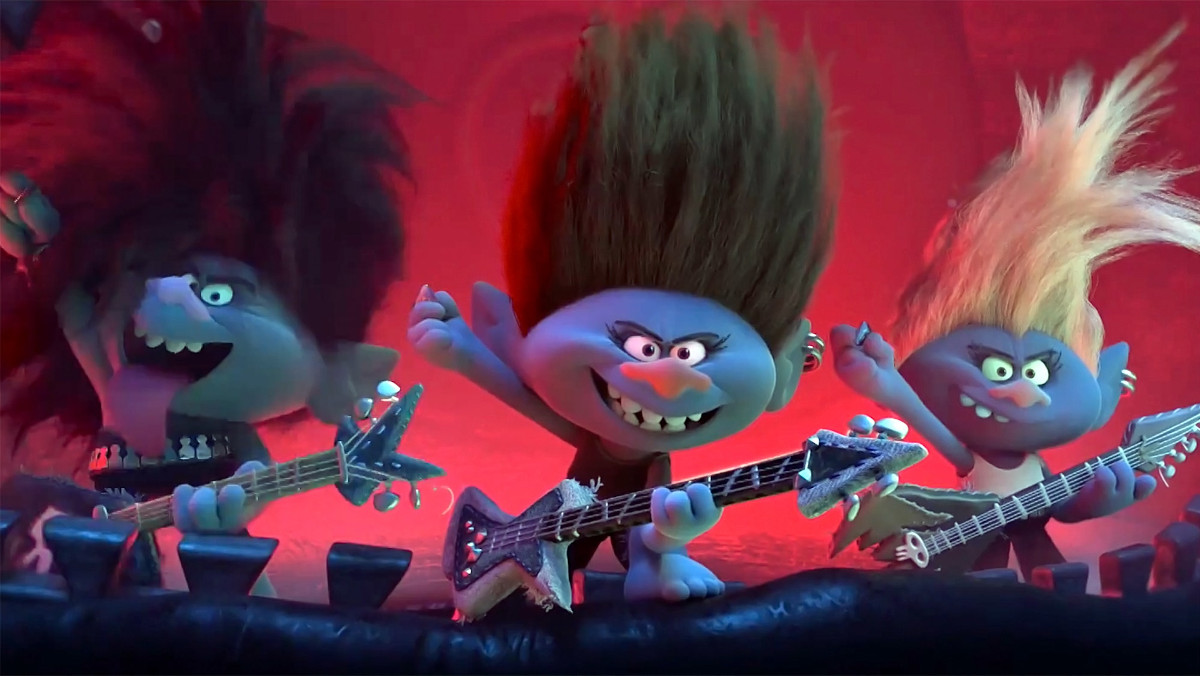 Universal Pictures
They put out a very angry statement about how Universal was unilaterally destroying their partnership. If their films were also going to debut on VOD, they weren't welcome at AMC at all. But now, before theaters have even reopened in the U.S., a compromise has been reached. The two companies have announced a multi-year deal, which we heard about at CNN, that will still give AMC an exclusive window to debut new movies, but for a much shorter time. From the joint press release:
"The agreement includes at least three weekends (17-days) of theatrical exclusivity for all Universal Pictures and Focus Features theatrical releases, at which time the studio will have the option to make its titles available across premium video on demand (PVOD) platforms, including through AMC Theatres On Demand. In the coming weeks, the two companies will begin discussions surrounding international distribution agreements in the countries in Europe and the Middle East served by AMC.

Universal's traditional windows for electronic sell through (EST) and video on demand (VOD) remain unchanged. The companies reached this agreement based on their shared commitment to a mutually beneficial long-term partnership that is focused on serving consumers worldwide, while preserving and enhancing the theatrical experience."
Universal Pictures
This new arrangement will certainly be better for AMC than simultaneous releases would have been. It's also preferable to banning Universal films, especially huge franchises like Jurassic World and The Fast and the Furious, from its screens. But it will still cut into ticket sales. Some moviegoers aren't willing to wait months to see a new film at home, even though that means not having to pay for expensive concessions or finding a babysitter. But waiting 18 days might not be all that hard.
Of course we won't know how this new arrangement will actually work until theaters reopen. And we really can't wait to find out. We miss going to a movie theater.
Featured Image: Universal Pictures