Shots fired! In the wake of recent comments NBCUniversal CEO Jeff Shell made regarding the on-demand success of Trolls World Tour, theater owners have voiced frustration. Theater groups including AMC Theatres, the National Association of Theater Owners, and Regal Entertainment owner Cineworld Group. Universal released Trolls World Tour direct to digital due to the coronavirus pandemic. And then Shell told The Wall Street Journal this week that the film performed so well that "as soon as theaters reopen, we expect to release movies on both formats."
Well, then. Movie theaters responded intensely to say the least. Via The Hollywood Reporter, AMC Theatres is banning Universal films from their theaters. AMC Theatres co-chair Adam Aron said in a letter to Universal Filmed Entertainment Group chairman Donna Langley, "It is disappointing to us, but Jeff's comments as to Universal's unilateral actions and intentions have left us with no choice. Therefore, effectively immediately AMC will no longer play any Universal movies in any of our theaters in the United States, Europe or the Middle East."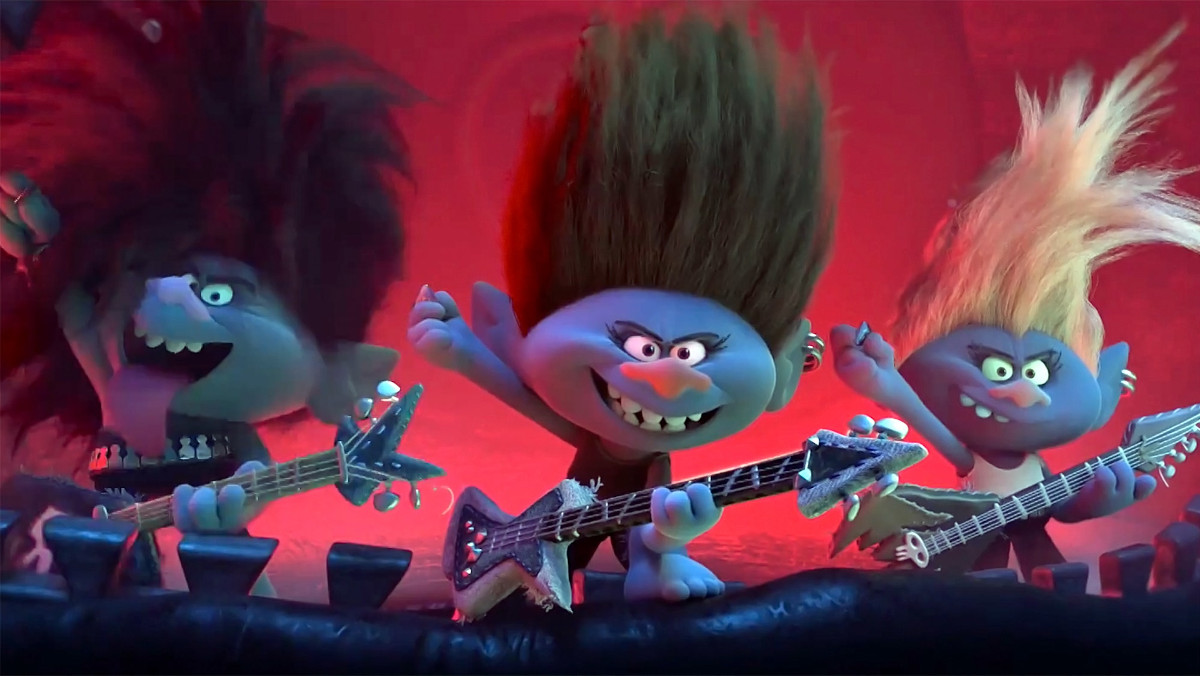 DreamWorks
Although Universal CEO Shell told The Wall Street Journal that Universal has every intention of releasing films theatrically as well, they already did damage. With Trolls World Tour raking in over $100 million in premium video on demand sales in its first three weeks of release in North America alone, it's a success. It made more money than the original Trolls film did during five months in the theater. But is that because the VOD model works or because parents at home due to the pandemic need something to do with their kids?
In Aron's letter mentioned above, he also stated, "Going forward, AMC will not license any Universal movies in any of our 1,000 theatres globally on these terms." Then on Wednesday Regal Entertainment owner Cineworld Group shared a statement with Deadline saying, "Today we make it clear again that we will not be showing movies that fail to respect the windows as it does not make any economic sense for us." They're referring to the theatrical release window, of course.
It didn't take long for Universal to fire back stating that AMC was trying to confuse the narrative. Universal said, "The studio issued an evening statement saying it remains dedicated to moviegoing, and that Shell's comments were misconstrued."
While most studios have agreed to delay releases until we can safely go to theaters again, this move can be seen as a clear shift in the VOD/theater structure that's currently in place. We'll be curious to see what happens… and we'll be making some popcorn as we keep tabs on this back and forth.
Featured Image: DreamWorks