Like many fans of music and movies, we here at Nerdist were devastated by the sudden loss of Adam Schlesinger. He passed in the early days of the COVID-19 outbreak. Now, in tribute to the Fountains of Wayne musician, a wide array of artists and friends have collaborated on Saving for a Custom Van. The 31-track compilation album is named after a lyric from Fountains' song "Utopia Parkway." All of the proceeds from the Bandcamp release will support MusiCares' COVID-19 Relief Fund, dedicated to helping music industry and community members affected by the COVID-19 pandemic.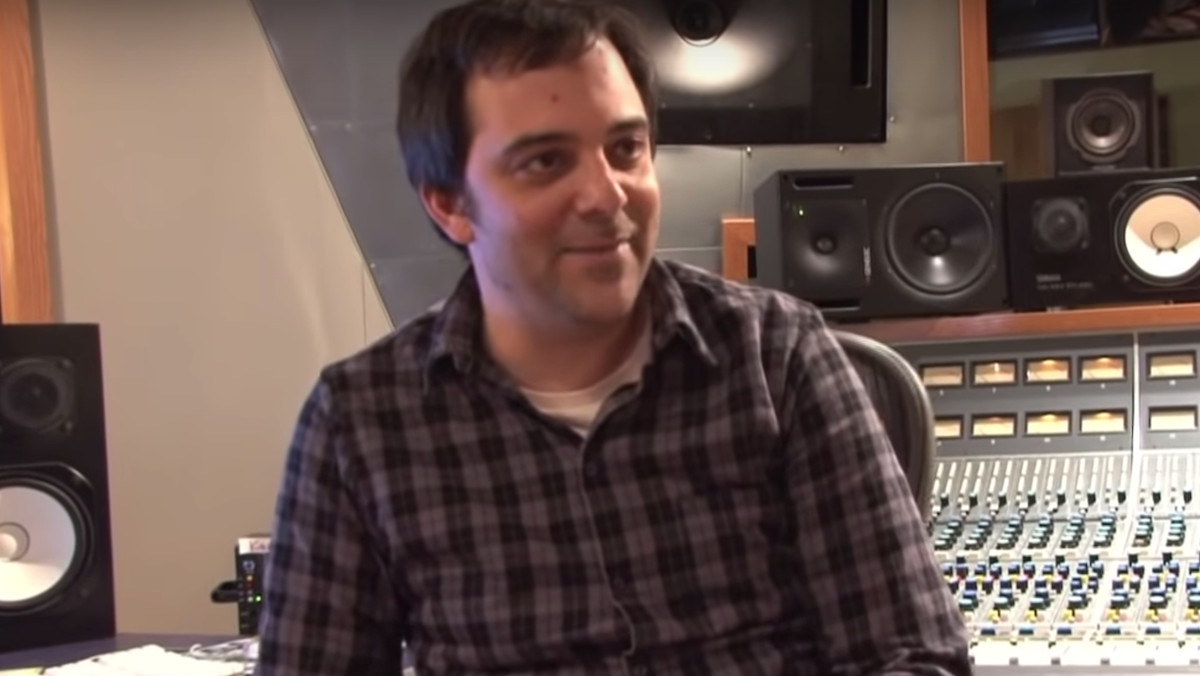 I spoke to Rachel Bloom, Crazy Ex-Girlfriend co-creator and star, as well as close friend of Schlesinger, about the album and her contribution to it. She performs a lounge rendition of "Stacy's Mom" that she described as their favorite thing to perform together live. "I never thought I could mourn by singing a song about crushing on a MILF but it was a surprisingly great way to process emotions," Bloom said. "My original pass was recorded on a shitty mic that I've had for years, on GarageBand. Then Jack Dolgen talked me through production and had me order some proper equipment." Dolgen, a music supervisor and staff writer on CEG, contributes a cover of "What'll It Be" to the mix.
The album features tracks that span the entirety of Schlesinger's prolific career. It includes artists like Ted Leo, Nada Surf, and a duet from Ben Lee and Sarah Silverman. The latter was collaborating with Schlesinger on a stage musical of The Bedwetter at the time of his passing.
"This is the closest thing to a mass memorial that his friends and collaborators are gonna get for now," says Bloom. "You can feel the love pouring out from each track."
Saving For a Custom Van is available on Bandcamp
Featured Image: Father Daughter Records