We all have our pop culture aesthetics. Some of us would give our right arm to live in a Twin Peaks-inspired living space while some of us would be content to hole up in a Stranger Things-style bedroom. Whether your vibe is Parasite or La La Land, Bulgarian artist Boryana Ilieva has you covered.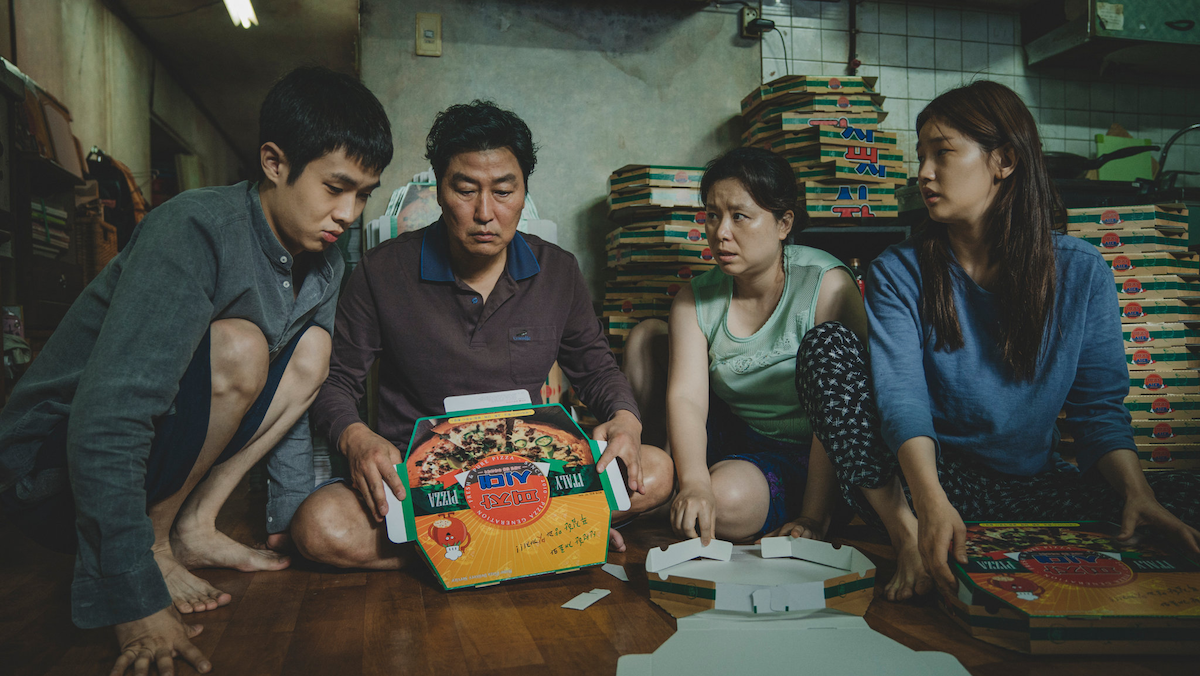 Neon
We discovered Ilieva and her unique work via LaughingSquid. An architect who worked on homes and condos before shifting her focus to film, she started the Floor Plan Croissant project "to examine cinematic spaces and to take director's spatial language to her own architectural understanding." Using her background as an architect, she creates watercolor floor plans from iconic movies and television shows, translating our favorite spaces into beautifully rendered designs.
Ilieva's goal is to fill the gap between film and architecture. She reinterprets the interior of pop culture houses by studying the design of each set, as she believes that directors can use floor plans to hide messages or add plot details. Each post on her Instagram feed includes a caption about why she chose to illustrate a particular room or movie, and sometimes there's even fun trivia.
According to her website, Ilieva credits her love of film to iconic directors such as Hitchcock and Kubrick. That influence is translated in the designs she chooses to focus on. In addition to recent pop culture hits like Netflix's Stranger Things and critical cinema darlings like JoJo Rabbit, she has created rooms from films by Wes Anderson and Kubrick's Eyes Wide Shut.
Ilieva has numerous unique designs to explore, from Call Me By Your Name to Room, but our favorite might be a house from Bong Joon Ho's Parasite. She details exactly why the director had to create the shape of the house and some of the more interesting reasons include "the second-floor hallway needs to offer hiding niches" and "people should be able to spy on each other, easily listening to conversations without being seen."
If you're interested in adding some unique architecture to your own home, you can buy prints of Ilieva's work from her Society6 page. While we're not sure when we can sit in a movie theater again, these floor plans are a fun way to capture the magic of cinema that we're so sorely missing.
Featured Image: Neon