It's been more than a decade since Pixar's lovable robot character WALL-E first burst into our hearts with his pro-Earth message and eager spirit. We've been fans of the little guy and his companion EVE ever since, and both are the perfect mascots for positive environmentalism. That's the idea behind BoxLunch's WALL-E Earth Day program, a new collection of apparel, home goods, and even a Funko Pop! This is the second year in a row that the company is celebrating Earth Day with WALL-E, and the line is absolutely delightful.
First up is this adorable BoxLunch-exclusive EVE Funko Pop! which features the shiny droid holding the plant boot from the film. Isn't she the cutest?! She's available for purchase starting April 18.
The collection has this super cute and super handy WALL-E trinket box and a bamboo dinnerware set, perfect for eating and good for the environment.
If apparel is your thing, BoxLunch has you covered (literally!) with these t-shirts made from recycled fabrics, a men's woven button-up made from 100% organic cotton and coconut shell buttons, an exclusive New Era Snapback Hat, and denim jackets crafted out of Repreve® fibers and made from recycled plastic bottles.
The collection also includes jewelry (which comes with plant-able seed paper carding), a WALL-E cork strap watch, socks, enamel pins, purses, tech decals, and more!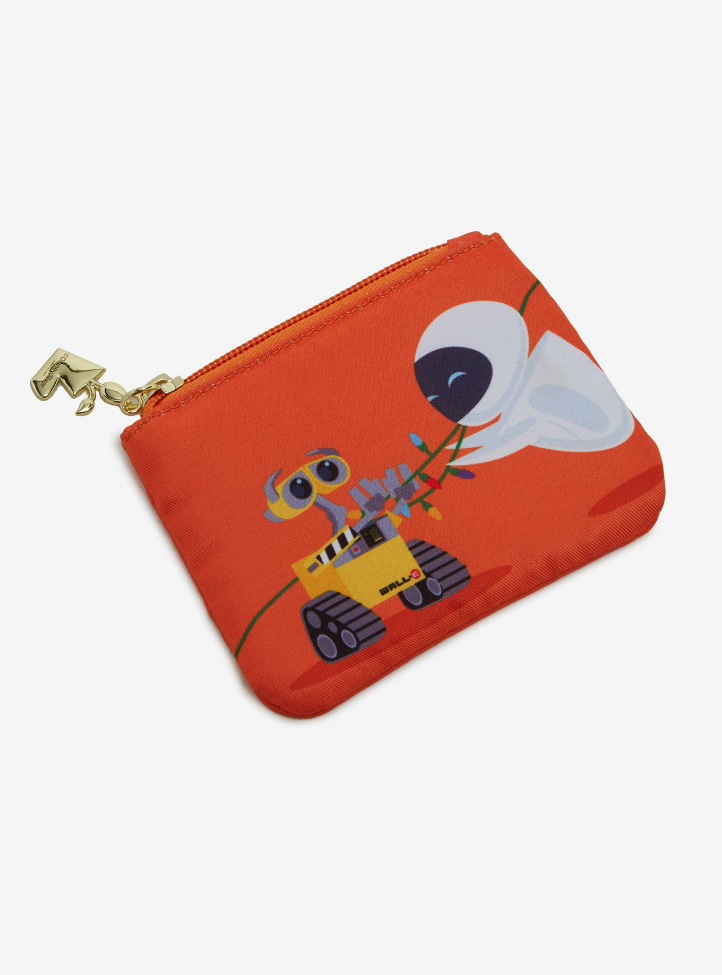 BoxLunch's WALL-E Earth Day collection is available today, and the EVE Funko Pop! is available Thursday, April 18.
Images: Disney, BoxLunch