Hold onto your hats, kids. Ti West's Pearl hasn't even fully released in theaters yet, but already, there's more to come from the director and his X series of movies. Yes, A24 has officially greenlit MaXXXine, the third movie in the bonkers horror franchise from the director. And we have our first look at Mia Goth reprising her role as the titular Maxine alongside Halsey!
We don't know when this film will come out just yet; however, you can already watch a teaser trailer for MaXXXine below. The X horror movie delight never stops.
According to a release, Ti West will write and direct MaXXXine. A synopsis for MaXXXine shares:
The film follows Maxine (Goth), after the events of X, as the sole survivor who continues her journey towards fame setting out to make it as an actress in 1980s Los Angeles.
We love a sole survivor, that's for sure. And we love Ti West's horror movies even more. Although MaXXXine's trailer doesn't reveal much to us, we do know that it's "coming soon." Well, we guess now we won't have to wave goodbye to the franchise indefinitely after we watch Pearl.
As for the rest of MaXXXine's cast, it is finally coming together. Elizabeth Debicki, Moses Sumney, Michelle Monaghan, Bobby Cannavale, Lily Collins, Halsey, Giancarlo Esposito, and Kevin Bacon have come aboard the film. Their roles have not yet been revealed.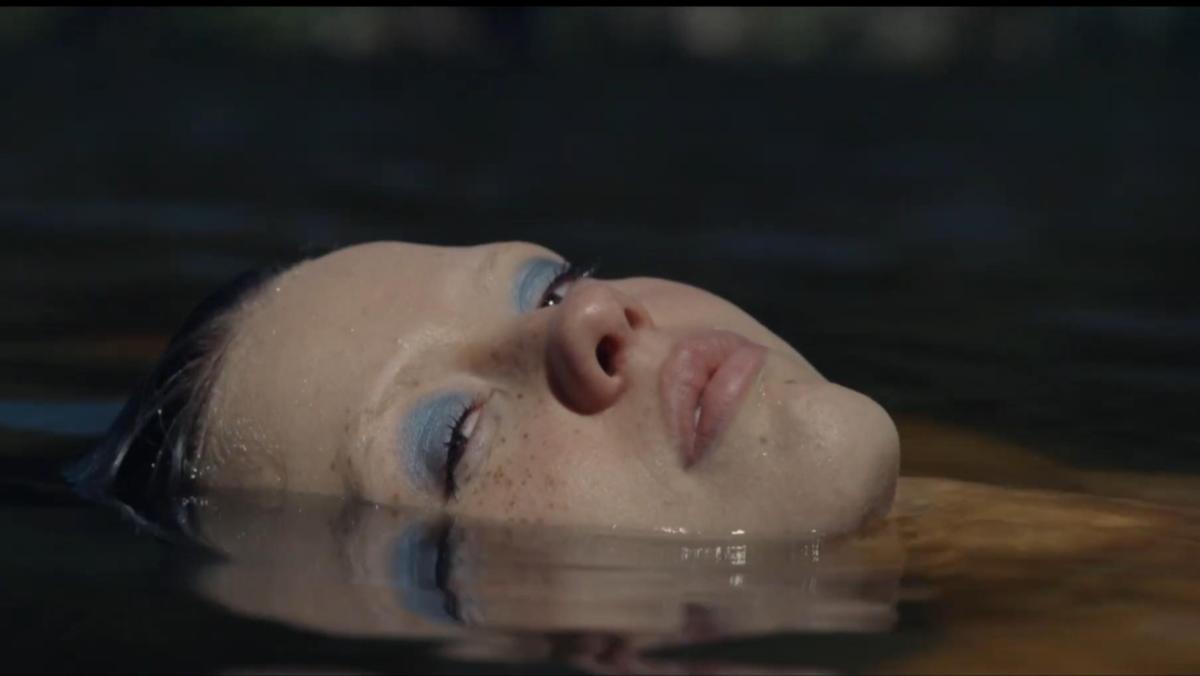 For now, the second movie in the X franchise, Pearl, is available to watch "It is a prequel set decades before the grisly events of X, Mia Goth returns as the future psycho-biddy Pearl, here a starry-eyed farm girl with a short fuse and a deadly ambition." As you get excited by the prospect of MaXXXine, don't forget to check out our review of Pearl, here. And our review of X, here. It is a Mia Goth-full autumn, and we absolutely love it.
We can't wait to see what X's third movie has in stock for us. If we had to guess, we'd say… something bloody, chaotic, but absolutely incredible. After all, what's bloodier than an actress trying to make it in LA? Here's to you MaXXXine.
Originally published September 13, 2022.