The Wheel of Time debuted its first season on Prime Video in 2021. The adaptation of Robert Jordan's epic fantasy series recently wrapped filming for season two. With season one teasing the arrival of the Seanchan, challenges for Moiraine, and Rand reckoning with being the Dragon Reborn, we have high hopes for season two… and beyond. On Thursday afternoon at San Diego Comic-Con, Prime Video revealed its renewed The Wheel of Time for season three during The Wheel of Time: Origins panel. Showrunner Rafe Judkins surprised the audience with the announcement.
Judkins said at a previous Comic-Con panel that he plotted eight seasons of the series. This makes me optimistic about a complete adaptation. It would be a shame to cut off Jordan's story before it's over. After all, this is a fantasy series that is complete (thanks to Brandon Sanderson picking it up after Jordan passed). We have so much more to explore.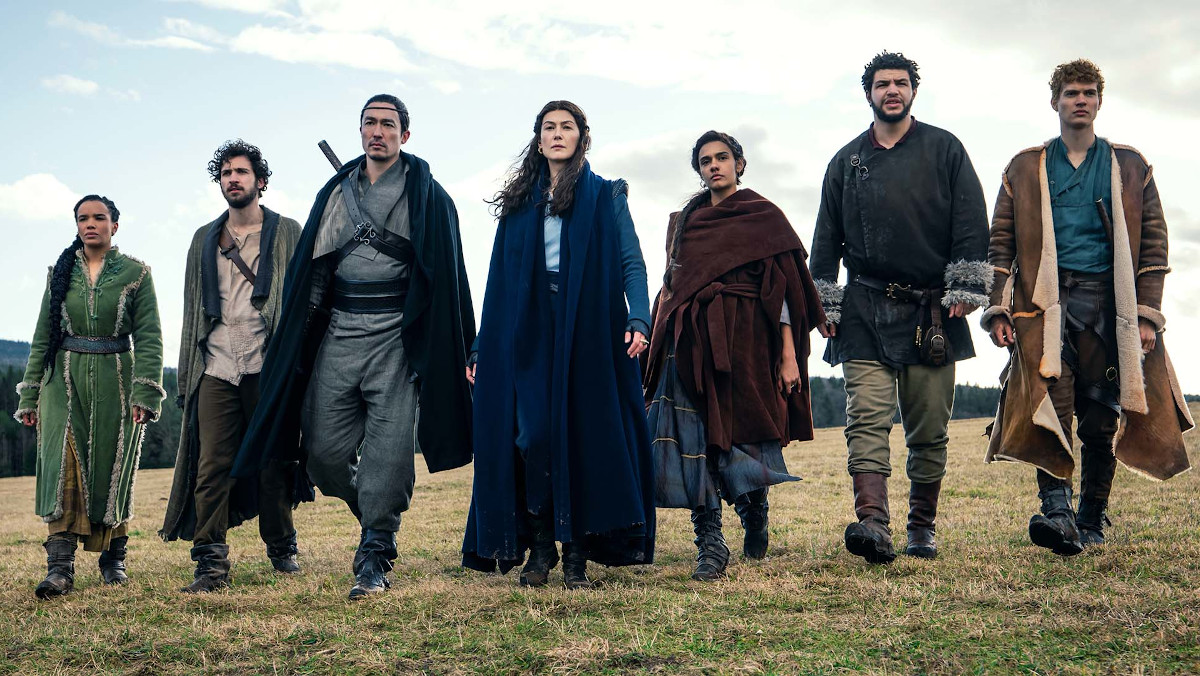 In a press release, Judkins said, "I'm so thrilled that we'll be making a third season of The Wheel of Time. The Shadow Rising has always been my favorite book in the series, so being able to bring it to television and introduce new audiences to the stories that made me fall in love with these books in the first place is such an honor, and something I've been working toward since I first pitched the show years and years ago."
As for when The Wheel of Time season three will air, well, we don't know yet. We don't even have a release date for season two. We hope to see the second season in 2023 so perhaps 2024 or 2025 for season three.
Amy Ratcliffe is the Editor-in-Chief for Nerdist and the author of Star Wars: Women of the Galaxy, The Art of Star Wars: Galaxy's Edge, The Jedi Mind, and more Follow her on Twitter and Instagram.