The Brellies are coming back really soon. And this time they are meeting their match in the form of the Sparrow Academy. We love our original sibling squad but we must admit that the Sparrows look pretty damn cool, too. Seriously, have you seen those outfits? We've gotten our fair share of cool character posters and first looks along with a teaser setting up a Brellies vs. Sparrows conflict. But now it is the moment we've all been waiting for… well, besides the show coming back on June 22. The Umbrella Academy season three trailer is here and it is predictably chaotic and fun.
We knew a bit about what would happen next in The Umbrella Academy prior to this season three trailer. This season takes the Umbrella Academy back to present day, where they are confident that they have fixed all their timeline issues. But… things are not all good because there's a whole new group that engages them into conflict.
The Umbrella Academy season three trailer is a delight that was worth the wait. From quips about being replaced with a bunch of "blobs and cubes and birds and sh*t" to Viktor poking fun at the Sparrows' spandex, it is incredibly fun. Also, Klaus is a complete mess who would sleep with his other self if he saw him. But there are a few tidbits that we need to highlight in this trailer too. The Umbrella crew caused a paradox that is swallowing up everything. And they only have, oh, maybe four or five days before the rest of existence goes bye-bye. Good times.
We also see the Hotel Obsidian, which seems to be switching up from the comics… maybe. In the Umbrella Academy comics, there is a Hotel Oblivion comic arc that ties into Reginald Hargreeve's story and also introduces some nasty foes. Basically, it is this universe's version of Arkham. Now because the timeline stuff is all wacky, this Hotel Obsidian could be an alternate version of Oblivion… or a cover up of some sort… or the same thing. This is all so very wonky.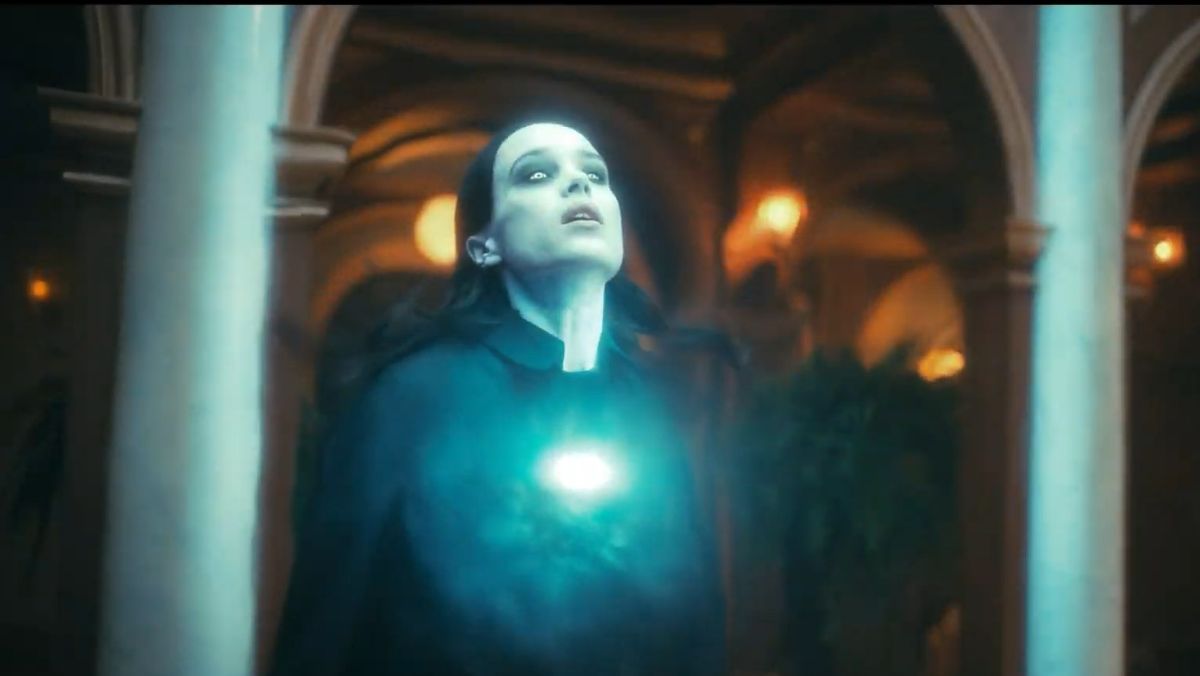 We don't know if they will find a way back to their lives before the apocalypse fallout. Maybe they will decide that they are somehow better off with things now. Or, in classic Umbrella Academy fashion, things can get infinitely worse. Who knows? Either way, we're ready for this showdown and to see which sibling collective comes out on top.