The Last of Us' season one finale went out with a wild and heartwrenching bang, showing Joel making some tough choices in the name of protecting his precious Ellie. It left us in limbo much like the game did; however, The Last of Us' alternate ending is quite different from what we saw on-screen.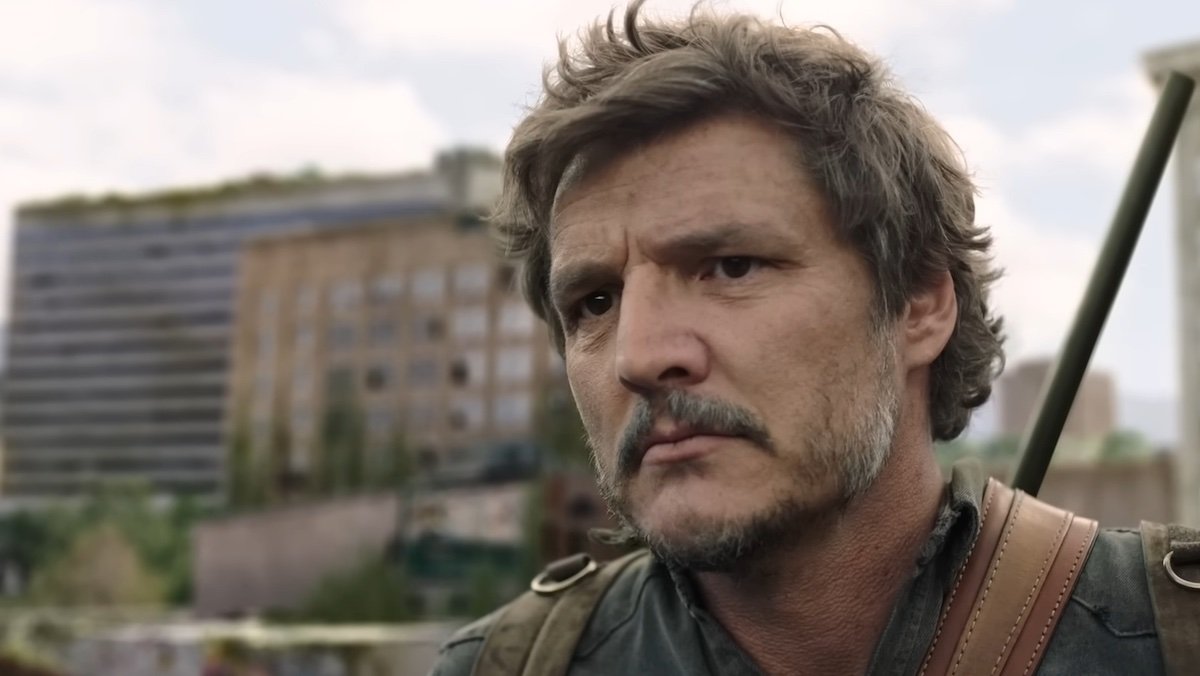 Series co-creator Craig Mazin revealed to GQ that there was a longer and sadder final scene between Joel and Ellie. In The Last of Us' alternate ending, the duo is walking back to Jackson, but there is a clear and quiet divide between them. Joel promises Ellie that they will find something else to fight for, and she simply says "Okay," before walking in her own bubble. This ending would be more of a growing distance between them over Joel's decisions versus the cliffhanger we got.
Mazin speaks further about the decision to stick closer to the game, saying, "The change was really more something that Ali Abbasi, our director, had been playing around with. He had this thought of just playing out this slightly longer, sadder version where Ellie says, 'okay', and then she turns and walks away. And Joel looks after her. We see the two of them walking, not really together but apart, down towards Jackson. It lingers and then fades. There was something beautiful about it."
Mazin admits that they thought about whether the alternate ending would annoy the people who played the game and how other general The Last of Us fans would feel. In the end, they decided the final shot they used sets up some excellent questions and speculation about what Ellie will do next. And, of course, The Last of Us' actual ending comes with the bonus of staying true to the end of the game.
We will likely have to wait a while to find out what happens next in The Last of Us, but in many ways, we are glad that the alternate ending didn't come to fruition.