The next few years are going to bring about many exciting Star Wars series to Disney+, including Ahsoka and further adventures for The Mandalorian and Andor. But one, in particular, announced in 2020, is The Acolyte, which begins production very soon. Here's everything we know about this mysterious new live-action Star Wars series, set a century before the events of The Skywalker Saga.
Here's everything we know about The Acolyte.
Title
The official title for the upcoming Lucasfilm Star Wars series is The Acolyte. Its official title may or may not wind up as Star Wars: The Acolyte.
The Acolyte's Plot
We know little about the plot for The Acolyte—aside from what the title infers. In some canon Star Wars lore, "acolyte" is the term used for a disciple of the dark side of the Force. Usually, a Sith apprentice. That seems to be the implication here, but we can't be completely certain of that. We do know when the series takes place, however. When Disney officially announced the series back in December 2020, we got this official synopsis:
The Acolyte is a mystery-thriller that will take viewers into a galaxy of shadowy secrets and emerging dark-side powers in the final days of the High Republic era. A former Padawan reunites with her Jedi Master to investigate a series of crimes, but the forces they confront are more sinister than they ever anticipated.
Since that time, we've learned that the drama unfolds about a century before the events of The Phantom Menace, during a time when the Sith were still in hiding, getting ready to make their move to take over the galaxy. Aside from canon novels, the High Republic is an era totally unexplored in any live-action or animated Star Wars projects.
At Star Wars Celebration 2023, the creators noted that in the era of The Acolyte, the bad guys are outnumbered and are the underdogs. And The Acolyte will be the furthest back in time that Star Wars has gone in the live-action timeline. This will be a story from the perspective of the villains. As Dafne Keen previously noted, "It's a Sith-led story."
Setting The Acolyte in this time period will also offer the opportunity for lots of Jedi, including a new Wookiee Jedi named Kelnacca, played by Suotamo. Interestingly, the overall idea of The Acolyte was pitched as "Frozen meets Kill Bill." This seems to refer to the series telling an emotional tale of a powerful, misunderstood woman villain while also telling an intense action-oriented story.
Stendberg also noted the series might be critical of the Jedi and take a look at their fallibility:
I think that that is what's so fascinating about this point in time: what does it look like when the Jedi have complete, unchecked power? What are their relationships like to government institutions, you know? And people who have issues with their power, what are they like?"
Behind the Scenes
Leslye Headland is on board as writer and producer. Headland is most famous for her hit Netflix series Russian Doll. But she's gone on record saying she is a Star Wars super-fan. Lucasfilm President Kathleen Kennedy said this about Headland, and her Star Wars credentials:
"[Leslye Headland] is a gigantic Star Wars fan. What's wonderful about Leslye is she knows it all. I mean, she's read a gazillion books inside the E.U. There are little bits and pieces that she's drawing from that no one has explored yet in the onscreen storytelling."
Aside from Headland, Lucasfilm has yet to name any other writers or directors involved.
The Acolyte's Cast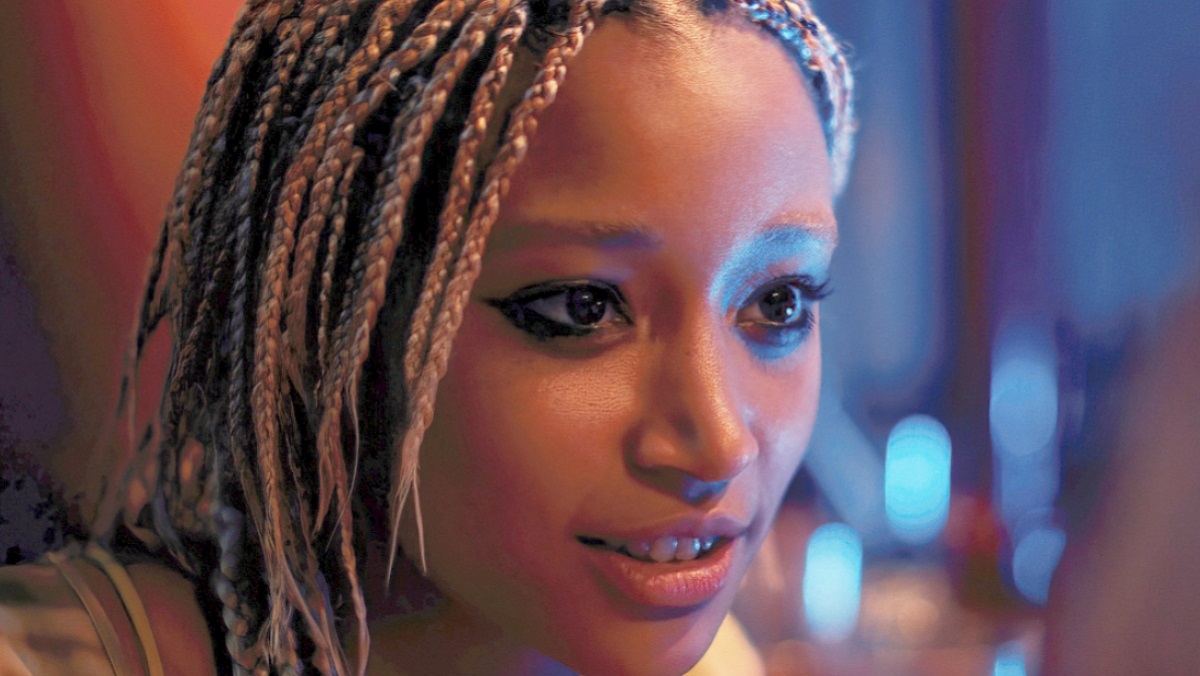 The Acolyte's cast is turning out better than we could have imagined. Playing the lead role in the show is Amandla Stenberg, recently seen in Bodies Bodies Bodies. A release from Disney shares that, joining Stenberg are "Emmy Award-winner Lee Jung-jae ("Squid Game"), Manny Jacinto ("Nine Perfect Strangers"), Dafne Keen ("His Dark Materials"), Jodie Turner-Smith ("Queen & Slim"), Rebecca Henderson ("Inventing Anna"), Charlie Barnett ("Russian Doll"), Dean-Charles Chapman ("1917") and Carrie-Anne Moss ("The Matrix")." Additionally, we know now that Margarita Levieva and Joonas Suotamo have also joined the cast.
Joonas Suotamo has previously taken on the role of Chewbacca in Solo: A Star Wars Story, and it seems he will play a Wookiee again. Additionally, Rebecca Henderson will portray Vernestra Rwoh. This High Republic character was one of the youngest ever to become Jedi Knight. Of course, we'll see her much older in this Star Wars series.
Manny Jacinto recently noted of his character, that he's "just a regular guy, trying to have a good time, who gets swept up into the High Republic world and the Jedi, whether he likes it or not." Meanwhile, Dafne Keen will play a human-alien hybrid "bi-species." Kane shares that the character is like "David Bowie meets 'Star Wars': I have a little mullet, I have horns, it's cute."
Finally, Lee Jung-jae, in his first major role in an American production, will likely play a Jedi Master
The Acolyte's Release Date
There is no release date yet for The Acolyte, but production on the series officially began on November 7, 2022.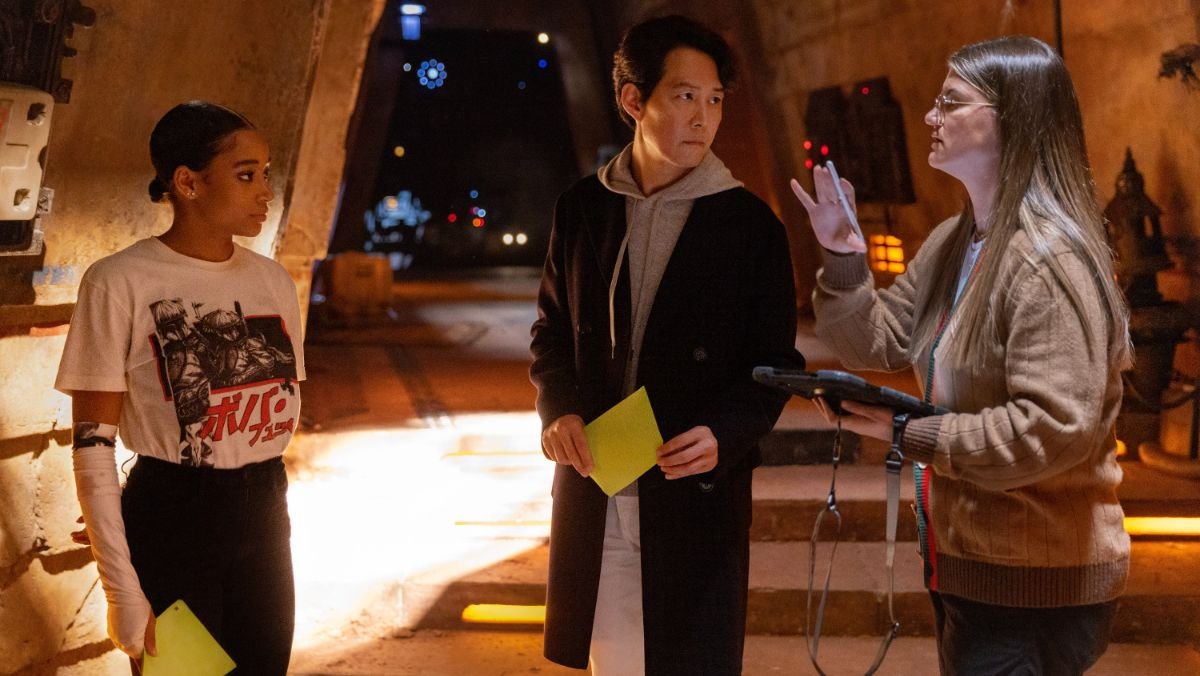 So we imagine a late 2023 or early 2024 launch date on Disney+ is likely.