This Monday is May the 4th, which many know as Star Wars Day. This year May also marks the 40th anniversary of Star Wars: The Empire Strikes Back. Our apologies for reminding you that it's been that long since we first met Yoda. For this special Star Wars holiday and this anniversary, shopDisney will make all of your dreams in a galaxy far, far away come true with a wide array of merchandise.
While we're interested in the whole collection, some pieces are particularly hard to resist. First up, the Ahsoka Tano Minnie Mouse Ear headband is to die for. This headband is the latest release in the Disney Parks Designer Collection by Ashley Eckstein for Her Universe and is inspired by Ahsoka Tano from Star Wars: The Clone Wars.
shopDisney
And we don't necessarily know that it matches, but what better shirt to pair your new ears with than a sweet tie-dye spirit jersey? This 40th anniversary special Star Wars:The Empire Strikes Back jersey looks super comfy and I want it, like right now. Complete the outfit with a 40th anniversary mug and an Imperial probe droid collectible and you are set for the ultimate Star Wars animated series or movie watching marathon. Or you know, just a regular day at home.
shopDisney
That art of Yoda on Dagobah is just lovely. Never thought we'd see it paired with tie-dye, but it works.
shopDisney
If you want even more Star Wars in your life on May the 4th, ReedPop will host a virtual Star Wars convention to honor the day. The event is called An Online Revelry: May the 4th Be With You and Revenge of the 5th and features multiple virtual events for fans over the course of two days.
shopDisney
shopDisney
shopDisney
shopDisney
shopDisney
shopDisney
shopDisney
shopDisney
shopDisney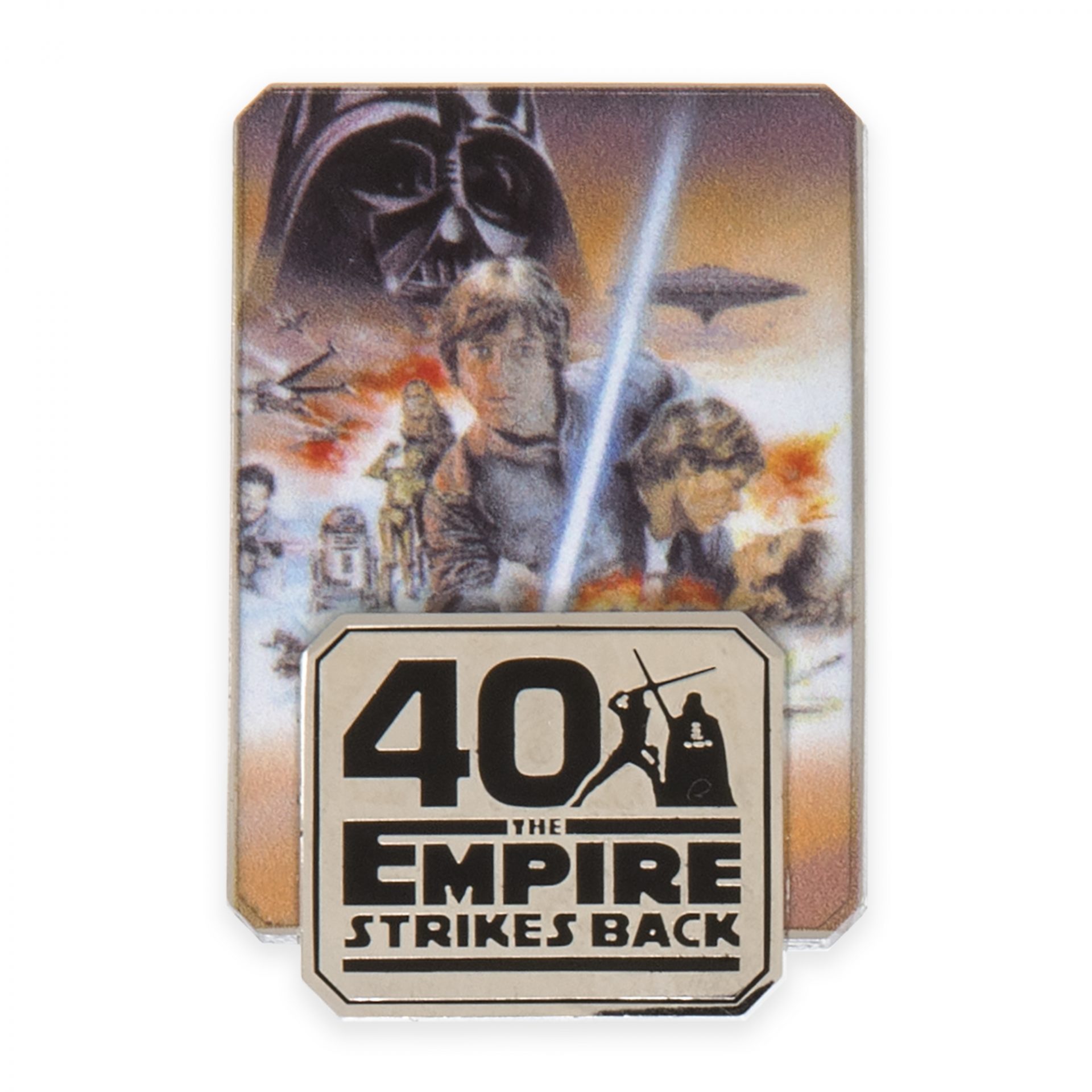 shopDisney
shopDisney
shopDisney
shopDisney
See the rest of shopDisney's new Star Wars releases in the above gallery. All of these limited edition items will be available for purchase from shopDisney starting at 7:00am PT on Monday, May 4. May the 4th (and the Force) be with you!
Featured Image: Lucasfilm/shopDisney