Say hello to these little friends.
According to Variety, Call Me By Your Name director Luca Guadagnino will helm a reboot of the 1983 crime drama Scarface for Universal Pictures. Oh, but that's not all. The screenplay for the reboot was penned by a few names you might recognize: Joel and Ethan Coen.
Universal Pictures
That's right, a new film version of Scarface is coming from Guadagnino and the Coen brothers. I can't pretend to know your personal taste in cinema, but this sounds pretty incredible to me. To put it into some context, a lot of people turned their noses up at the idea of Guadagnino directing a Suspiria remake, and that film turned out to be a modern horror masterpiece. The guy knows what he's doing.
Dylan Clark will produce the new Scarface for his company, Dylan Clark Productions. Gareth Dunnet-Alcocer, Jonathan Herman, and Paul Attanasio penned earlier drafts of the script.
If you're somehow unfamiliar, the 1983 film is itself a remake of a 1932 film of the same name. The story revolves around a Cuban refugee named Tony Montana (played to perfection by Al Pacino in the 1983 film) who arrives in Miami and becomes a power drug lord. Audiences panned that Brian De Palma film upon initial release, but they reappraised it in the years since.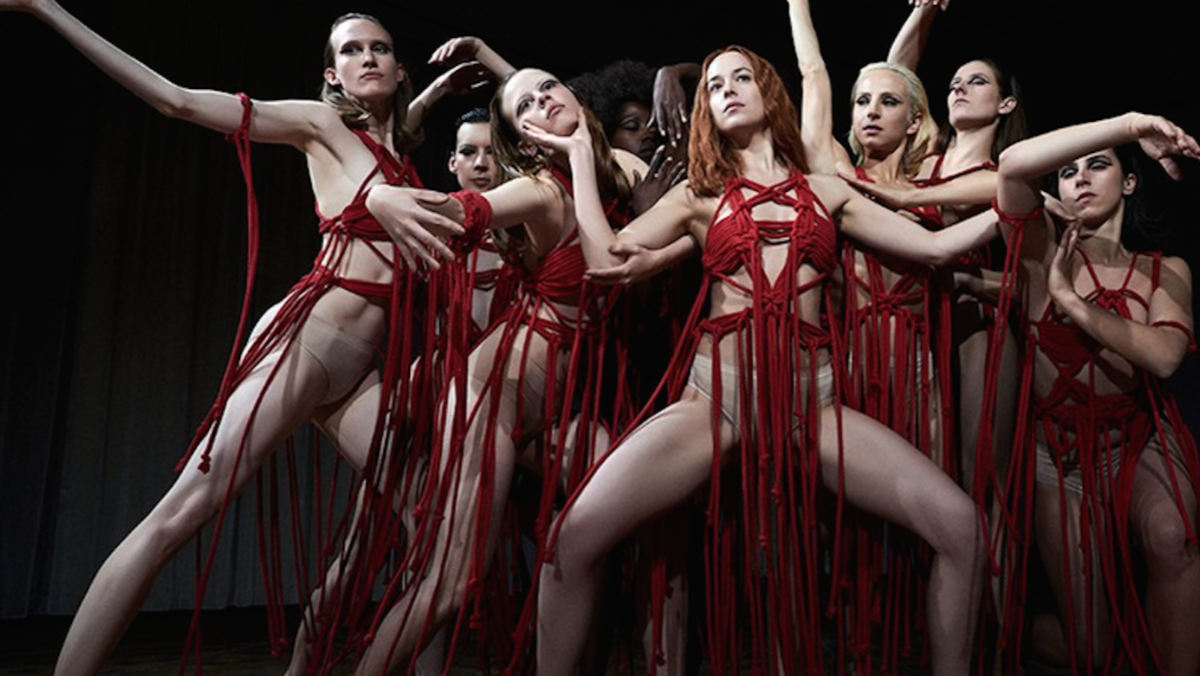 Amazon Studios
Topics like immigration could lend well to a remake. We're also super curious to see what Guadagnino will bring to the table. The talented director is currently working on a sequel to Call Me By Your Name, a film adaptation of Lord of the Flies, and an upcoming HBO limited series. Likewise, we can't even begin to imagine the violence and chaos the Coens will infuse into the script. This really feels like a match made in cinephile heaven, and we cannot wait to see what magic they brew together.
Featured Image: Universal Pictures