After the surprise success of The Invisible Man earlier this year, Universal is getting the ball rolling once again with expanding and updating their catalog of classic monster titles. According to a report in Variety, the latest of these will be an all-new version of The Wolfman. This time Universal is looking at none other than Ryan Gosling in the lead role. Lauren Schuker Blum and Rebecca Angelo, writers for Orange is the New Black, are writing the screenplay based on Gosling's original pitch for the idea.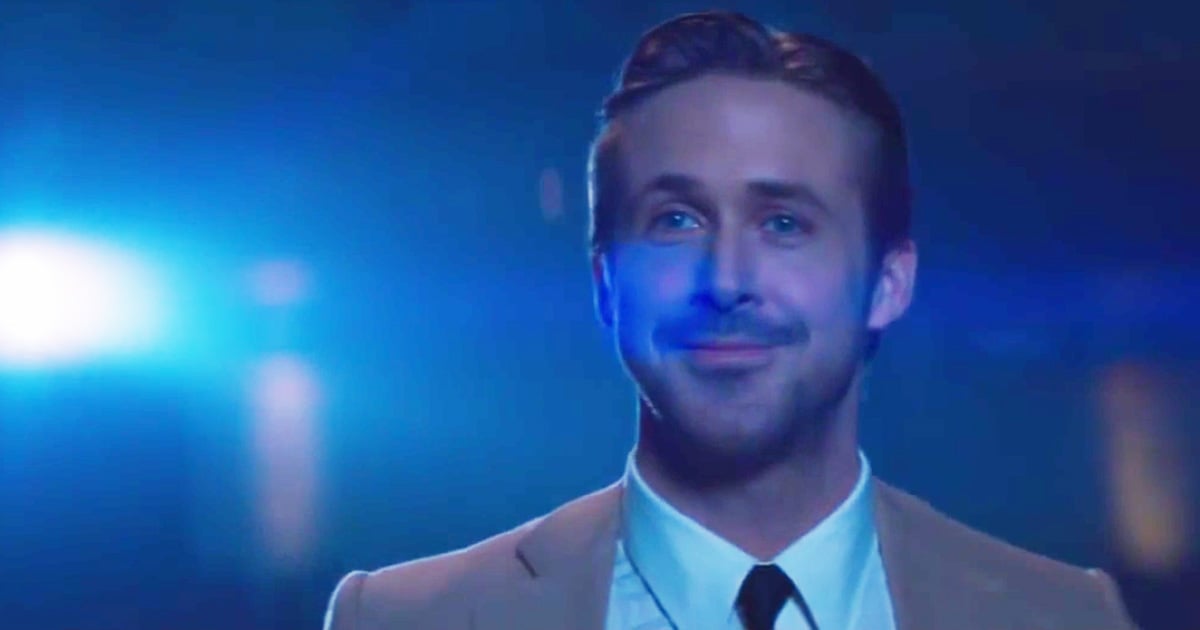 Lionsgate
Gosling will apparently also serve as a producer if he signs on the dotted line. He will reportedly have his pick of who gets to direct the film. According to the original report, right now Universal is looking at Cory Finley. He's the director behind HBO's recent hit, Bad Education. The weirdest part about this news is that this take on the Wolfman is apparently in the vein of Nightcrawler. No, not the monstrous looking X-Men hero, but the Jake Gyllenhaal drama about an amoral reporter. In fact, The Hollywood Reporter has confirmed that Gosling will play a reporter who gets bitten by a werewolf, which sounds a bit like The Howling.
If it does follow in the footsteps of Nightcrawler, then this likely be a lower budget affair; this is not unlike the recent The Invisible Man. The previous remake of The Wolfman came just a decade ago in 2010, directed by Joe Johnston and starring Benicio del Toro as the titular monster. That film cost a whopping $150 million to make, a lot for a horror movie. It only made $62 million at the domestic box office. If this had been a low budget affair however, it would have been considered a hit.
This low budget style worked like gangbusters for The Invisible Man, so we imagine Universal could have similar success here. They are probably going to take similar approaches for Dracula and Frankenstein down the line. Gosling has at least one other film on the docket before The Wolfman enters production, so whatever happens, this one will be awhile before it hits theaters.
Featured Image: Universal Pictures