Leatherface is getting ready to rev up that trusty chainsaw once again. And this time it's coming to Netflix. The streaming platform snagged the global distribution rights from Legendary Pictures, which is making the horror film. David Blue Garcia directed, with a script from Chris Thomas Devlin. Don't Breathe's Fede Alvarez. is among the producers Alvarez is no stranger to reinventing iconic horror classics, and just a few years back, he directed a remake of The Evil Dead.
The upcoming installment, per The Hollywood Reporter, aims to pick up where the Tobe Hooper and Kim Henkel's original film left off. (A la, the most recent Halloween, it seems.) The film is a long time after the events of the original film, as a long-dormant Leatherface makes a comeback. Elsie Fisher, Jacob Latimore, Sarah Yarkin, and Moe Dunford, are among the stars.
One additional figure from the original film is also returning. Rather, his voice is. John Larroquette, who warned of the horrific events to come in the opening 45 seconds of the 1974 film is back. Variety is reporting that he'll narrate the opening for the upcoming Netflix film.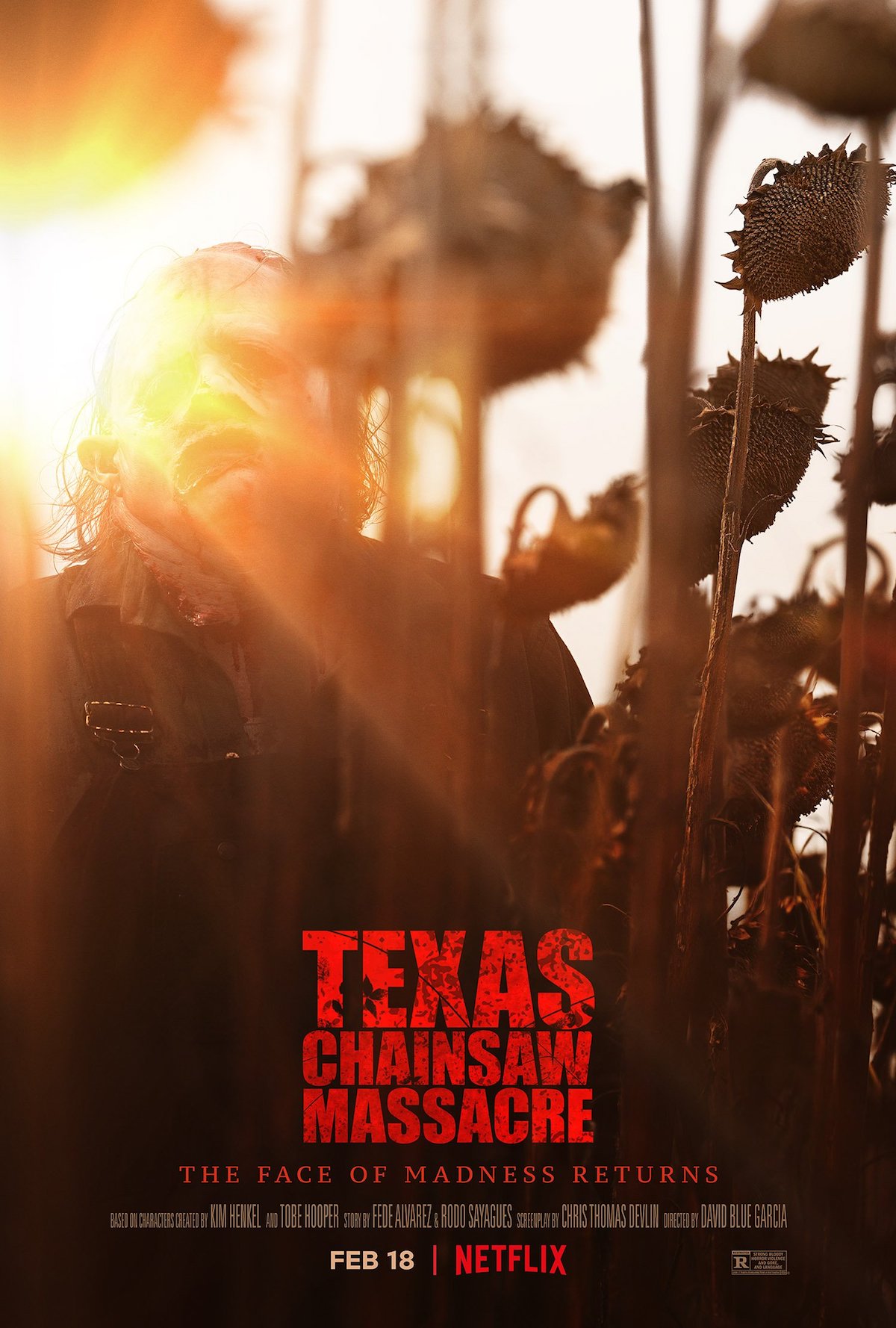 The original Tobe Hooper film came out in 1974, and arguably started the trend of extreme, visceral horror as popular entertainment. The cannibalistic Leatherface and his deranged family became icons of terror. And though not exactly a slasher—one would need a knife to slash and not a giant chainsaw—Leatherface led to a wave of iconic masked killers like Michael Myers and Jason Voorhees.
The original film cost less than $300,000 to make, but still brought in some $30 million at the box office upon release. That's no chump change in 1970s dollars. Even though it was banned in several different countries as being "obscene," it still managed to become one of the most profitable films ever made. And it is still one of the most influential horror movies of all time. It also led to a long and fruitful career in horror film for Hooper, who went on to direct Stephen King's Salem's Lot and Poltergeist.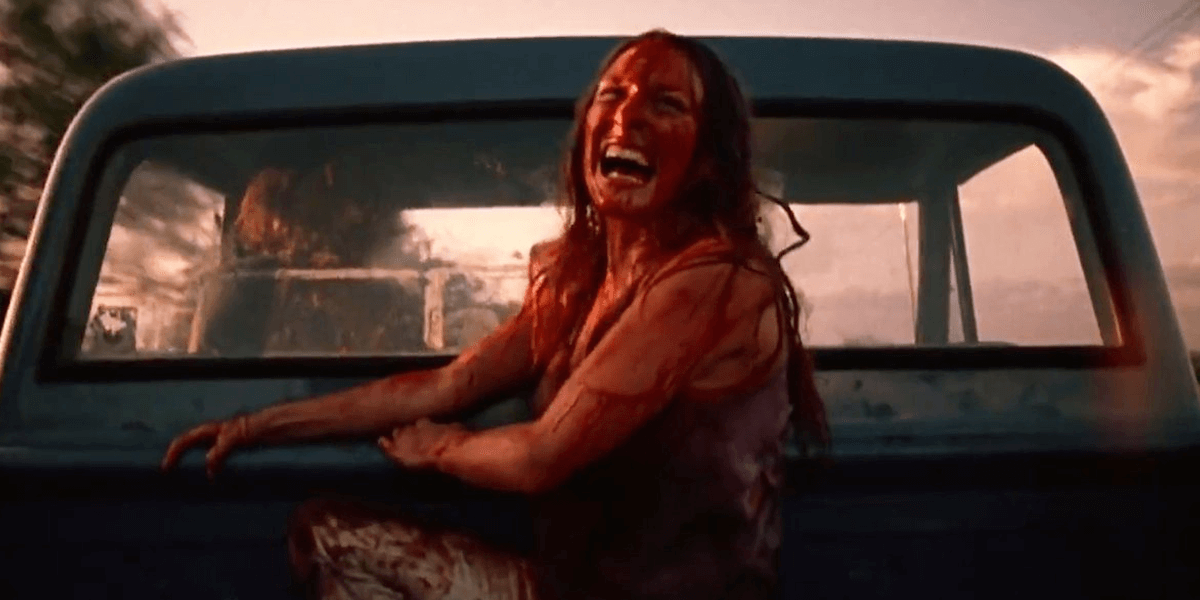 Bryanston Distributing Company
The original film spawned several sequels of varying quality before it was remade for the first time back in 2003 for New Line Cinema. That version was also very successful. The big box office of the 2003 version led to two things—a remake boom of horror films from the '70s and '80s, and the so-called "torture porn" genre, which included films like Saw and Hostel.
When the new Texas Chainsaw clicked with a young audience just like it had 30 years prior, it also spawned sequels of its own. The first was 2006's Texas Chainsaw Massacre: The Beginning. After New Line moved on from the series, Lionsgate then added their entries in the franchise. These followed up from the original 1974 movie, with Texas Chainsaw 3D and Leatherface.
We'll see how this new iteration fares very soon. The film releases on February 18, 2022.
Featured Image: Bryanston Distributing Company
Originally published on February 7, 2020.
Editor's note: Nerdist is a subsidiary of Legendary Digital Networks.