A new Stephen King adaptation is in the works, according to Deadline. What's on the docket this time? The Boogeyman. This adaptation was "originally developed by 21 Laps as a Fox film and now will find new life through Hulu." Production will start in early 2022. Rob Savage will serve as the film's director. Shawn Levy, Dan Levine, and Dan Cohen from 21 Laps will produce the movie. 20th/Hulu will release the two-hour feature film.
"The Boogeyman" is actually a short story by King. Published in 1978, this short story makes up part of The Night Shift collection. Many other stories from this collection have already gotten their own feature film or TV adaptations.
According to Deadline, the logline for The Boogeyman reads as follows:
Still reeling from the tragic death of their mother, a teenage girl and her little brother find themselves plagued by a sadistic presence in their house and struggle to get their grieving father to pay attention before it's too late.
That sounds genuinely chilling. The sadistic presence is the titular Boogeyman. Presence can mean many things… But nothing good. Especially not with children involved. Children, though, often serve as the basis for truly horrifying movies. So we bet this will make for one eerie movie.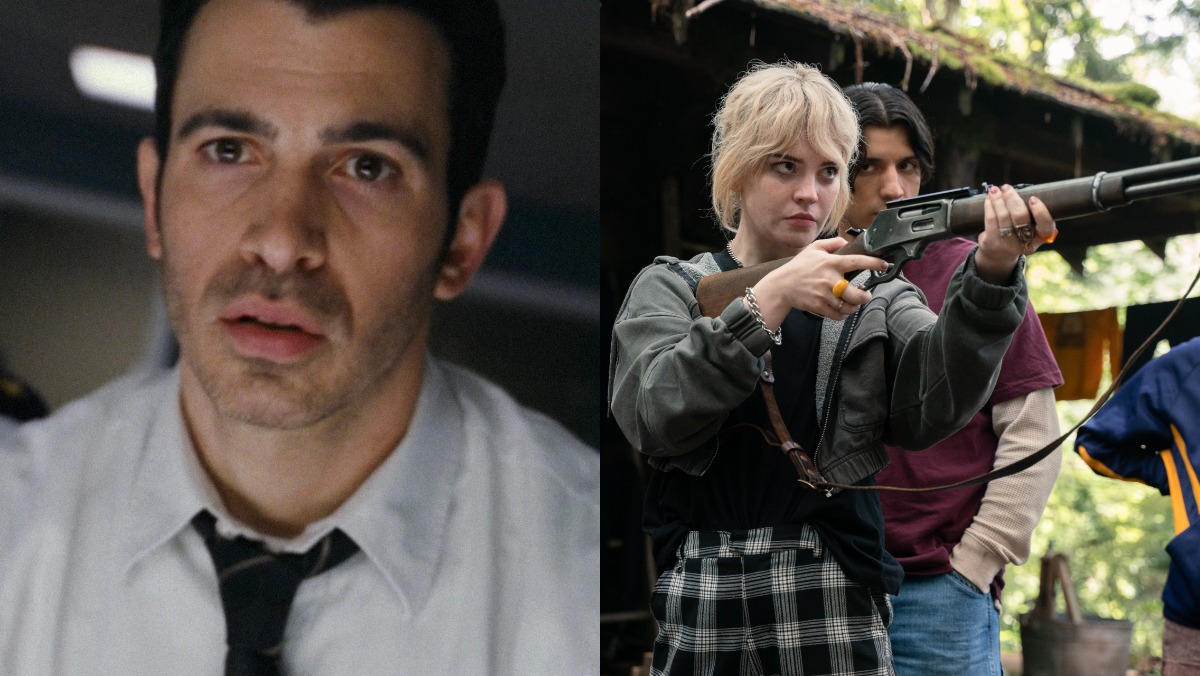 And now, the movie has received its first bit of casting news. In an exciting turn of events, Yellowjackets' Sophie Thatcher will come on board. Presumably as the aforementioned teenage girl. Chris Messina will also star. Again, likely as the grieving father. We think they will make for an ace combination.
In addition, Deadline shares Mark Heyman is penning The Boogeyman's script, "[for] which Scott Beck & Bryan Woods and Akela Cooper wrote the original drafts."
Stephen King is a hot commodity right now. This is the latest of several adaptations in the works. From Salem's Lot to Christine to Firestarter, more King than ever will arrive on screens soon. A true boon for horror fans. Hopefully, each one ends up better than the next.
We can't wait to hear more details of this latest addition to the line-up as they unroll. In the meanwhile, what a great time to get caught up on all of King's works. You never know what will make its way on-screen next. So it's best to stay ahead of the curve. We know what we plan to read tonight, anyway. We just hope we don't end up too scared to sleep.