It's been a busy time for Netflix's live-action anime adaptations. The platform is working on its highly-anticipated live-action version of Avatar: The Last Airbender, it's bringing to life a live-action One Piece series, and it gave us an, unfortunately canceled, live-action Cowboy Bebop show. We even recently heard that Netflix is teaming with Stranger Things creators the Duffer Brothers for a live-action series adapting the anime Death Note. On top of this impressive list, Netflix has also revealed exciting news about its adaptation of the anime Yu Yu Hakusho. We now know who will star in the anime-based series. Here's the cast of Yu Yu Hakusho so far.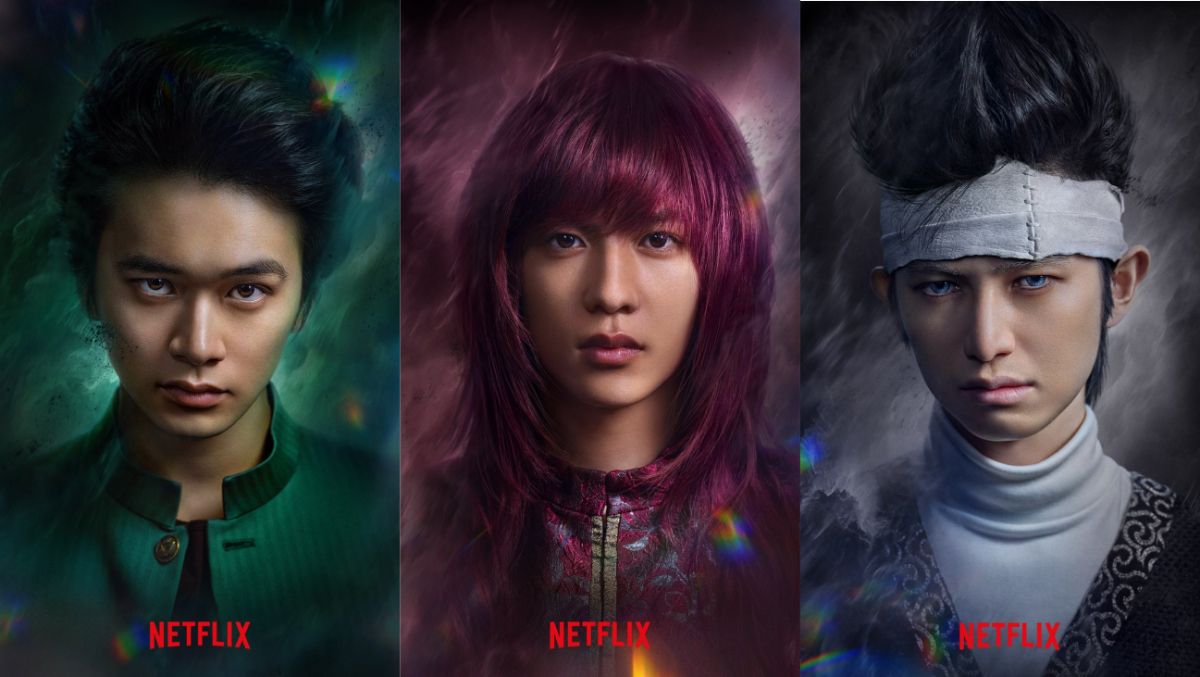 Yu Yu Hakusho centers on Yusuke Urameshi, Takumi Kitamura will play this lead role. Netflix has also shared the casting for fan-favorite character Kurama. Jun Shison will play the fox demon. Finally, Kanata Hongo will play the character of Hiei. Additionally, Netflix has revealed that Shuhei Uesugi will play Kazuma Kuwabara.
Kazuma Kuwabara will be played by Shuhei Uesugi #yuyuhakusho pic.twitter.com/iqgrWzOTrc

— Netflix Anime (@NetflixAnime) July 19, 2022
As fans of the series know, Yu Yu Hakusho tells the story of Yusuke Urameshi. Yusuke Urameshi begins the tale as a troubled high school student who dies performing a good deed. He then finds himself with neither a place in heaven nor hell. After being revived and passing a test, he transforms into an "Underworld Detective" who investigates cases involving demons. According to Netflix, Yusuke Urameshi "becomes entwined in a mystery that envelopes the human, demon and spirit worlds." All elements we can expect to see in the upcoming live-action series adaptation of the anime.
In a release, Yu Yu Hakusho's director Sho Tsukikawa further shares, "When I first heard about Yu Yu Hakusho receiving a live-action adaptation, I honestly wondered if it would even be possible—but after being presented with the producer's vision and possibilities with Netflix, my expectations grew, and I found myself burning with passion to make this project come to life." That certainly sounds promising for fans of the anime.
Netflix's live-action adaptation of Yu Yu Hakusho doesn't yet have a release date. But we can't wait to see Yusuke Urameshi take on demons in this anime adaptation whenever it arrives.