Getting into Harvard Law School isn't as hard. But getting another Legally Blonde movie made is. It's been 17 years since we bid goodbye to Elle Woods in 2003's Legally Blonde 2: Red, White & Blonde. And it was two years ago that Reese Witherspoon confirmed rumors of another film in the franchise before the project stalled. But don't be sorry, you're not hallucinating. It's finally happening. Mindy Kaling and Dan Goor have signed on to write the script for Legally Blonde 3. And the original Elle Woods will be on the case once again.
Deadline reports Kaling and Brooklyn Nine-Nine co-creator and Parks and Recreation writer Dan Goor have officially agreed to pen Legally Blonde 3 for MGM. This will be the second project from the pair. They are also writing an unnamed wedding comedy for Kaling and Priyanka Chopra for Universal. Deadline says the script will have "an entirely new fresh spin." It will not be based on the screenplay Kirsten "Kiwi" Smith and Karen McCullah, who wrote the original film, wrote two years ago.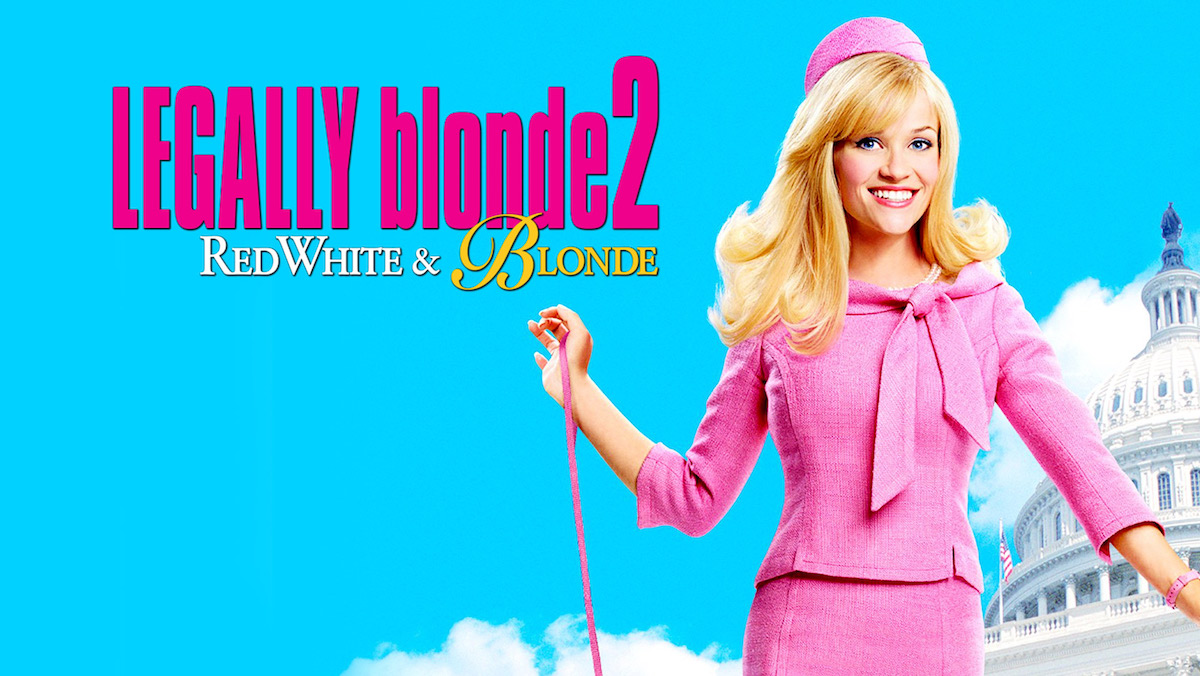 MGM
The biggest news for fans is that Reese Witherspoon will return as the brilliant pink-loving attorney Elle Woods. Witherspoon will also produce the movie with her Hello Sunshine studio and Marc Platt, the franchise's original producer.
This film is a long time coming for fans (we're not counting Legally Blondes). Legally Blonde came to theaters in 2001 and was a hit, both critically and with viewers. The sequel followed just two years later. And while the response to the second film wasn't as positive, the franchise was popular enough to launch a Broadway musical in 2007.
But the long wait should crate exciting opportunities for the story. At this point Elle Woods will be a veteran attorney with nearly two decades of experience. Will she still be living and working in D.C.? What will she think of the last few years there? Or could she return to her alma mater to teach a new generation of lawyers? We don't know but we can't wait to finally find out.
As long as she's not wearing orange now. Even after all this time that would still be seriously disturbed.
Featured Image: MGM