The rise of Stranger Things will go down in entertainment history. It went from a relatively quiet Netflix release to becoming a streaming behemoth with millions of worldwide fans. Word of mouth, '80s nostalgia, and a compelling story with great characters works like a charm. The show is gearing up for its fourth season and, just like the others, there's a lot there for merchandise gold. JanSport, the beloved backpack company of many generations, is delivering a collection featuring a swath of Stranger Things accessories for fans to show their love.
The limited-edition JanSport X Stranger Things collection is currently available and includes five backpacks and a waistpack. The backpacks include a blue one with a handwritten scribble about Mike and El equaling love. Because who doesn't love this adorable duo? However, it is a reversible bag with a darker inside. The Field Pack Demogorgon Hunter is a utility pack that we can totally see Dustin rocking. It's got lots of places to keep things like a nifty compass or flashlight.
And, of course, there are two Hellfire Club backpacks—one red and one black—with the club's logo. It also has "ST" and "86" up there to really make you feel like you're a part of the Hawkins High D&D crew. An Eleven-inspired backpack shows off her unique style with loads of stripes and is simply adorable. Finally, there's a waistpack for snacks (or maybe your dice) with a Demobat Slayer logo on the sides. We love them. We need them all. And we appreciate that JanSport logo being upside down. Check out photos of everything here:
Click To View Gallery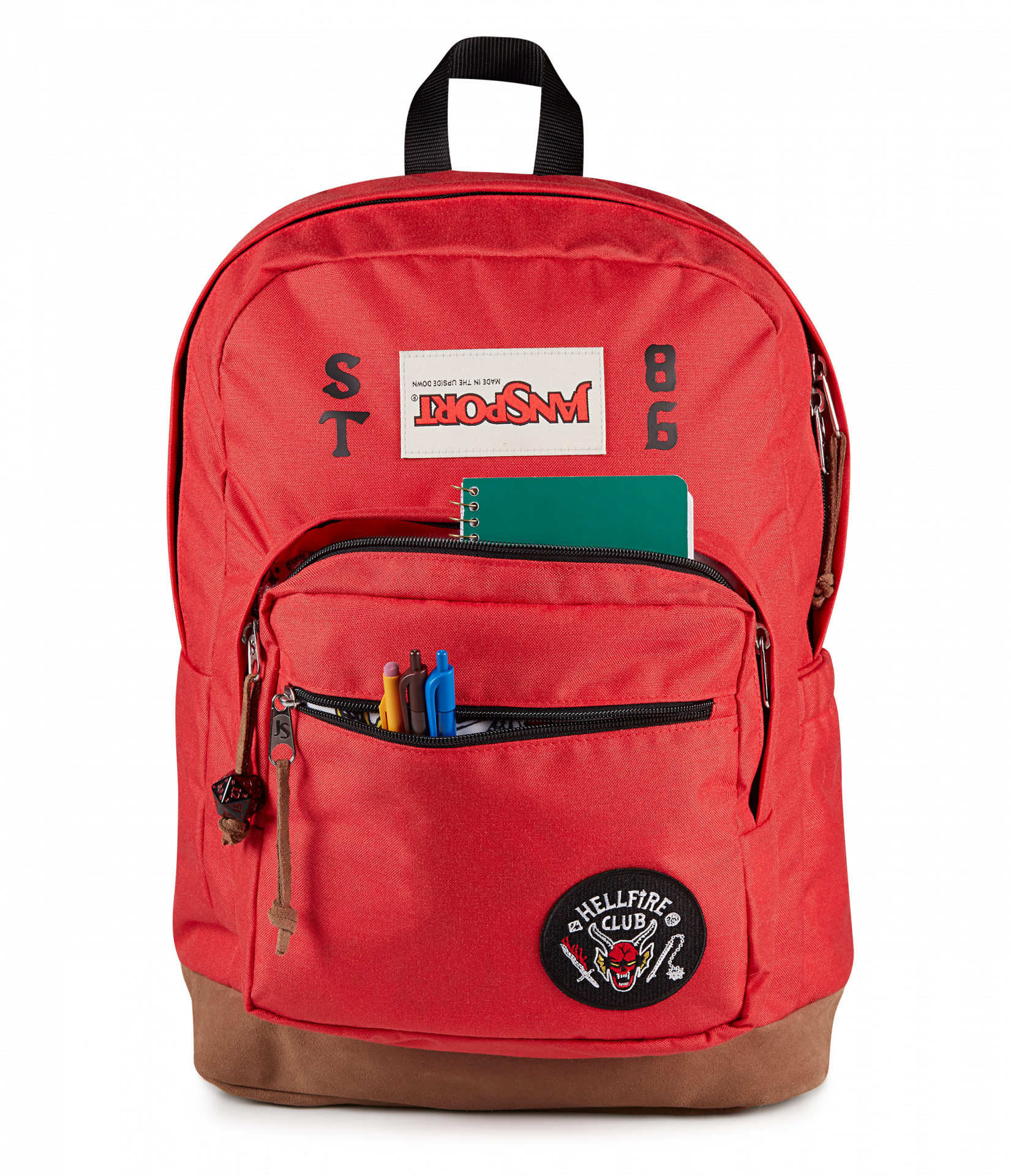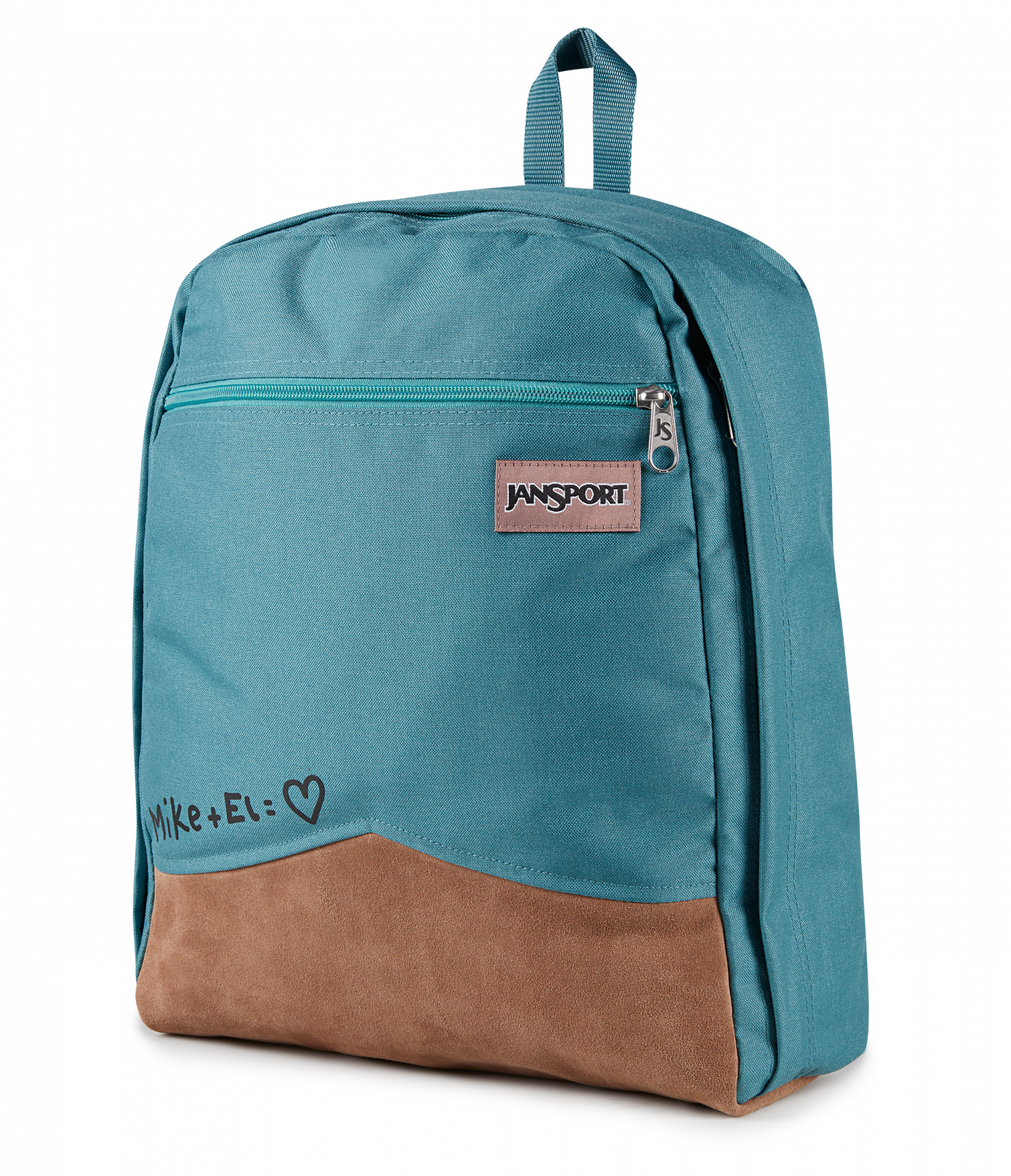 Prices for the JanSport X Stranger Things collaboration range from $40-$80 so grab what you can before it's gone.