If recent history has taught us anything, it's that nothing guarantees a film or movie will make it to the screen. That's true even when a studio spends $90 million dollars and finishes a whole movie. So we understand if you long ago gave up on Hulu's adaptation of Erik Larson's 2003 best-selling non-fiction book The Devil in the White City. We first told you about the planned series in February 2019. That might as well be a thousand years ago! And that followed decades of failed attempts to bring the story of the first modern serial killer to the big screen. But fear not, because the streaming service has finally picked up the show from executive producers Martin Scorsese and Leonardo DiCaprio to air. Unfortunately, The Devil in the White City will no longer star Keanu Reeves.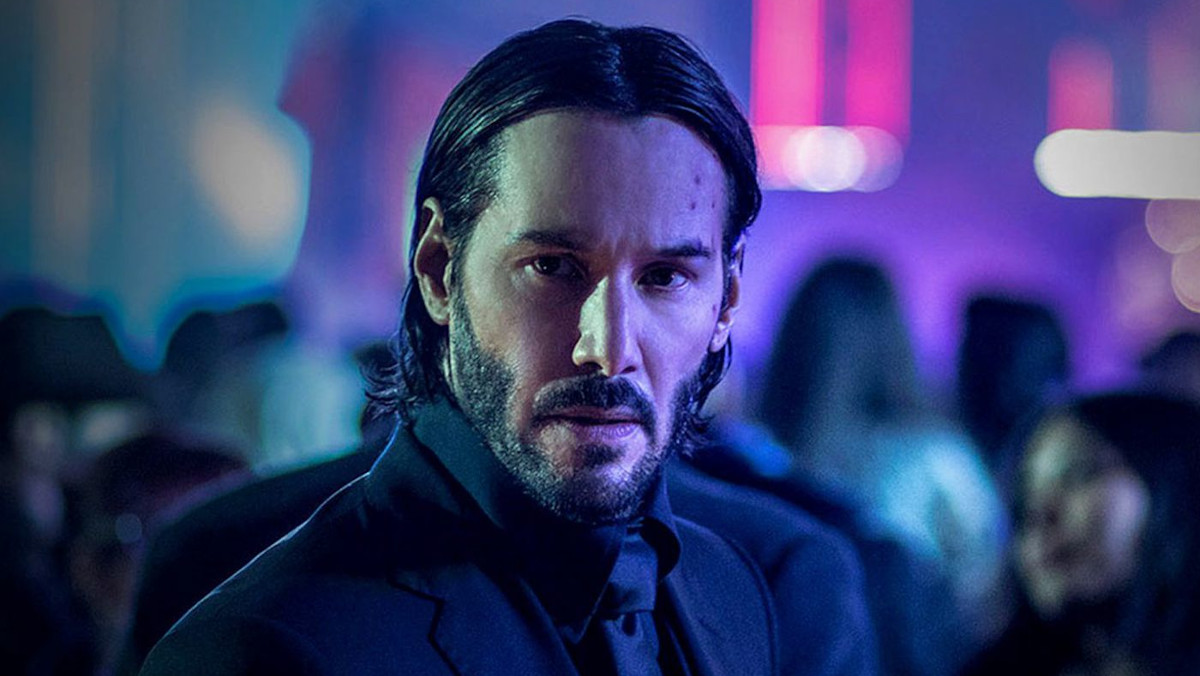 According to Variety, Keanu Reeves will no longer star in The Devil in the White City. Hulu recently ordered the adaptation to series, and Reeves was set to take on his first leading television role. Reeves was meant to play the architect Daniel H. Burnham, one of the breakout stars of the 1893 World's Fair in Chicago. He designed the event's "white city" that lends its name to the book. But now that Reeves has exited, it's unclear who will take on the role.
Either way, the "devil" in the series title refers to the infamous serial killer H.H. Holmes. His heinous crimes took place near the World's Fair. He claimed to have murdered more than 200 people in his building known as "Murder Castle." Holmes designed the three-story labyrinth to trap victims inside. That's where he killed and dismembered them before cremating them in the basement.
According to Variety, Sam Shaw will adapt the book. He'll also serve as showrunner and executive producer. Todd Field was slated to direct, but he has also left the adaptation. If nothing else prevents the show from airing, it will mark the end of a long journey from the page to the screen. But we guess The Devil in the White City will have to do it without Keanu Reeves. Fingers crossed it makes it to the finish line.
With the current state of Hollywood, more than ever, we'll literally have to see it to know it's real.
Originally published on August 4, 2022.