Not to sound too much like a pandemic-themed commercial, but the holidays do look different this year. Many of us are foregoing our usual traditions and travel plans to keep our loved ones and strangers safe. But that doesn't mean you can't get something special for the pop culture aficionado in your life! (Or, you know — add it to your wishlist, hint hint.)
And so, we've gathered a wide selection of gifts at different price points that might bring a little cheer to your winter. If you've got a cinefile in your life, someone who misses movie theaters, who wears their love of cinema on their shelves, this is the guide for you.
Shopping for a different kind of nerd? Check out our other gift guides here.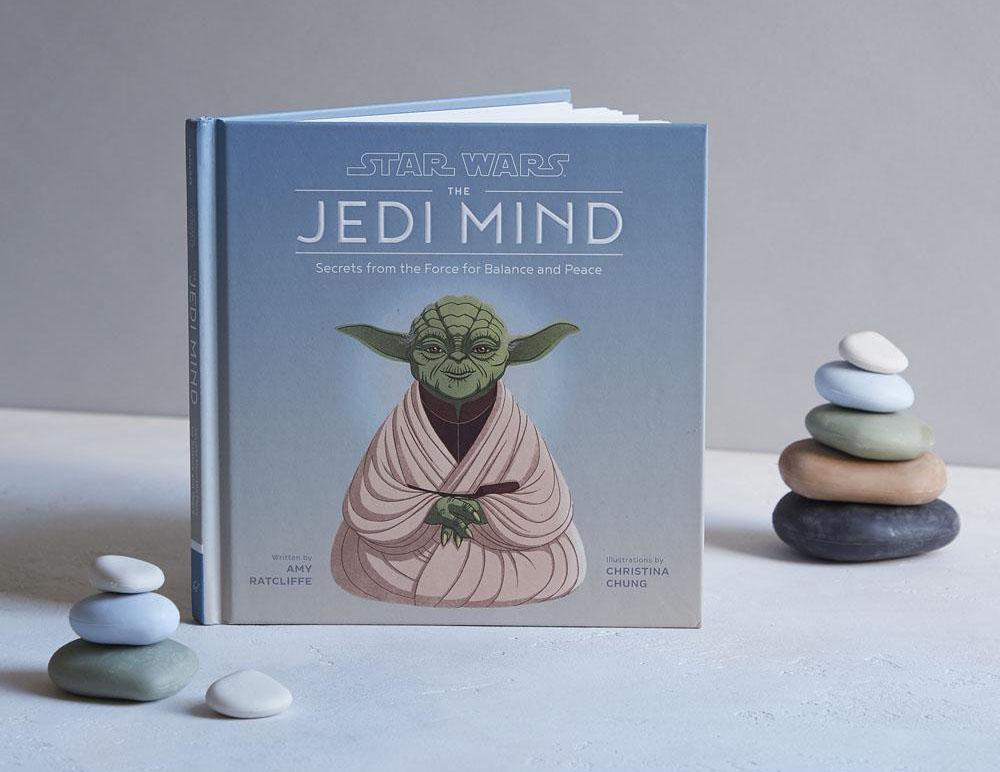 Star Wars: The Jedi Mind: Secrets from the Force for Balance and Peace
"Trust your feelings." That's easier said than done this year, which is why Nerdist Managing Editor Amy Ratcliffe's new book is perfect for these stressful times. Follow the teachings of the Jedi — peace, knowledge, serenity, and balance — and find your own inner calm with this magical mindfulness guide. Buy it for $14.95 here.
A beginning is a delicate time, and though we have to wait until next year to see Denis Villeneuve's Dune in theaters, it's the smart and safe choice. Until then, you can reenact your own version of the groundbreaking science fiction story with these action figures. If you purchase all of the figures ( Paul Atreides, Stilgar, Lady Jessica, Baron Harkonnen, and Duncan Idaho) you can also build your own Beast as well. Buy one for $29.99 here.
Tarot del Toro: Inspired by the World of Guillermo del Toro
Dive into your future and the macabre world of Guillermo del Toro with this gorgeous tarot deck! Designed and illustrated by Tomás Hijo, the deck "features original artwork inspired by the themes, imagery, and characters of some of del Toro's most popular films, including Pan's Labyrinth, Crimson Peak, and The Shape of Water." Buy it for $29.99 here.
Wonder Woman 1984 Deluxe Golden Armor Doll
Thank the Gods, we're getting one of our most anticipated movies of 2020 IN 2020. With Wonder Woman 1984 releasing in theaters and on HBO Max, it's the perfect time to celebrate Diana Prince with this intricate golden armor action figure. Buy it for $29.99 here.
You don't have to go to the Mos Eisley Cantina or Trader Sam's to get your tiki on — just pick up one of these cute little ceramic mugs from a galaxy far, far away. If you don't imbibe alcoholic drinks like the Port in a Storm, you can always get one of these for the youngling in your life and fill it with blue milk. Buy them for $14.99 – $45.99 here.
"With multiple ways to play based on difficulty level ranging from casual movie-goer to bonafide film nerd, Cinephile will have you and your friends racking your brains for Sean Connery's lesser-known films, Cate Blanchett's filmography, and Steve Buscemi's most memorable cameos." Perfect for a game night at home or on a video call. Buy it for $20 here.
For the self-proclaimed cinefile, only the best will do. And much like their movies, A24 is here to deliver. These book are for the aspiring screenwriter, the film nerd who can't stop talking about Ex Machina and The Witch, or anyone who (understandably) just really loved Moonlight. Buy one for $60.00 here.
If you haven't yet experienced the power of the Instant Pot, now is the time. This easy-to-use kitchen appliance does it all, fast. Make perfect rice, hard-boiled eggs, baby-back ribs, soups, and more. Cozy up by a fire or under a blanket with the winter comfort food of your choice (as long as it's not the Frog Lady's last line of eggs). Buy it for $99.99 here.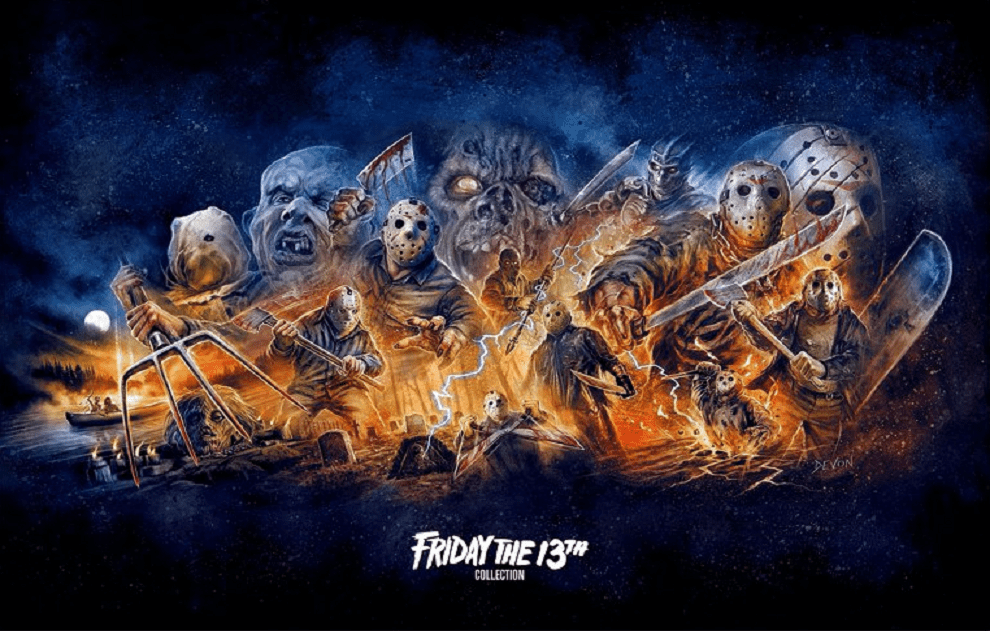 Friday the 13th Blu-ray Collection
*ch ch ch ah ah ah* In this truly massive Blu-ray collection, "Jason slashes his way from Crystal Lake to outer space and back to fight Freddy! This Deluxe Collection includes all of the previously released extras plus all-new bonus materials, including new audio commentaries with cast and crew." Yes, that includes the Alice Cooper music video for "Behind the Mask." Buy it for $129.99 here.
This one's got a hefty price tag, but how else can you pay tribute to the best movie Batman? This fancy LEGO set features a slide-open cockpit, two hidden machine guns with a pop-up function, and a trio of minifigures: Batman, The Joker, and Vicki Vale. Buy it for $249.95 here.