If you've always wanted to explore The Haunted Mansion, Funko Games is here to make all your spooky dreams come true. Disney's The Haunted Mansion – Call of the Spirits brings one of your favorite theme park attractions to life in a colorful collection of cards and game pieces paired with a gorgeous game board. Get ready to get lost in a scarily fun game this spooky season!
Images: Disney
Call of the Spirits is a set collection tabletop game for two to six players ages nine and up. Gameplay begins in the circular Séance Room in the center of the game board. Around the board you'll see other tantalizing rooms to explore, like the crypt, dining room, attic, and more.
Playing the game takes place in phases, the Event Phase and the Action Phase. In the Event Phase, draw an Event card, move the Hitchhiking Ghosts according to that card, and then place a number of Ghost Cards corresponding to the number of players in the game. The Event Card also affects the current round with altered rules that throw a wrinkle worthy of a poltergeist into things.
Disney
Disney
Disney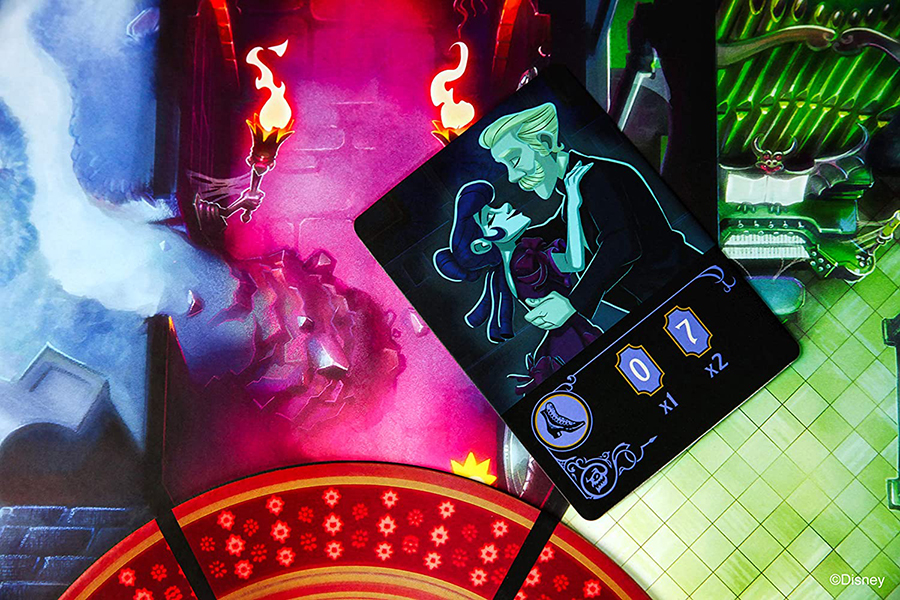 Disney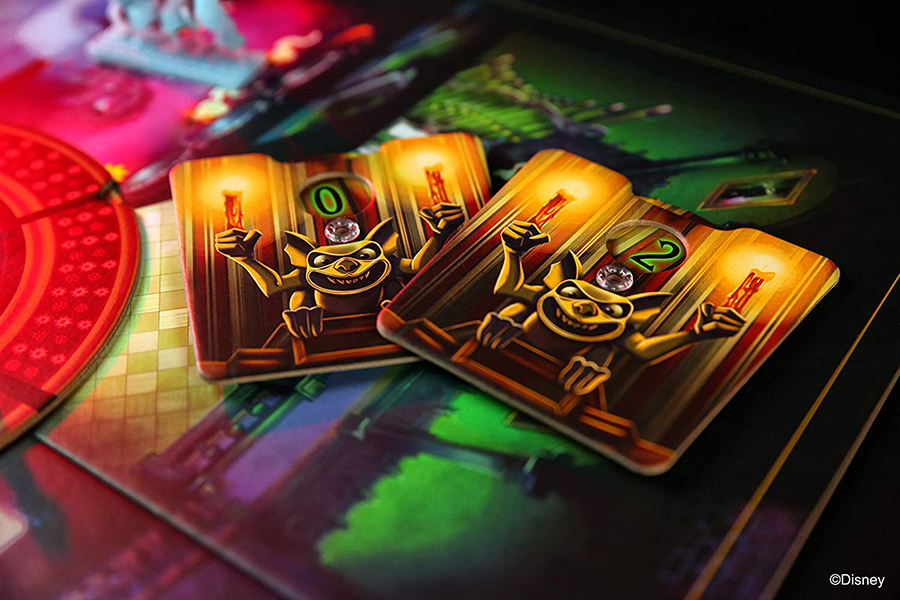 Disney
Disney
Disney
Images: Disney
Then the Action Phase begins! On their turn, players will compete to collect Ghost Cards and earn points as they socialize with the specters in the haunted house. But if they are unlucky and cross paths with the Hitchhiking Ghosts during the Event Phase, they have to draw Haunt Cards, which will cost them points at the end of the game. After the points are totaled, the player with the most at the end of the game wins.
Let the hauntingly talented Becca Scott explain more about game setup and how each round is played in this episode of How to Play.
Disney's The Haunted Mansion – Call of the Spirits is the perfect game for Disney fans to play whether it's Halloween season or your regular family game night. It's available now at your favorite local game store or online at Amazon at a retail price of $24.99.
This post is sponsored by Funko Games.