"What is dead may never die, but rises again, harder and stronger." HBO's worldwide phenomenon might be ending soon, but it won't be long before George R.R Martin's World of Ice and Fire returns to the airwaves. The network is developing a prequel set "thousands of years" earlier, during a time period shrouded in mystery and myth. It was an era when some of the biggest heroes in Westeros' history roamed the Realm… that is, if they ever existed at all. To help clear up the confusion, here's what we know about the Game of Thrones prequel so far.
Update! The Pilot Finishes Filming
At this year's TCA, Deadline reports HBO programming chief Casey Bloys said "shooting has wrapped" on the pilot, adding it "looks really good" and the "cast is amazing." That doesn't mean the pilot is finished, there's likely a lot of post-production work that remains, but this does bring us one step closer to the show being ordered to series.
GRRM Offers New Insights
7/9/19 – The Grand Maester himself, George R.R. Martin, has offered up new information about the prequel in an interview with EW. The five tidbits include:
-Westeros will be made up of a hundred petty kingdoms, a far cry from the seven that came to rule the Realm.

-The Starks will be involved, along with direwolves and mammoths.

-The Lannisters won't be involved—at least not immediately. Their ancestral home Casterly Rock will be, though. At the start of the show it will still be under the control of the family it was named after, House Casterly.

-The series will still very much be an ensemble show, just like Game of Thrones.

-Martin wanted to call it "The Long Night," but its working title during production of the pilot is "Blood Moon." However, the name has not been finalized, and could end up being called "The Longest Night," which GRRM says he is okay with.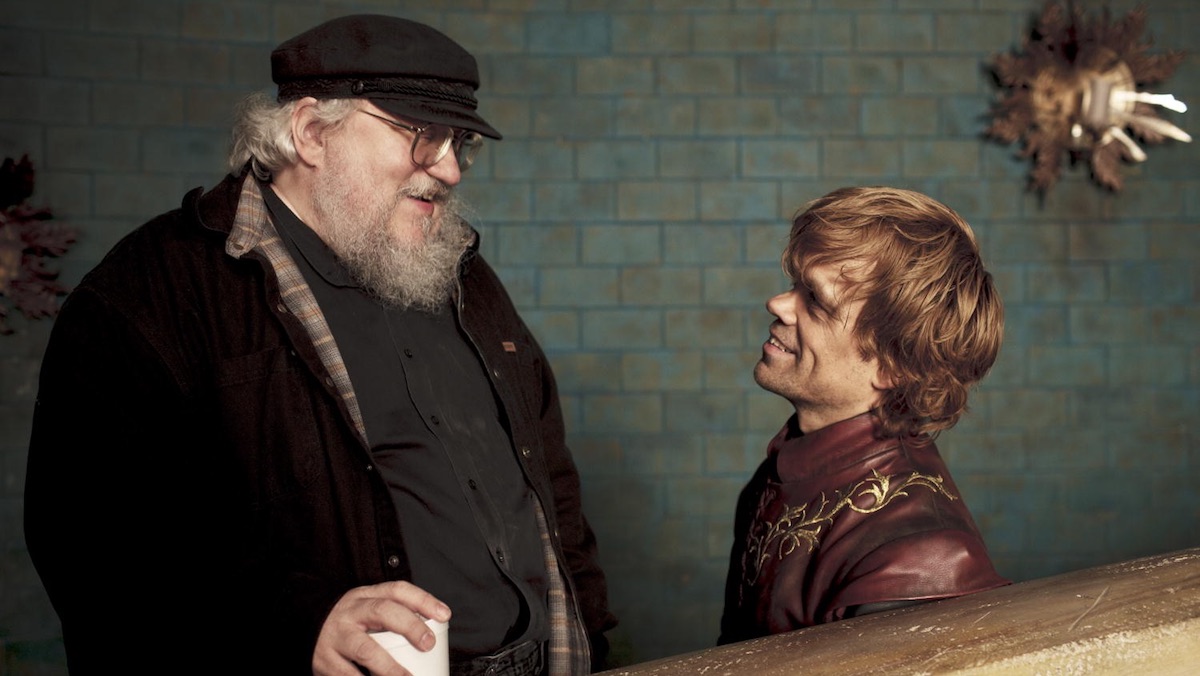 Filming Has Begun
EW reports the pilot has begun filming in Northern Ireland, which was the epicenter for Game of Thrones production. It served for the basis for many locales on the show, especially in the North. While shooting a pilot doesn't guarantee a show will be ordered, this is arguably the biggest step yet into the prequel becoming a reality.
HBO Announces Five New Series Regulars
HBO has announced five new regulars have been added to the cast, though once again they have not released any details about who they will be playing. Joining the prequel are Marquis Rodriquez, (Luke Cage, Iron Fist), John Simm (Collateral, Doctor Who), Richard McCabe (Philip K. Dick's Electric Dreams, Peaky Blinders), John Heffernan (The Crown, Luther), and Dixie Egerickx (The Secret Garden).
Breaking News About Rita Skeeter
Deadline reports Miranda Richardson, who many know as Rita Skeeter from Harry Potter is the latest addition to the cast. Like previously announced cast members, it's not clear who the two-time Oscar nominee, who will be seen as Madame Tracy in Amazon's upcoming adaptation of Good Omens, will be playing.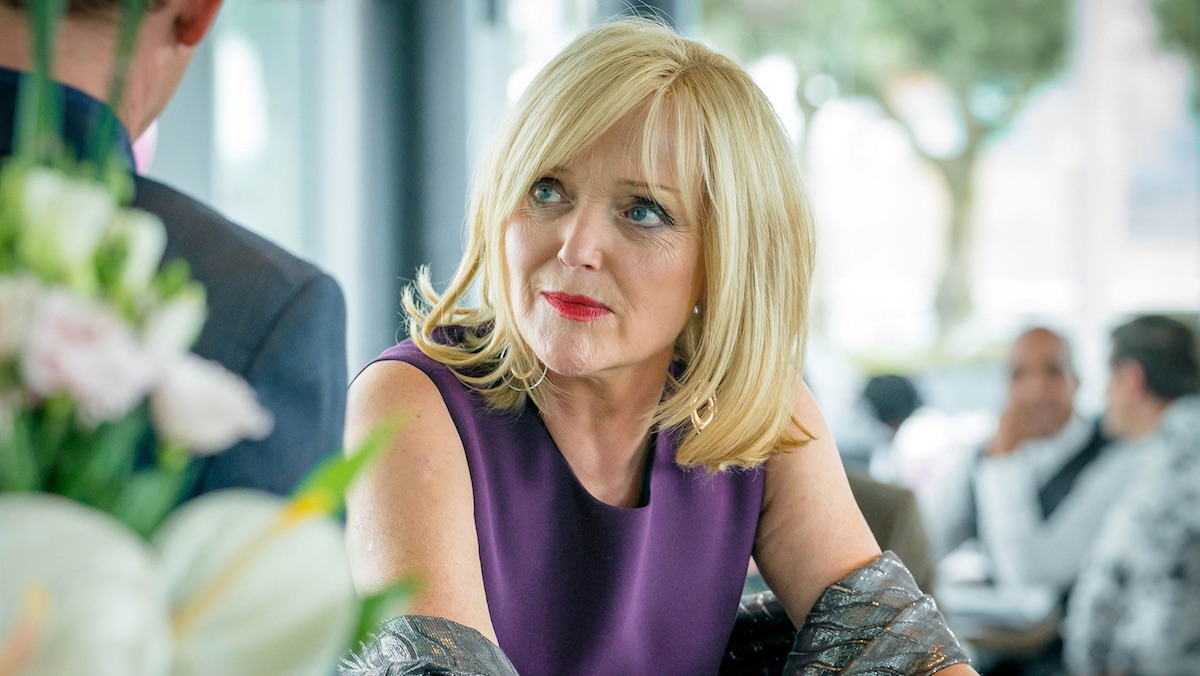 The Pilot Gets a Director and More Cast Members
#GameOfThrones Prequel Casts 8 Rising Stars https://t.co/leXclFpBaR pic.twitter.com/u4JEeNtzse

— Hollywood Reporter (@THR) January 8, 2019
The night is dark and full of terrors, and so is a highly anticipated pilot everyone is rooting for. With so much riding on their still-unnamed Game of Thrones prequel, HBO has tapped a big name to lead the show's first foray into the Realm. According to The Hollywood Reporter, the network will bend the knee to Jessica Jones and Succession director S.J. Clarkson. She is also set to direct Star Trek 4, but the film's fate remains uncertain.We now also know who will be joining the previously announced Naomi Watts and Josh Whitehouse in the cast. The eight new series regulars for as yet unknown roles includes Naomi Ackie (Star Wars: Episode IX), Denise Gough (Guerrilla), Jamie Campbell Bower (Sweeney Todd, Twilight), Sheila Atim (Harlots), Ivanno Jeremiah (Black Mirror, Humans), Georgie Henley (The Chronicles of Narnia), Alex Sharp (To the Bone), and Toby Regbo (The Crimes of Grindelwald).While we don't know exactly who anyone is playing, the cast is shaping up to be much younger and diverse than the original series.
A World Without Dragons and Targaryens
In an interview with EW, George R.R. Martin said the prequel will be set 5,000 years in the past, not the eight to ten previously reported (the maesters were right!). However, that will still be too early for Targaryens or dragons to appear, since the Valyrian Freehold that was built on the backs of those fire-breathing creatures didn't occur until after the Long Night ended, which places the discovery of dragons after the series likely conclusion.[/nerdist_section]
Who's Behind It?
Jane Goldman, best known for writing X-Men: First Class, Kick Ass, and the Kingsman movies, penned the pilot and will also serve as showrunner and executive producer. George R.R. Martin will also be as an executive producer, however Game of Thrones' showrunners David Benioff and D.B. Weiss will not be involved with the series, as they are headed to a galaxy far, far away…[/nerdist_section]
When Will We See It?
The pilot was ordered in June 2018, with shooting now expected to begin in February 2019. If ordered to series (which feels like a certainty the way the network has been talking about the show), it won't air until at least year after the original series ends in 2019. HBO president of programming Casey Bloys previously told Deadline, "There is not going to be anything in any scenario where we have any sort of prequel air for at least a year after that. I want the final season of Game of Thrones to be the final season of Game of Thrones. I don't want to use it to launch something else, I want it to stand as the finale of the greatest TV show of all time. I don't want to do anything that infringes on that.That puts the prequel on track for a mid to late 2020 premiere.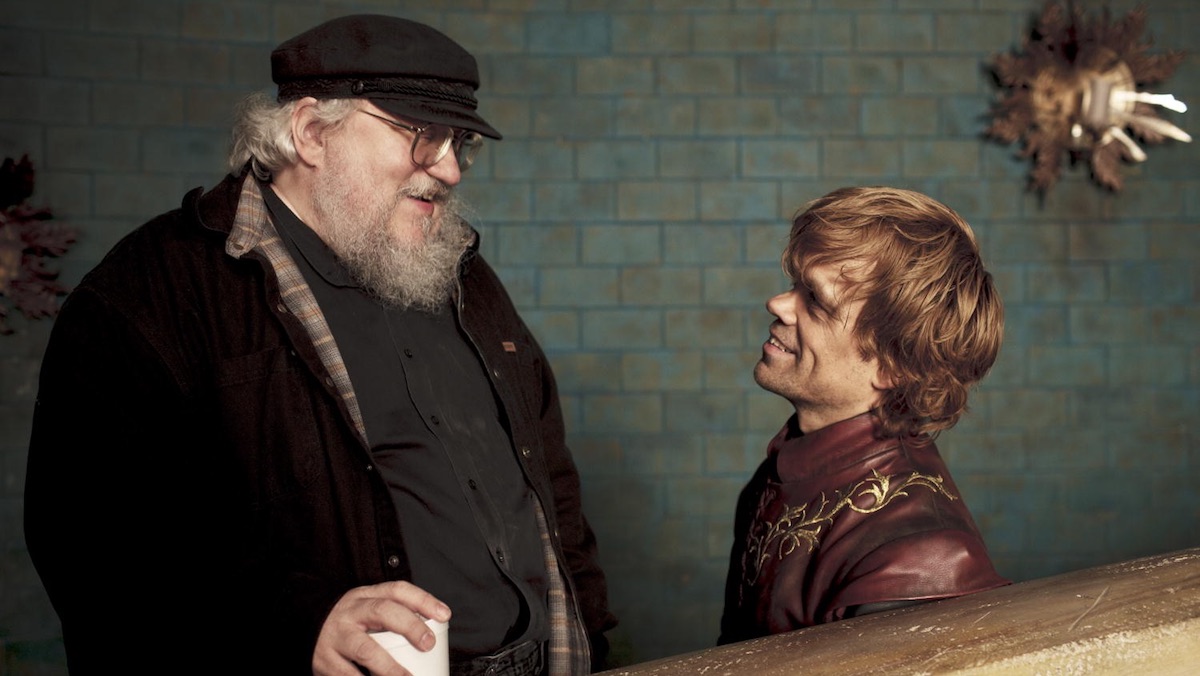 What Will It Be Called?
No official title has been revealed, but George R.R. Martin has been publicly pushing for "The Long Night." No matter what it is called, we should see plenty of the first invasion of Westeros by blue-eyed ice demons.
Who Will Be in It?
Casting calls for the series point to a much more diverse cast than Game of Thrones had. That said, here's who's on board so far:
Naomi Watts
Watts, a much bigger name than some expected for the series, will play one of the leads. Not much is known about her character, but she will star as "a charismatic socialite hiding a dark secret." We already have some theories on what that could mean.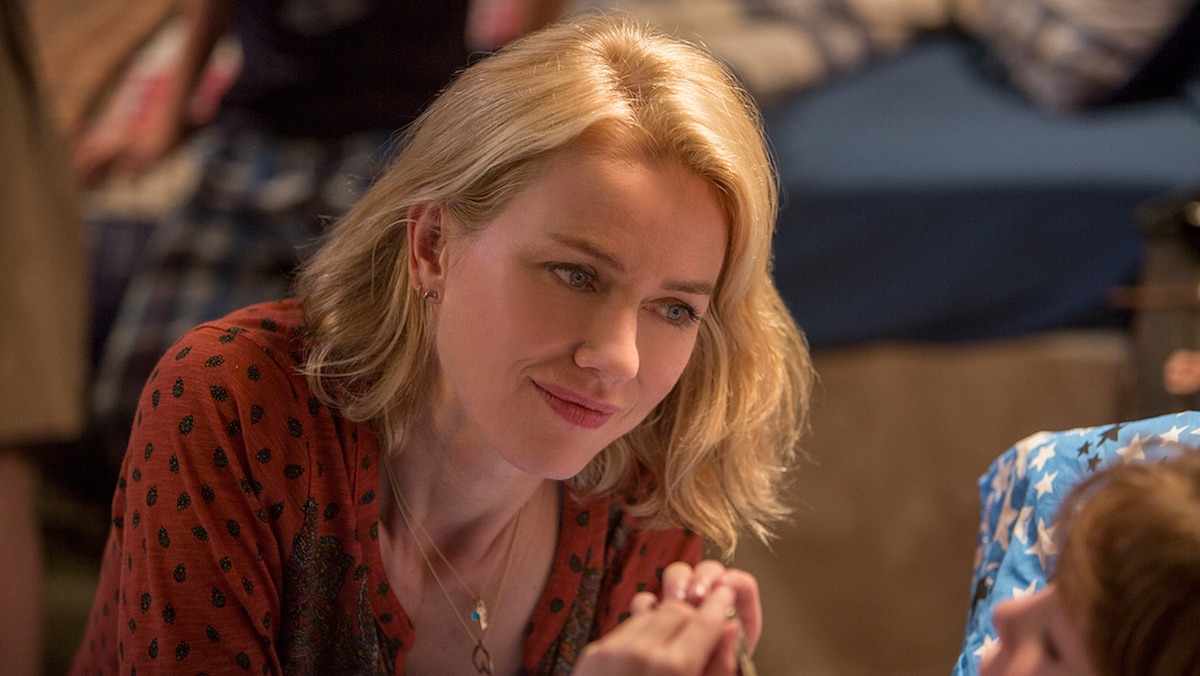 Josh Whitehouse
Deadline reports British actor Josh Whitehouse (Northern Soul, Poldark) has also signed on for a lead role, though with the show expected to be an ensemble a la the original series, that might not be as telling as it seems.
What Will It Be About?
Here's the official description of the series:
"Taking place thousands of years before the events of Game of Thrones, the series chronicles the world's descent from the golden Age of Heroes into its darkest hour. And only one thing is for sure: from the horrifying secrets of Westeros's history to the true origin of the white walkers, the mysteries of the East, to the Starks of legend…it's not the story we think we know.
What Is The Age of Heroes?
The Age of Heroes is when Westeros as we know it began to form, when its greatest houses began to come into power thanks to their legendary heroes and founders. The accepted wisdom is that this took place between 12,000 and 8,000 years ago, but some maesters think it was half that time. You can read about some of the most important figures of the era in our History of Thrones series, but even those are full of conflicting, impossible stories. Without any written records from then, it's a blur of myth, fact, and fiction.
A big attraction of the show is that, despite its being a prequel to such a popular series, we don't really know much about the era, including when it happened, for how long, and who was around for it. We just know it ended when the Long Night began.
Where Will It Take Place?
Some fans have begun to speculate the show could actually be set outside of Westeros, across the Narrow Sea in Essos. However, George R.R. Martin formally welcomed new cast member Naomi Watts " to Westeros" on his Not a Blog. Likely, just like Game of Thrones, the series will travel around the world, with the primary focus taking place in the Seven Kingdoms.
How Game of Thrones-y Will It Be?
Bloys has also said that rather than having one specific lead the prequel will also be an ensemble show. "It's a very different setting, a very different time in Westeros," he said, "It will feel different but still Game of Thrones. It sounds like the general feel of the original series will be there, but it will be telling an all new type of story with its own original elements."What is dead may never die," and as more about the show comes to life we'll continue to update this post.
What are you expecting from the show? What do you hope to see? Tell us in the comments section below.
Images: HBO, BBC One, Focus Features, Acorn TV