Disney Lorcana shifted the world of trading card games (TCGs) with its release in August. Ravensburger's first TCG celebrates all things Disney animation with thoughtful cards and gorgeous art—not to mention Lorcana's overall story. That story is expanding with the game's second release, Disney Lorcana: Rise of the Floodborn. The upcoming set of cards builds upon The First Chapter. It brings in characters from other stories, new items, and of course, more songs. Today, Nerdist can exclusively reveal five Rise of the Floodborn song cards: Painting the Roses Red, Go the Distance, You Can Fly!, Let the Storm Rage On, and Strength of a Raging Fire. Those of you who favor a "Steelsong" deck are going to be pleased.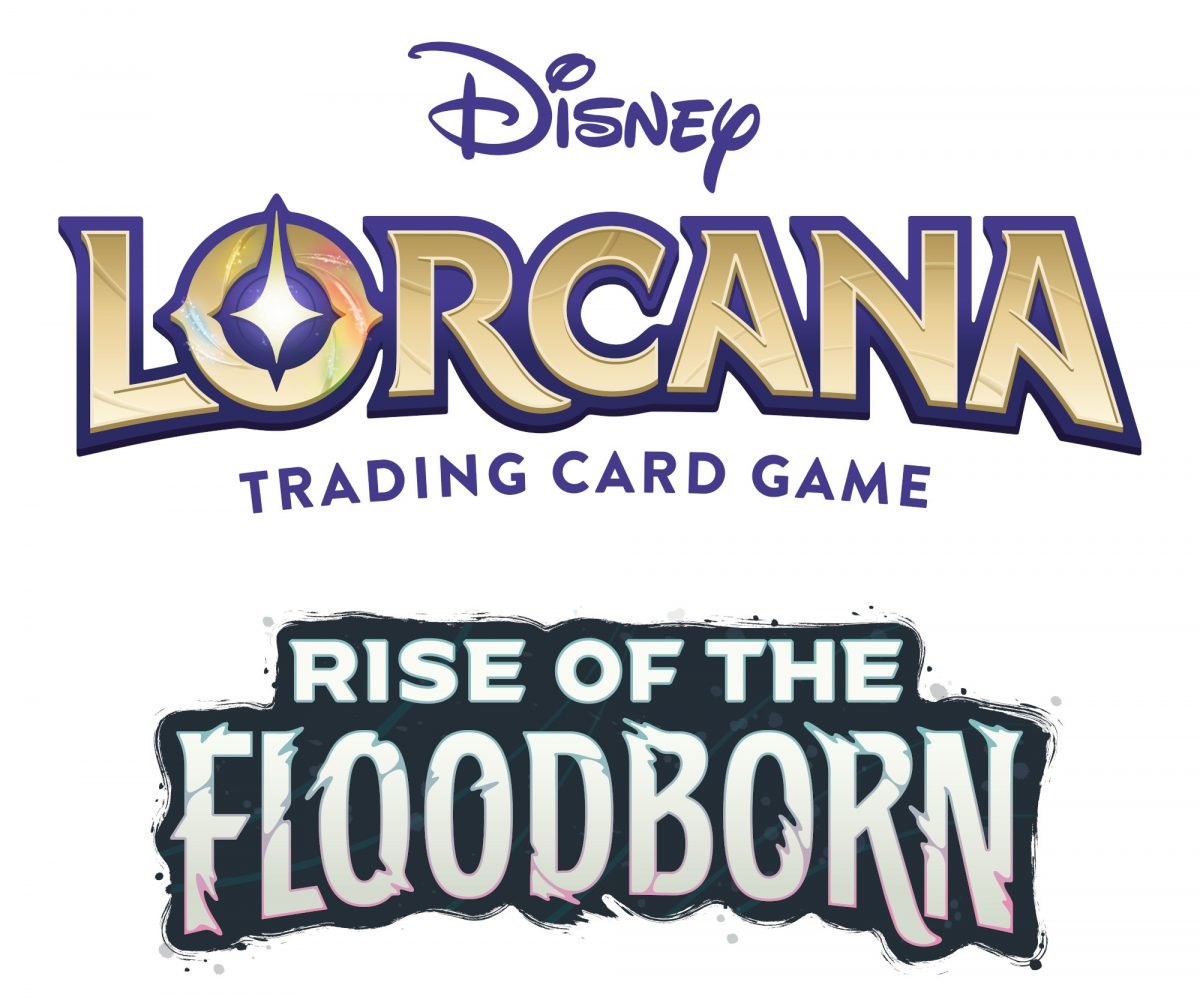 Disney Lorcana co-designer and game design manager for Ravensburger North America Steve Warner tells Nerdist choosing the song is a combined effort between the narrative and game design teams. The narrative team writes the story and selects which franchises to highlight for each set. Then, the game design team selects which songs to include based on that information.
Warner explains, "We usually create song designs from either a 'bottom-up' or 'top-down' approach. 'Bottom-up' is when we start with a mechanic that we want to bring into the game and then find the best song name or lyric from those highlighted stories to name it. 'Top-down' is sort of the opposite, where the songs or lyrics inspire the mechanics and cards we create."
Click To View Gallery
The biggest factor in deciding the part of the song to use or its ink color is asking if it makes sense. "I'm not just talking about the song, or the lyrics used to name the card, but also things like whether the scene of the movie or its overall mood matches the mechanic or how it fits into the current set," Warner says. "We also consider things like what franchise the song is from and even if we've done other cards from that song."
For Rise of the Floodborn specifically, Warner says the Strength of a Raging Fire song card was an ah-ha moment for them. "We were rewatching Mulan for research and the moment we saw the iconic training scene from 'I'll Make a Man Out of You,' we knew exactly what we wanted the card to do."
We can't wait to play (and, let's be real, sing) these new song cards when the second set arrives. Disney Lorcana: The Rise of the Floodborn will release first at local game stores on November 17. Mass market retailers follow on December 1. Get more information at the official website.