It's been a strange month and staying at home can be really tough, especially if you have little ones around. Luckily, all kinds of amazing interactive digital entertainment has popped up and DC Comics are the latest company to get involved. The newly announced DC Kids Camp features an impressive roster of comics creators and superhero themed activities for fans of all ages.
DC Comics
In a press release, DC Comics revealed their expansive plans for the digital programming, explaining "with DC Kids Camp, kids will learn how to draw their favorite DC Super Heroes, gain inspiration and skills to make their own comics, and unlock their creativity with fun, off-the-wall how-to videos like draw-alongs with Agnes Garbowska ( DC Super Hero Girls), origami tutorials with Gene Luen Yang ( Superman Smashes the Klan), make-your-own Green Lantern ring demonstrations with Minh Lê ( Green Lantern: Legacy), and many more captivating activities!" All of these activities will accessible via the publisher's social media presence.
DC Kids Camp began this morning with Make a Green Lantern Ring with Minh Lê. You can watch the rad tutorial below.
The rest of this week's programming will take place at 10am PT each morning on the @dccomicskids Twitter account and the @dckids Instagram account. Tomorrow, award-winning cartoonist Gene Luen Yang will be teaching us how to make Superman origami, and on Friday you can learn to make your own superhero with Dustin Hansen. That's not all. You can also access activity sheets, coloring pages, blank comic book pages, middle grade graphic novel previews, and additional downloadable content from the DC Kids social media, or get all of that straight to your inbox by signing up for the DC Family newsletter.
In the coming weeks, DC Comics has a lot more planned for DC Kids Camp with an impressive roster of artists including Franco Aureliani, Art Baltazar (Superman of Smallville), Meg Cabot (Black Canary: Ignite), Matthew Cody (Zatanna and the House of Secrets), Amanda Deibert (DC Super Hero Girls), Shea Fontana (Batman: Overdrive), Agnes Garbowska (DC Super Hero Girls), Shannon Hale, Dean Hale (Diana: Princess of the Amazons), Michael Northrop (Dear Justice League), Kirk Scroggs (The Secret Spiral of Swamp Kid), and Brittney Williams (Lois Lane and the Friendship Challenge.)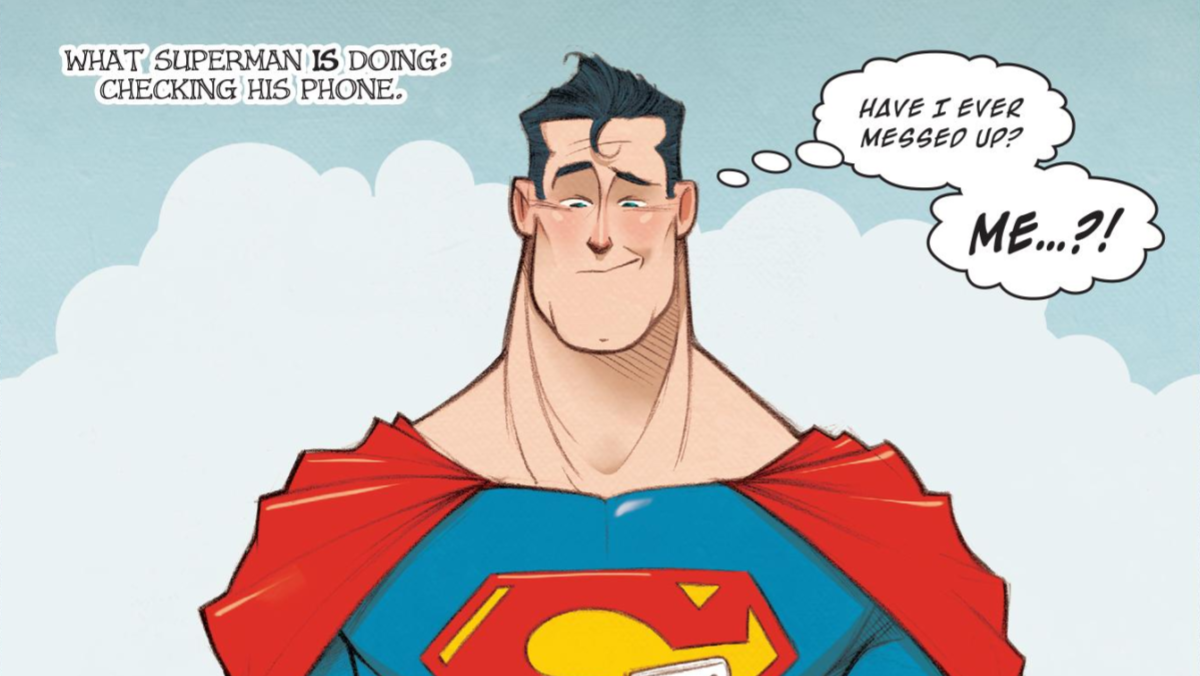 DC Comics, art by Gustavo Duarte
This is such an exciting and cool way of utilizing the talents and community of comics to entertain and educate. And though it's called DC Kids Camp, we're definitely going to be tuning in and making some cool stuff whilst we're stuck at home!
Header Image: DC Comics