The final trailer for Dark Phoenix, the latest film in the X-Men franchise, has finally arrived.
The new trailer takes us deep into space, where Jean Grey acquires her new and mysterious powers. As her fellow X-Men struggle to connect with — and even control — her, a new force is whispering in her ear.
Between the confrontation with Mystique, a tragic grave site, and Beast's palpable rage, we suspect that Jean Grey might accidentally kill Raven early on in the film. Could this be how Jennifer Laurence retires her shapeshifting skills for good?
Magneto is powerless to stop her; Charles Xavier can't control her. As Jean becomes more and more unstable, Smith (Jessica Chainstain) only encourages her to let the fury take over: "You're special, Jean. Stop fighting the force inside you. Embrace it."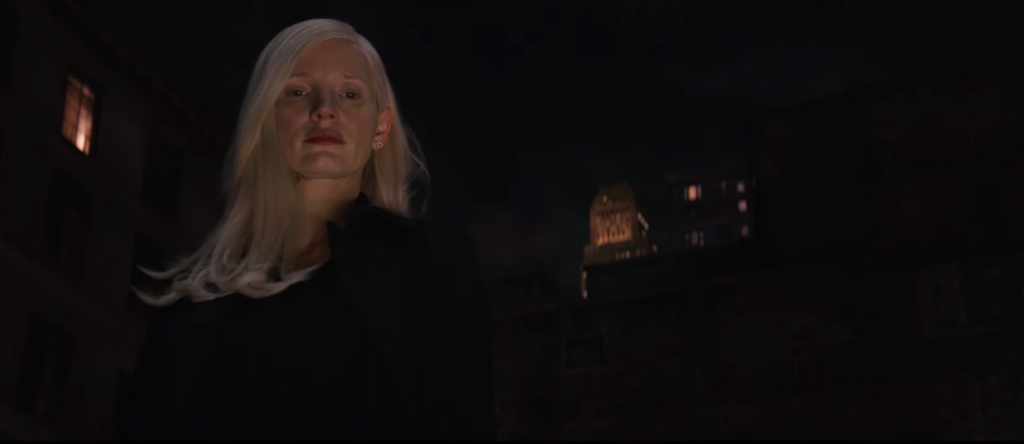 If this is the final installment of the new X-Men series before Disney takes the reign, no one is safe.
Dark Phoenix hits theaters June 7, 2019.
"In Dark Phoenix, the X-Men face their most formidable and powerful foe: one of their own, Jean Grey.
During a rescue mission in space, Jean is nearly killed when she is hit by a mysterious cosmic force. Once she returns home, this force not only makes her infinitely more powerful, but far more unstable. Wrestling with this entity inside her, Jean unleashes her powers in ways she can neither comprehend nor contain.
With Jean spiraling out of control, and hurting the ones she loves most, she begins to unravel the very fabric that holds the X-Men together. Now, with this family falling apart, they must find a way to unite — not only to save Jean's soul, but to save our very planet from aliens who wish to weaponize this force and rule the galaxy."
Images: 20th Century Fox