Who's working in development over at Disney+? If these reports are any indication, it's been Agatha all along. Recently, Variety reported that the Disney streamer is working on a WandaVision spinoff starring Kathryn Hahn. And now, Disney+ has confirmed the Agatha Harkness spinoff show, Agatha: House of Harkness. It also confirmed this would be "a series starring Kathryn Hahn as her character from WandaVision." And that "Jac Schaefer returns as executive producer and head writer." Additionally, we know now that Agatha: House of Harkness or as its now called, Agatha: Coven of Chaos will be part of the MCU's Phase 5. The Agatha series even has a tentative release date, Winter 2023/24. That's not very clear, but we're glad to hear it all the same.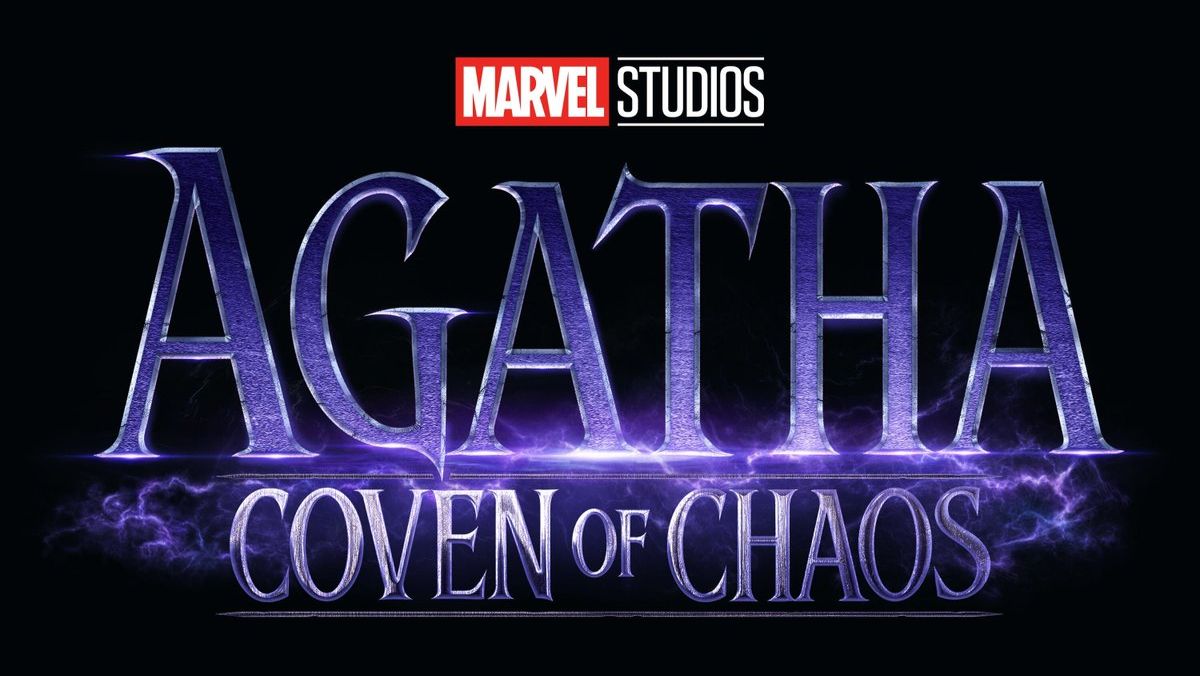 Schaeffer recently signed an overall deal with Marvel Studios and 20th Century, both of which are under the Disney umbrella, so it's not surprising at all that she's back onto an MCU project so soon. And, of course, that it's centered on the biggest breakout character to come out of MCU's Disney+ catalog. This will mark Schaeffer's third MCU project in the last few years, as she also co-wrote the story for Black Widow. A busy time for the writer.
Agatha first appeared on the series as Wanda and Vision's nosy neighbor in Westview, New Jersey. "Agnes" always appears at the right time to help Wanda, complain about her husband, Ralph, and throw around some period-appropriate slang. But, of course, everything was not as it seemed… in more ways than one. Wanda's confidant actually wanted to get close to Wanda to get ahold of her powers. In the comics, Agatha isn't just a cut and dry foe to Wanda. In fact, she's often a pretty positive presence. But that doesn't mean we didn't love her delightfully wicked turn in WandaVision. Will she take on the role of friend or foe in this spinoff? We will just have to see. Personally, we'd like to keep a blend going. Antiheroes always deliver. We also can't help but wonder if we will see Wanda at all in this new show.
When we last saw the iconic witch, she'd faced off against Wanda and wound up trapped in her Agnes persona. We can imagine in the series Agatha must break out of her Agnes trap. And not to totally get into conspiracy territory, but given Agatha's comics history, this could make for a great way to introduce one heroic foursome. We couldn't say exactly what lies in wait for the witch. But whatever comes next, we feel nothing but excitement for this Agatha Harkness spinoff.