Don't you love tools that make something you do every day easier? Working from home is already reportedly more productive than at the workplace, and you can improve on that with software that streamlines your remote work experience.
Even if you work in person or flex, programs that help you connect online or present information are essential. And if you also happen to find an app that enables you to destress after work too? Perfect. Present, conference, or stream with these three awesome apps from XSplit, all marked down by over half off.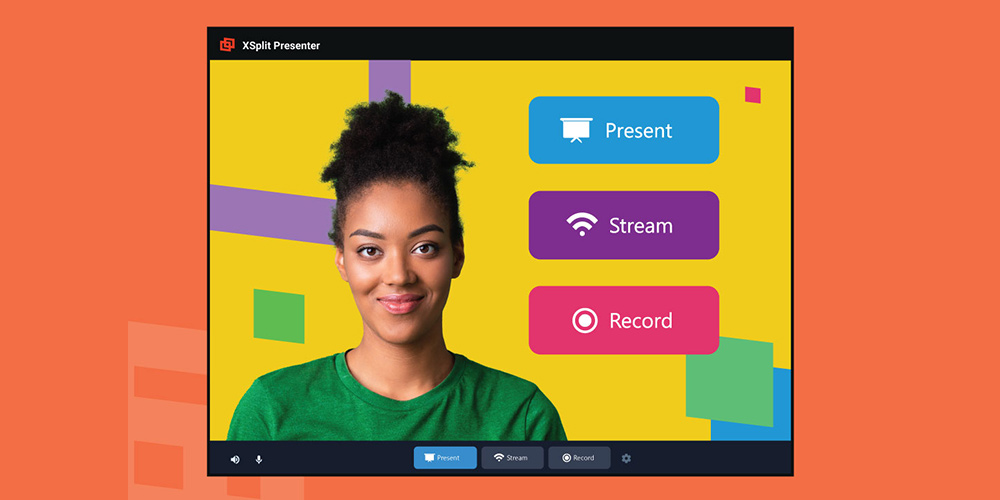 You're not stuck with the basics if you want to improve your digital presentations. XSplit Presenter works off major presentation tools and adds many features that let you control your on-video appearance. For example, you can remove your background, present live or asynchronously, do live annotations, and share mobile and desktop apps with your audience. XSplit Presenter is a diverse, powerful tool that's awesome for anyone who has to do web presentations or conferences regularly.
Get XSplit Presenter Premium: Lifetime Subscription (Windows) for $59 (reg. $200), a savings of 70%.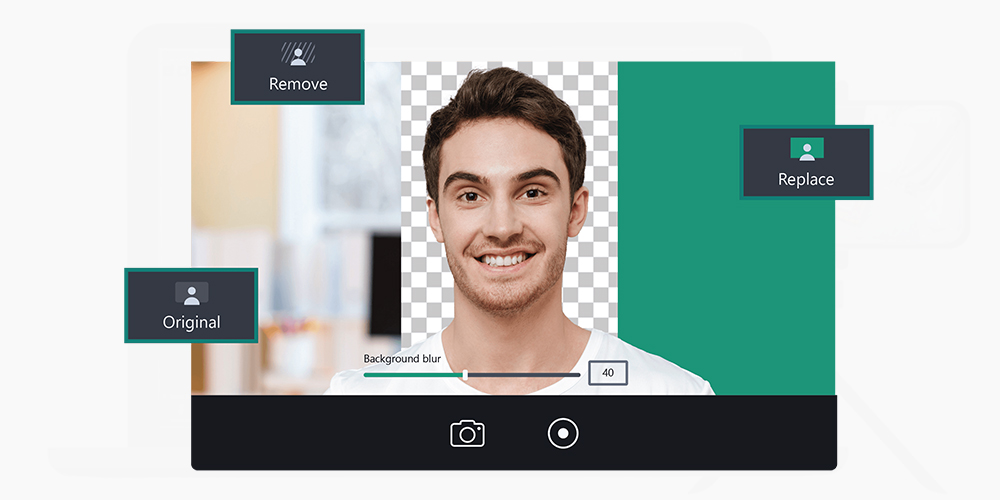 Most in-app features in video conferencing software leave something to be desired. The blurred backgrounds slip, the background replacements skip or don't work; never mind if you want to keep your presentation or video high quality. Split VCam works as a plugin that lets you reliably customize your video conference footage.
Blur your background on a sliding scale, or replace it entirely. Switch your background with an image, video, webpage, or YouTube video. That also means you don't have to go through screen share options which either require someone to grant permission or ask your computer to devote a lot of processing power.
Get XSplit VCam Premium: Lifetime Subscription (Mac & Windows) for $29 (reg. $60) a savings of 51%.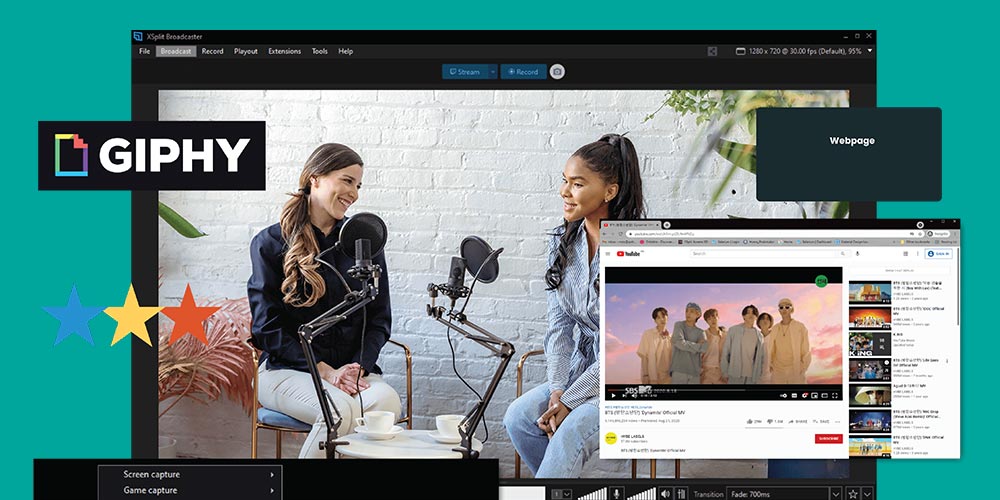 Broadcaster is the all-in-one powerful live-streaming tool that gives you tons of customization options on an accessible menu. Streamers can enjoy different built-in animations or effects, chroma-key sensitivity for webcams, and even project a scene to another monitor.
Broadcaster uses your computer's GPU to enhance your streams without taking a toll on the machine overall. This means you can do things like give a high-quality polish along with custom video and scene transitions.
Get XSplit Broadcaster Premium: Lifetime Subscription (Windows) for $79 (reg. $200) a savings of 60%.
Prices subject to change.