One of the great tragedies is that as you get older, people read to you less and less. Classes get harder, books get longer, and it all becomes a lot of work. While you might not be able to find someone who's going to read your notes to you or create an entire audiobook on demand, there's software out there that can do it for you. Notevibes Text to Speech Personal Pack can create human-like audio from almost any text, so you can rest your eyes without taking a break. For a limited time, a lifetime subscription to Notevibes is on sale for $69.99 (Reg. $540).
Notevibes is a simple text to speech converter that can change how you work and relax. Convert long research documents into fully voiced audio files. Turn books into audio books. If it's for your own private listening or personal learning, you can transform almost any text into something you can close your eyes and enjoy.
When you read something silently, you're generally stuck with your own internal narrative voice. When you use Notevibes, you have 177 voices and 18 languages to choose from. Generate realistic male and female voices and customize them. You can control pitch and speed, raise or lower volume, even add pauses. Notevibes is the attentive understudy every vocal performer dreams of. One Trustpilot reviewer even said Notevibes "Saved my career when my own larynx gave up." Save that larynx for business hours and listen during your leisure and study time.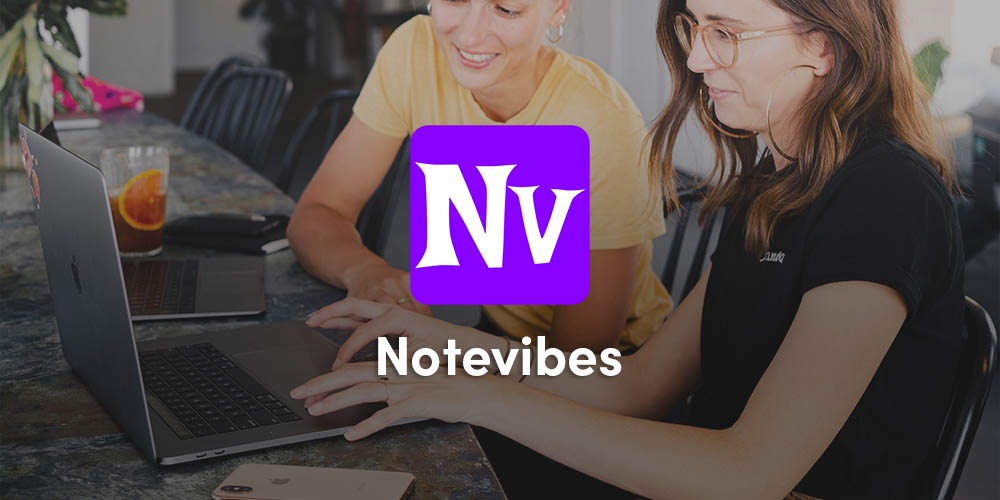 Once you've created your audio files, there's more you can do. Notevibes will keep them safe for 14 days, or you can just download them. You can also save your files as an MP3 or WAV, meaning you can load your freshly minted audio books onto your phone. And you get all this for 1,200,000 characters initially, then 100,000 a month. That's an additional 100 pages of text to speech every month, and it adds up fast.
Listen to your learning and turn your to-be-read pile into a to-be-heard file. Get a Notevibes Text to Speech Personal Pack: Lifetime Subscription on sale for $69.99 (Reg. $540).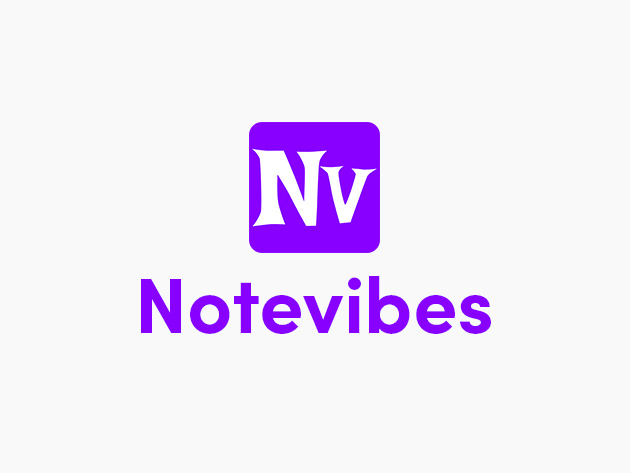 Notevibes Text to Speech Personal Pack: Lifetime Subscription – $69.99
Prices subject to change.