CompTIA Cyber Security certification isn't easy, but it can get you in the door for interviews you may never have had a chance at otherwise. It shows employers that you have the skills to pass the CompTIA exams and the motivation to seek out certification on your own. The Complete 2022 CompTIA Cyber Security & Pentest Super Bundle is one of the best prep tools out there and can be an essential step toward a career in Cyber Security. Right now, this bundle is on sale for $49 (Reg. $1770).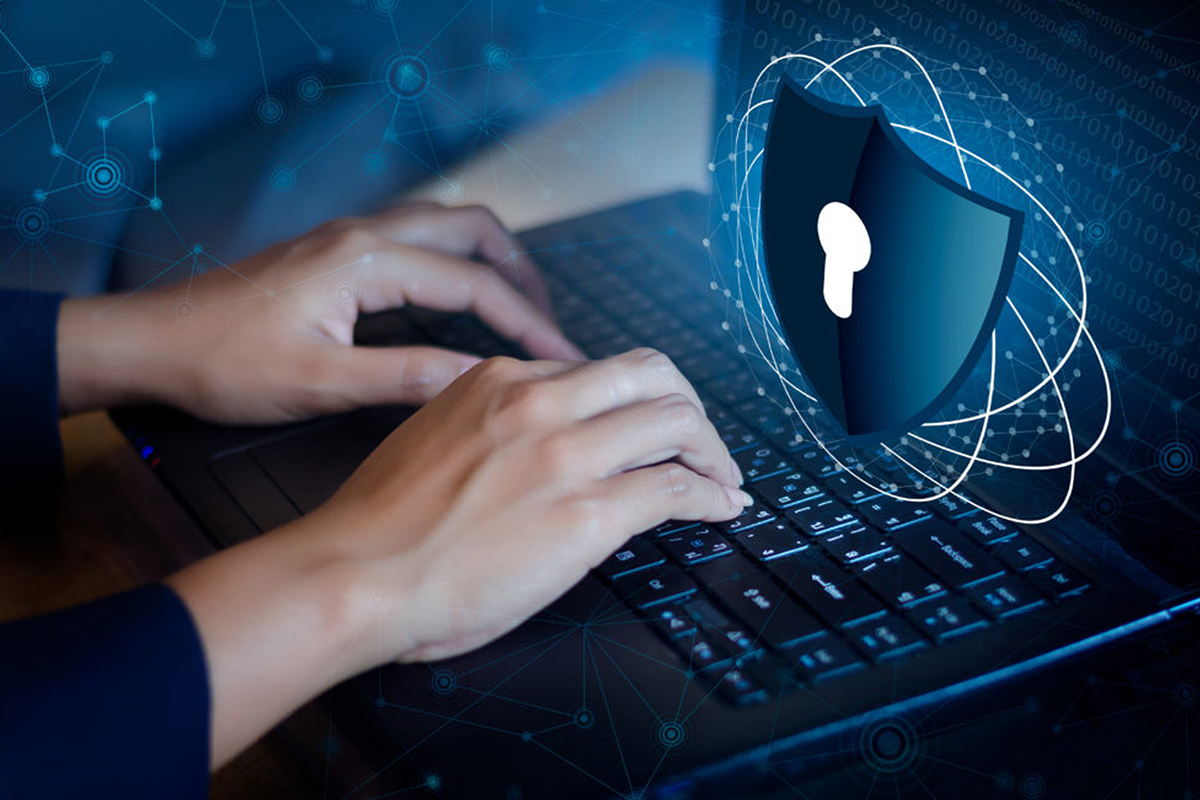 The Complete 2022 CompTIA Cyber Security & Pentest Super Bundle comes with six courses amounting to over 168 hours worth of instruction. For reference, that's more than a full year of full-time college courses. But instead of taking a bunch of classes unrelated to your major, it's all focused on every facet of Cyber Security.
Each course in this bundle is highly specialized and can get you up to speed on modern practices and concepts in the field. The first course, "CompTIA Security+ (SY0-601)," is part rigorous review and part security demonstration. You'll show your grapes of IT security concepts and then start learning the core principles behind risk management, regulatory requirements, and legal compliance. These are the foundational ideas and lessons that you'll have to learn if you want to be a member of the IT and Cyber Security community.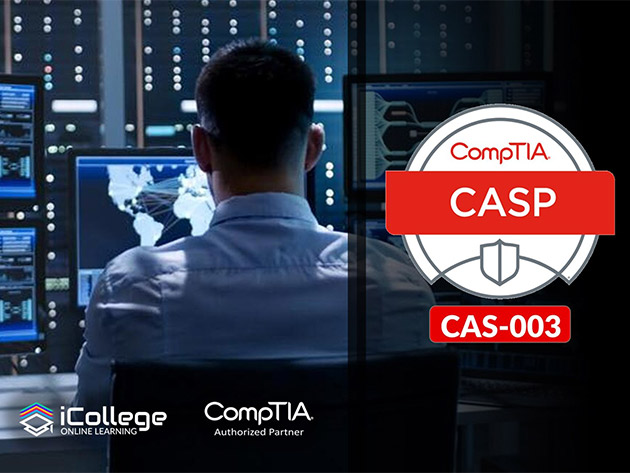 One of the most useful things you can learn from this bundle is penetration testing. Two courses are included to teach you what Pentesting is and how to do it. You'll learn to perform vulnerability scans and show how someone could exploit the weaknesses in a system. Each course is geared toward knowledge and practical application, so you'll be getting the information and the experience. By the time you're done, you'll be more mindful of your own cyber security and have the tools to ensure that others do the same.
The Complete 2022 CompTIA Cyber Security & Pentest Super Bundle is an integral tool for Cyber Security hopefuls. Get it on sale for $49.
Prices subject to change.