There is nothing more beautiful than well-organized data that is accurate and easy to share. Good cable management can't even compare to a spreadsheet you can read without a guidebook. And a database that's integrated with useful third-party apps and lets you automate data input? Forget about it. Stackby Spreadsheet Database Personal Plan lets you do all of that and a lot more—and for a limited time, a Stackby lifetime subscription is on sale for only $69 (Reg. $300).
Stackby is one platform that combines the convenience and customization of a spreadsheet with the data sharing and analysis of a database. Create a sheet with 25+ customizable column types. Next, connect it to popular marketing services and automate your data input. You can set up filters, sort, search, color, virtually anything you'd be able to do on other leading spreadsheet software—except they probably won't have built-in APIs for Slack, GitHub, YouTube, Google NLP, MailChimp, Facebook Ads, LinkedIn, and Twitter, among others. In total, you get 40+ platforms to connect and gather data from.
If you want a platform that you don't have to wrestle to work with your data, then Stackby is really where it's at. One reviewer raved about being able to "use a spreadsheet as a database [and] do formula calculations on my data before I use it." You can also collaborate with a team and work together remotely as easily as you would if you were sharing a chair.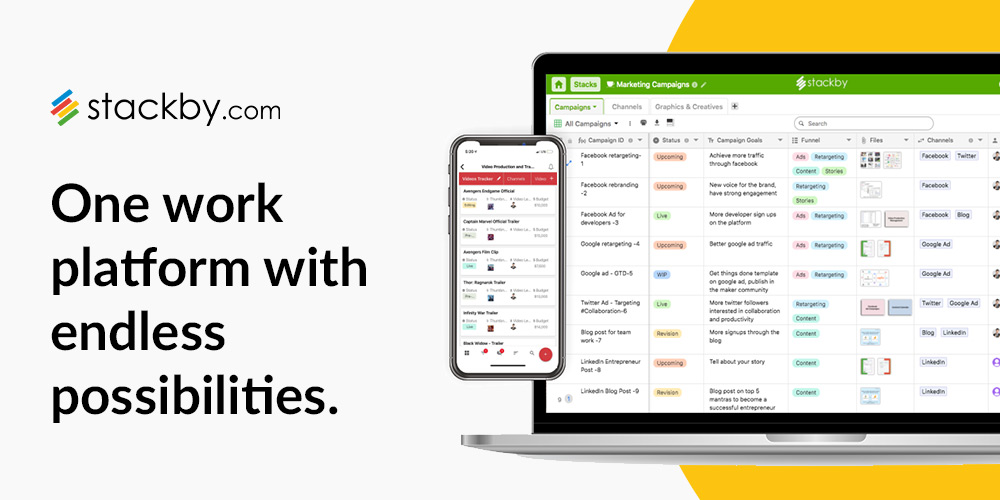 You can even choose how you access Stackby and all your data. You can use the desktop app, the website, the mobile app, or there's even a Chrome extension. You'll be able to think less about understanding the software and instead, focus on the data and all you can learn from it. With the right app, you could probably even have your work read back to you (in a surprisingly lifelike voice).
Get database functionality with spreadsheet convenience and customization. For a limited time, a Stackby Spreadsheet Database Personal Plan: Lifetime Subscription is on sale for $69 (Reg. $300).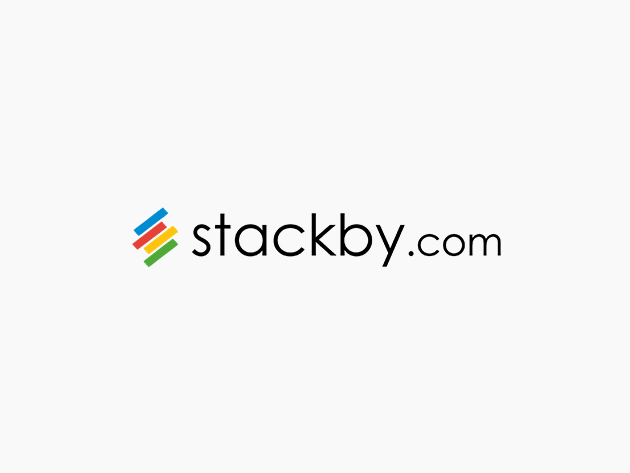 Stackby Spreadsheet Database Personal Plan: Lifetime Subscription – $69
Prices subject to change.