A Raspberry Pi is a tool you can put to a lot of different types of work, but it takes a bit of learning before you can start making your own gaming consoles or simple robots. Learn how to handle these tiny computers with the 2022 Complete Raspberry Pi & Python Hacker Bundle, on sale for $34 (Reg. $1200).
This bundle is designed for beginners and more experienced learners. Either way, it can teach you how to program a Raspberry Pi and how to do some ethical hacking. If you've never used one of these flexible little computers, the place to start is "Raspberry Pi Bootcamp: For the Beginner 2022." This course teaches you what a Raspberry Pi is made of, how to prepare an SD card, and a lot more. You'll be able to make simple circuits and interface them, and even build your own game system.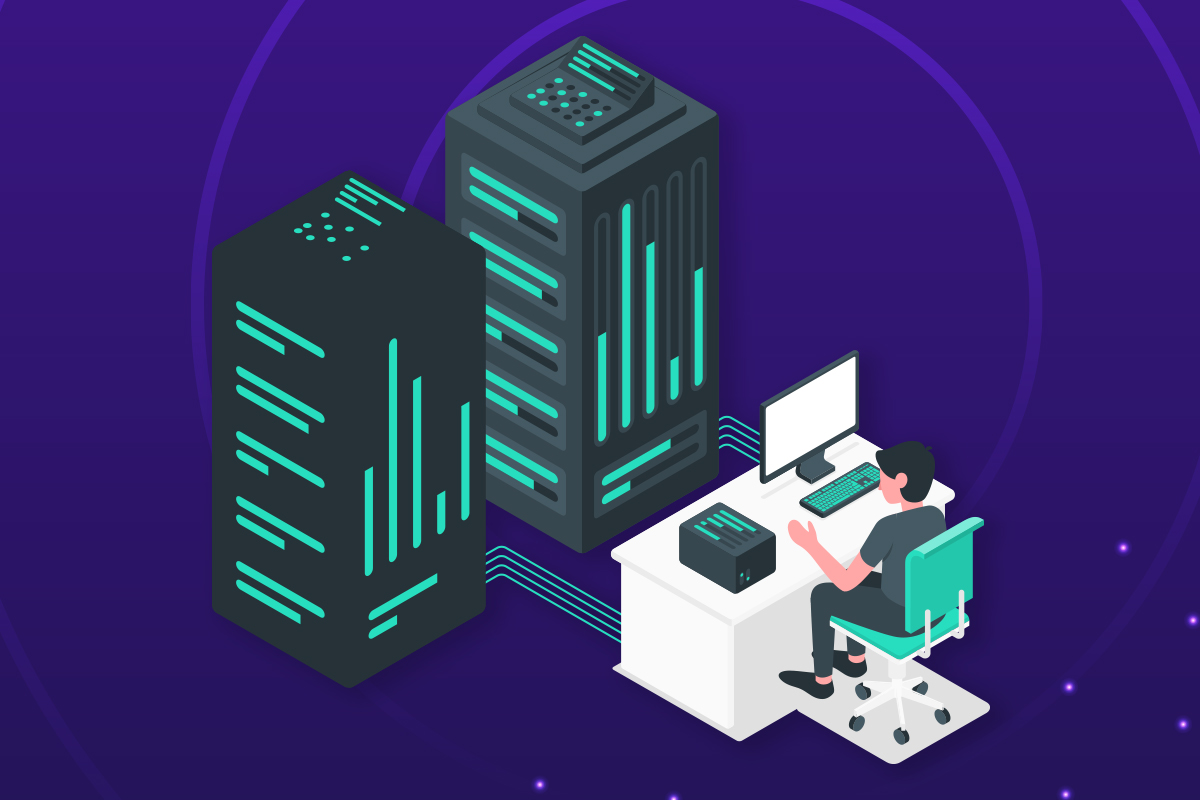 One of the other early lessons you learn in this bundle is what Arduino is and when to use it. Then you'll actually learn how it works. "Arduino Bootcamp: Learning Through Projects 2022" is the Arduino counterpart to the "Raspberry Pi Bootcamp." In this course, you'll learn to build complex electronic projects and manage components like ultrasonic sensors, transistors, and more.
A Pi is just a computer you can easily program and assign new functions. That even means modifying it to create voice-automated projects that pair with your Alexa and the Amazon Developer Portal.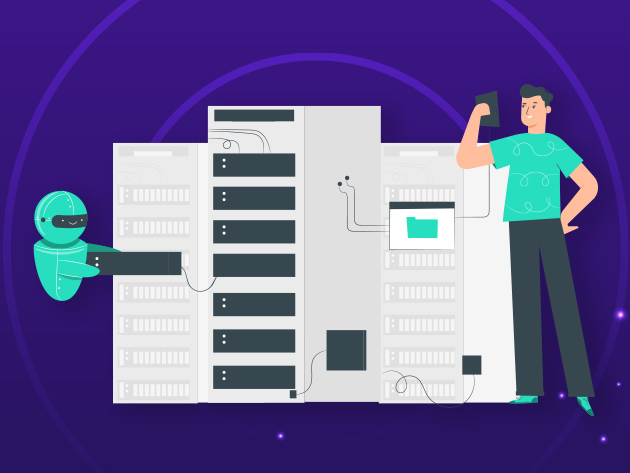 Python is the most popular coding language in the world, in part because it's fun to use, but also because it has so many little quality of life features that make coding less repressive and tedious. And it's also just incredibly useful for a huge variety of fields and purposes — and it's what you can use to program your Raspberry Pi to play games or charge your car.
Get The 2022 Complete Raspberry Pi & Python Hacker Bundle on sale for $34 (Reg. $1200).
Prices subject to change.