Excel is the tool almost nobody is using to its fullest. You could create entire jobs that just use Excel, then automate them by bringing in someone who actually knows what they're doing. It's a great piece of software, but it actually takes some serious time and effort to master. To help, The 2022 Complete Microsoft Excel Expert Bundle is an Excel training bundle taught by real experts who can break down how the program works and how you can get more from it. For a limited time, it's only $34.99 (reg. $4788). Yes, that's over 99% off.
Whether you've made a few sheets or only have heard of cells in relation to mitochondria, this bundle has somewhere for you to start. If you're a total beginner, the Microsoft Excel 2021/365: Beginners Course is a natural place to jump in. There, you'll learn some of the basic functions and terminology, quick keys, and basics that you can't live without. Once you finish (or if you start as a more advanced user), you can move into courses like Advanced Formulas in Excel and Advanced PivotTables in Excel.
This is where you really start learning some exciting stuff. You can start running more complex formulae and create tables that pull data from your other tables. If you're into data analysis, this stuff is a dream. If you're into not needing to input data mindlessly for hours, this should also be your dream. There are entire threads online of people realizing just how much of their work Excel could do for them, and it doesn't stop there.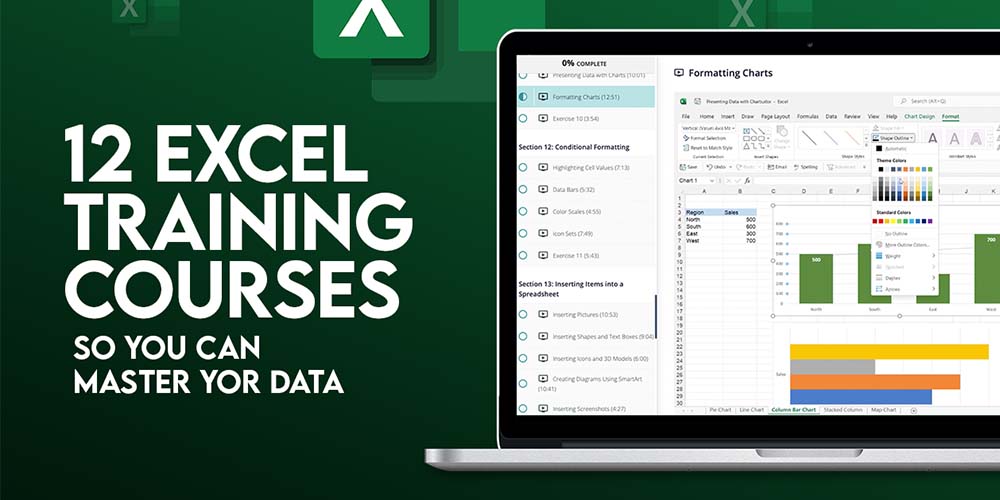 This bundle gives you 12 courses, rated 4.2/5 stars and above. They're taught by StreamSkill.com instructors with a 4.4/5 star average rating. The over 70 hours of instruction is more time than some college students spend in a class all semester. And all of it focuses on understanding every facet of this tool. Investopedia called Excel "arguably the most important computer program in workplaces around the world," and that's something you'll see more of as you learn to use it.
Learn to use one of the best tools you have. For a limited time, you can get The 2022 Complete Microsoft Excel Expert Bundle on sale for $34.99 (Reg. $4788).
The 2022 Complete Microsoft Excel Expert Bundle – $34.99
Prices subject to change.