Growing a social media following is harder than it looks. And even if you have a strong sense of how to grow on Twitter, those same tactics likely won't work on Instagram or TikTok. Learning to use social media for marketing and brand growth is a long-term project and a skill you can certainly practice, and The Complete 2022 Social Media Marketing Manager Bundle can help you do it. This Marketing Manager Bundle can teach you how to grow the right kind of engaged following on some of the biggest social media platforms, and for a limited time it's on sale for $29.99 (reg. $1990).
Every social media platform is different, and using that difference can be fun and incredibly useful. It's what made Wendy's so successful on Twitter. This bundle can teach you how to use the differences in social media to build your brand. "Instagram: Growth Method for Marketing & Branding," "Pinterest Marketing for Business Basics (5/5 stars)," and "Easy-to-Do & Quick Drive Targeted Traffic from Twitter to Your Business" all teach you how to use specific platforms to build an audience and drive interest and growth with your brand. You'll learn to use Pinterest to build and optimize your public profile using tags and puns and custom boards. Build your brand aesthetic and give your audience something to recognize.
These courses are taught by instructors from Skill Success, which has over 2,000 online educational videos and has been featured on CNN, Entrepreneur, and Mashable among many top-tier publications.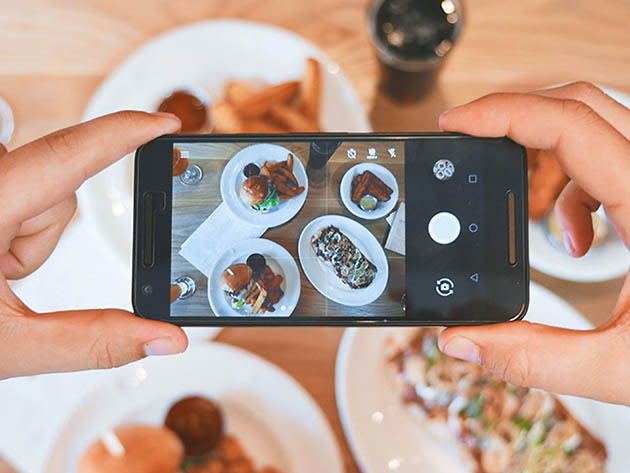 Along with specific guides for most of the major social media platforms, this bundle also provides a few more general courses. These help you build your knowledge base, manage expectations, and learn to use social media to generate profit. All together, this Social Media Marketing Manager Bundle amounts to 20.5 hours of content you can study at your own pace and have access to for life. Social media might change and grow regularly, but the foundational principles mostly stay the same, so work at the pace that works for you and build your following when you're ready. And it's okay to enjoy the time before you have a following and have a thousand DMs in your inbox and 1,500 unread emails you have to manage somehow.
Use Twitter for more than getting angry and Pinterest for more than learning all the things you can do with mason jars. For a limited time, get The Complete 2022 Social Media Marketing Manager Bundle on sale for $29.99 (reg. $1990).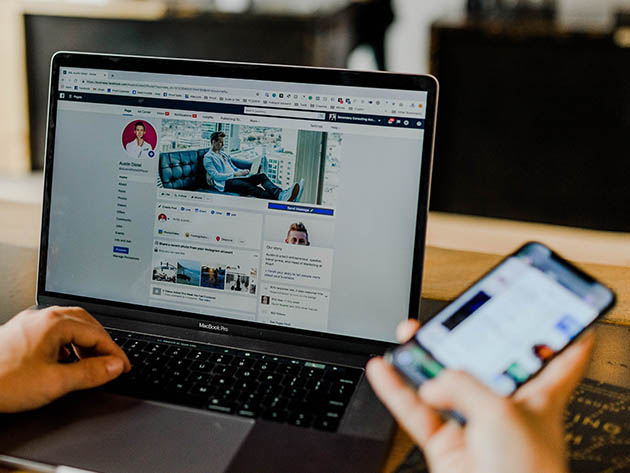 The Complete 2022 Social Media Marketing Manager Bundle – $29.99
Prices subject to change.