Finding a good documentary is like meeting a friend who shares your incredibly niche interest. It might be borderline impossible to find someone who shares your fascination with the migratory habits of pigeons, but it's not impossible to find a documentary that scratches the same itch. MagellanTV Documentary Streaming Service gives you a world of documentaries, letting you navigate a sea of quality choices while you find your perfect match. And for a limited time, a one-year subscription is on sale for $35.99 (Reg. $59).
MagellanTV's documentary collection is huge. The selections are extensive, with playlists about people and events that shaped the world along with history, nature, science, space, crime, and a lot more. If you have the itch to learn something new, but no time to work through a whole course on the topic, this is where to go. Or you can fall asleep serenaded by facts about famous serial killers.
If you somehow work your way through the entire 3,000+ film content collection, you'll get more docs in a week. New content is added weekly, and there are no ads or interruptions while you're watching. Nothing is going to stop you from watching the story of three precious bear cubs as they journey from a life in captivity then back into the natural world.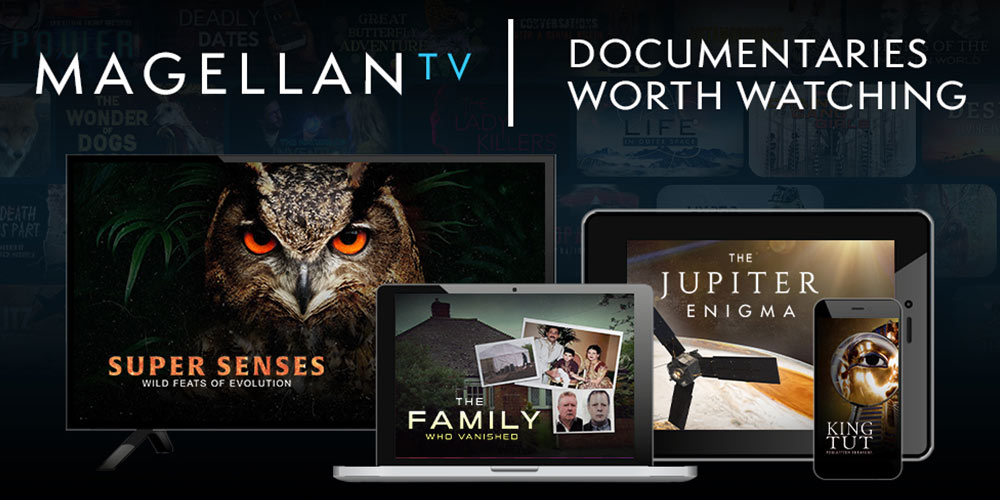 Magellan makes it easy to watch content you'll find fun, informative, and fascinating. You can cast MagellanTV from your iOS device to a Roku, Fire TV, Chromecast, or smart TV. You could even set up a projector and have yourself a documentary home theater. The quality of the documentaries is also exemplary. As one user noted, "[MagellanTV Documentaries] are well made and produced. Complete on their stories, and doesn't leave any cliffhanger." Divorced from some of the more sensational filmmaking you might see in other documentaries, MagellanTV puts out high-quality stuff every time.
Indulge your most niche interests or fall asleep while learning about fish. Get MagellanTV Documentary Streaming Service: 1-Year Subscription on sale for $35.99 (Reg. $59).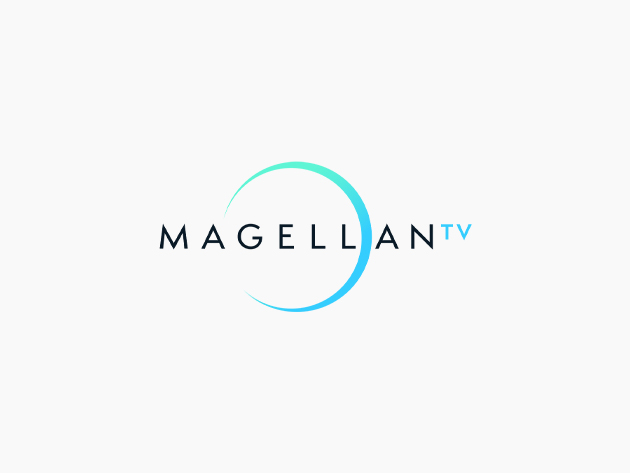 MagellanTV Documentary Streaming Service: 1-Year Subscription – $35.99
Prices subject to change.