You know how sometimes you do things that aren't learning how to code in some of the most useful and marketable languages around? Stop that. Instead, learn to use C++, Git, Github, MongoDB, Node.js, HTML, CSS, and more with The Coding 101 Bootcamp Beginners Bundle. You should especially do that while it's on sale for $29 (Reg. $2000).
The Coding 101 Bootcamp Beginners Bundle is a 13-hour fundamentals course that gives you enough information and guidance in some major skills and languages that you can start actually making things. It's the ideal starting point for total beginners or programmers with just enough experience to know they need a good teacher to help them through the rest. It won't turn you into a programmer savant overnight, but courses like "The Complete Introduction to C++" will teach you how to make different languages your own. Just with C++, you'll be able to store data with variables, manipulate data with operators, manage flow, and create reusable blocks of code.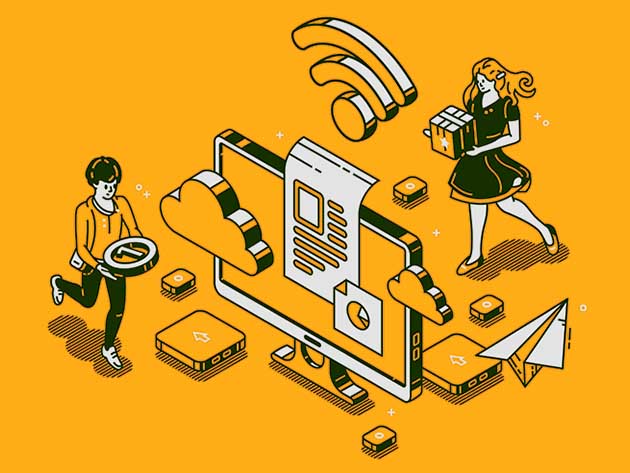 Other courses like "Git & Github: Version Control and Collaboration" teach you skills and concepts that are useful for and used by a massive community of programmers. You'll learn to use Git commands that make big changes for projects and access new information with Github.
Different languages get used for different things. You'll learn that Java is more than a code name for a spy that likes coffee. It actually gets used a lot in Android development, while something like MongoDB is fantastic for data management. Either way, you'll come out of this bundle with a set of transferable skills you can use across industries and projects. Or you can fixate on one type of work and apply what you know from other languages to developing something unique, useful, maybe even fun.
Crack the code. Learn the basics and more with The Coding 101 Bootcamp Beginners Bundle. You can get this bundle on sale for $29 while it's on sale.
Prices subject to change.