The cool thing about learning outside of school is that you get to pick the curriculum. The only person that can make you do calculus or read about the American Reconstruction is you. If you still have the itch to learn, whether it's a skill for a side hustle or just personal edification, a good teacher can be the difference between giving up when something gets hard and powering through it because you had support.
International Open Academy eLearning gives you access to 190 courses across topics like teaching English as a foreign language, personal development, and a lot more. For a limited time, an International Open Academy eLearning: Lifetime Membership is on sale for only $149 (Reg. $895).
Getting into the International Open Academy is kind of like being handed a full college's worth of courses and reading. You can work through 190 different courses on a range of topics. It all amounts to over 5,700 hours of instruction, and that's not counting the time you'd take practicing what you've learned. Still, that's more than 237 days of straight instruction.
The range of courses really can't be overstated. One five-star Trustpilot reviewer was "able to complete [their] bartenders and baristas class at [their] own pace," and another five-star goabroad user was thrilled that "this is by far the most cost-efficient course online for getting your accredited TEFL/TESOL certification." That's a whole teaching certification! Grad students sometimes have to teach years of freshman English to get that for a comparable price.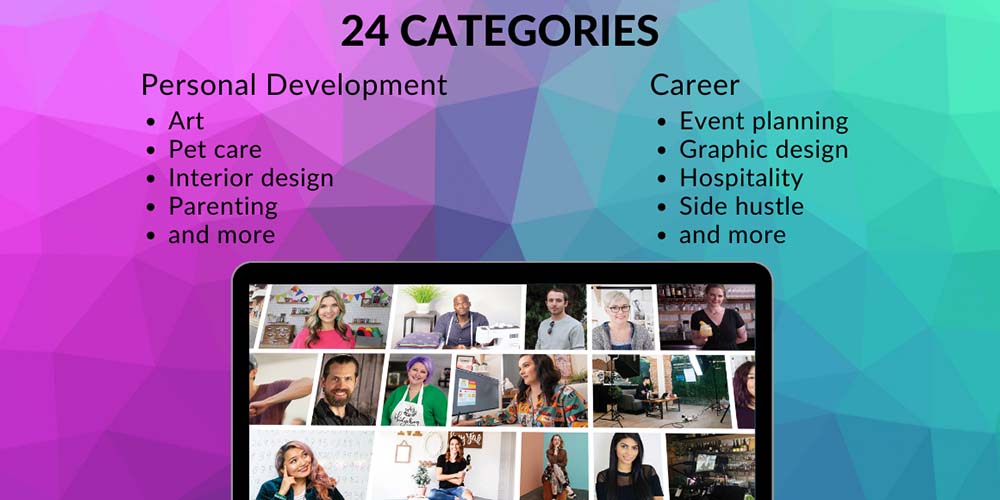 Work through courses at the pace that works for you and your schedule instead of rushing through content at the rate and rigor a university decides for you. The International Open Academy is ICOES certified, which tells employers this is a legitimate, rigorous learning medium, so you can use your certifications to further your career.
Learn to embroider. Then learn mixology, linguistics, and a lot of other topics all without leaving your computer. Get the International Open Academy eLearning: Lifetime Membership on sale for $149 (Reg. $895).
Prices subject to change.