Unfortunately, game design has a lot of components that feel like a grind. Creating assets. Designing mechanics. Building a narrative. And coding. So many lines of code, and you don't even know if it's going to work until you run it and realize you put down a semicolon at the wrong time.
There's a way around some of the most punishing parts of game design so you can focus on actually making the type of game you want. The Complete GameCreators Mega Maker Pack Bundle gives you thousands of pre-made assets, tools to design game mechanics easily, and you don't need to know a single coding language. This bundle is on sale for $79.99 (Reg. $454).
Build the game you'd want to play and then play it with this massive game design bundle. Included are two programs that will first let you create games for computers and mobile devices. Game Guru is the drag-and-drop game design program that allows you to arrange your own game from pre-existing assets or new things you make yourself. Next, design your own characters from a complex creation menu and start putting your game together. If you do know how to code, you can access the advanced user areas of GameGuru, but that's not required.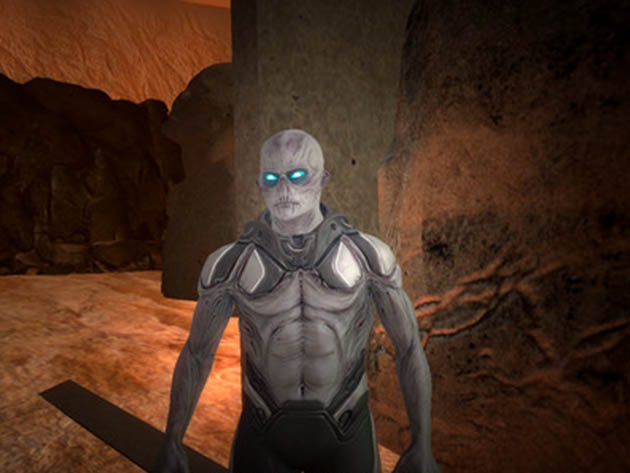 AppGameKit Studio works just the same, with its own huge set of assets free for you to use. So build the apps you wish you could find on the App store. To populate and bring your game to life, you can access the literal thousands of assets included in this pack. You get building designs, vehicles, weapons, aesthetics, and more. In addition, there's a whole pack that's just antiques. Use these to create scenes, areas, characters, lively maps, and anything else you can imagine.
One reviewer gave GameGuru a 10/10, calling it "good software for [sic] newcomer to learn logic designing," and that's one awesome thing GameGuru can be. It's both a game design kit of its own and a starting point for the next generation of game devs.
Give "rise and grind" a whole new meaning by building your own game or app game. Get the Complete GameCreators Mega Maker Pack Bundle on sale for $79.99 (Reg. $454).
Prices subject to change
Featured image: StackCommerce