Looking for nifty gadgets or apps that will make working or relaxing at home easier? You can fix an inconvenience, pick up a device you've been waiting for the right time to get or find a way to make your life a little better.
Nerdist has rounded up some of the most exciting gift deals on the internet, and it doesn't matter if the gifts are for you or someone you love. Discounts range from 6 to 69% off, but they won't last forever! So take a look and see if you can find something you didn't know you needed.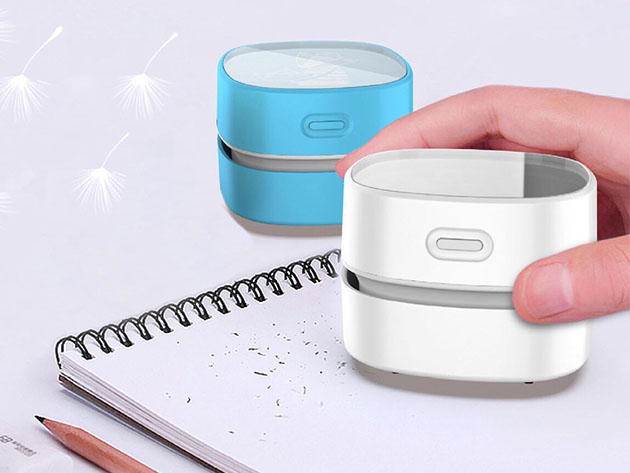 StackCommerce
It's the perfect work lunch companion! This little blue vacuum has 150 minutes of forceful cleaning on one charge, and it's quiet enough that your co-workers may never realize that you made a mess out of your sandwich.
Get the Mini Desktop Vacuum (Blue) for $19.99 (Reg. $59), or 66% off.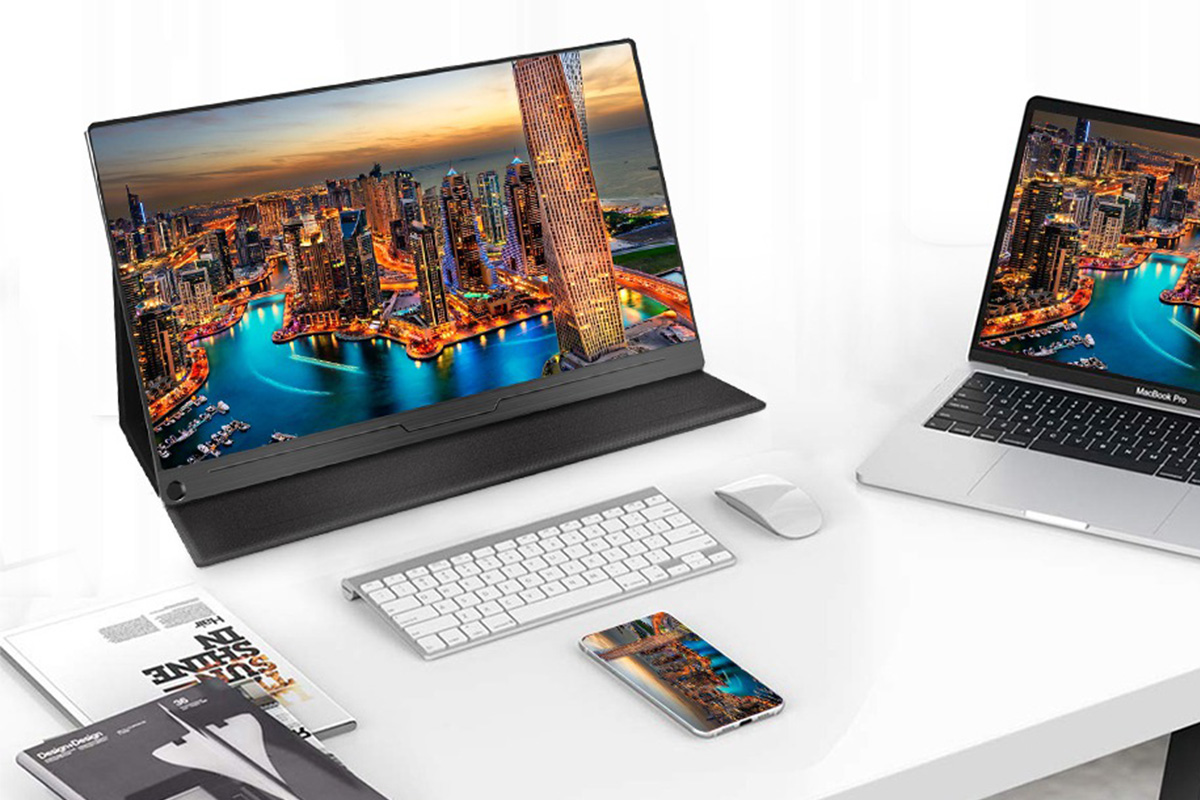 StackCommerce
This portable monitor connects straight to your laptop and gives you all the convenience and capabilities of any other dual-screen setup. With a 1080P resolution and quad speakers, this extra monitor is kind of like carrying another computer around.
Get the UPERFECT 15.6″ Portable Monitor for $204.99 (Reg. $219), or 6% off.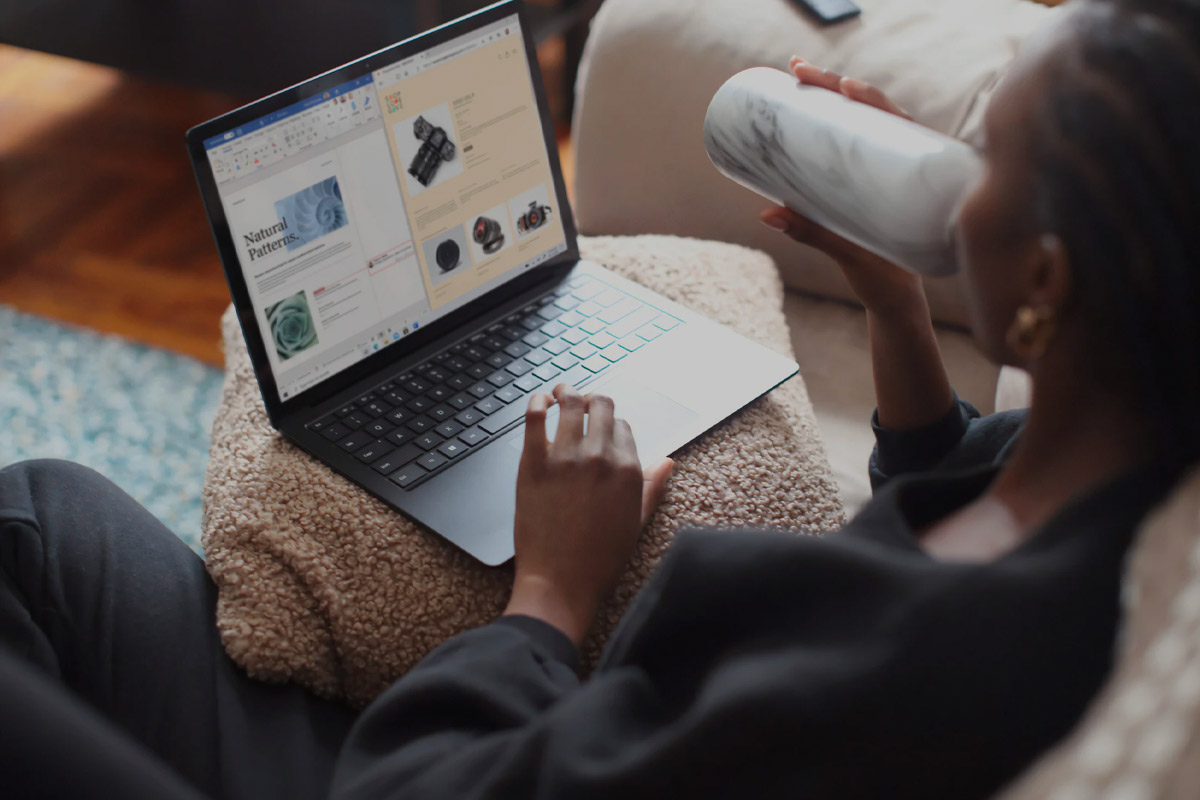 StackCommerce
If you've ever decided to spend the last few minutes on social media before bed and then found yourself stuck keeping the sunrise company, it's because blue light keeps you awake. This filter for MacBooks cuts the blue light but keeps the beautiful color consistent from your monitor.
Get the Ocushield Blue Light Screen Filter for MacBook for $44.99 (Reg. $70), or 35% off.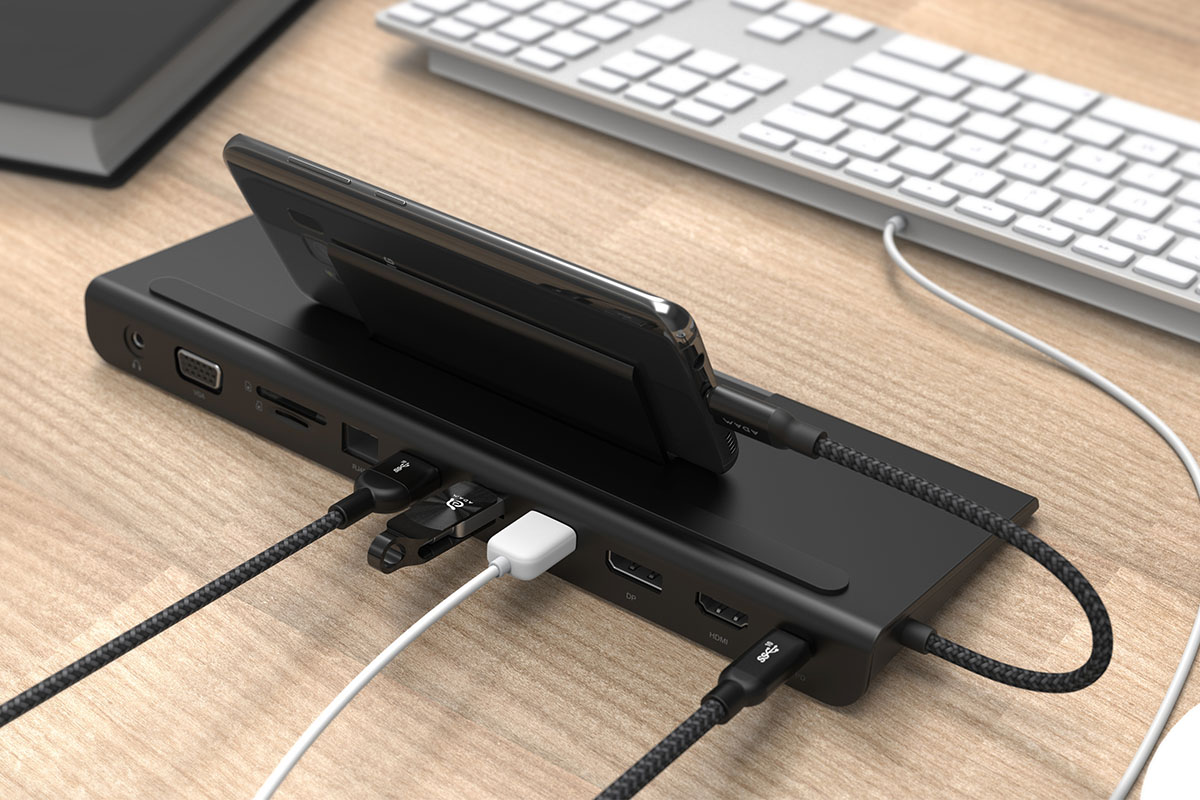 StackCommerce
This port hub can turn one USB-C port into 11 without additional drivers or converters. Use it as a multi-charger, an HDMI connection, a data transfer point, a screen extender, or anything else you can think to do with 11 ports inside of one.
Get the CASA Hub Pro 11-in-1 Full-Function Charging Transmission Hub for $140.99 (Reg. $179), or21% off.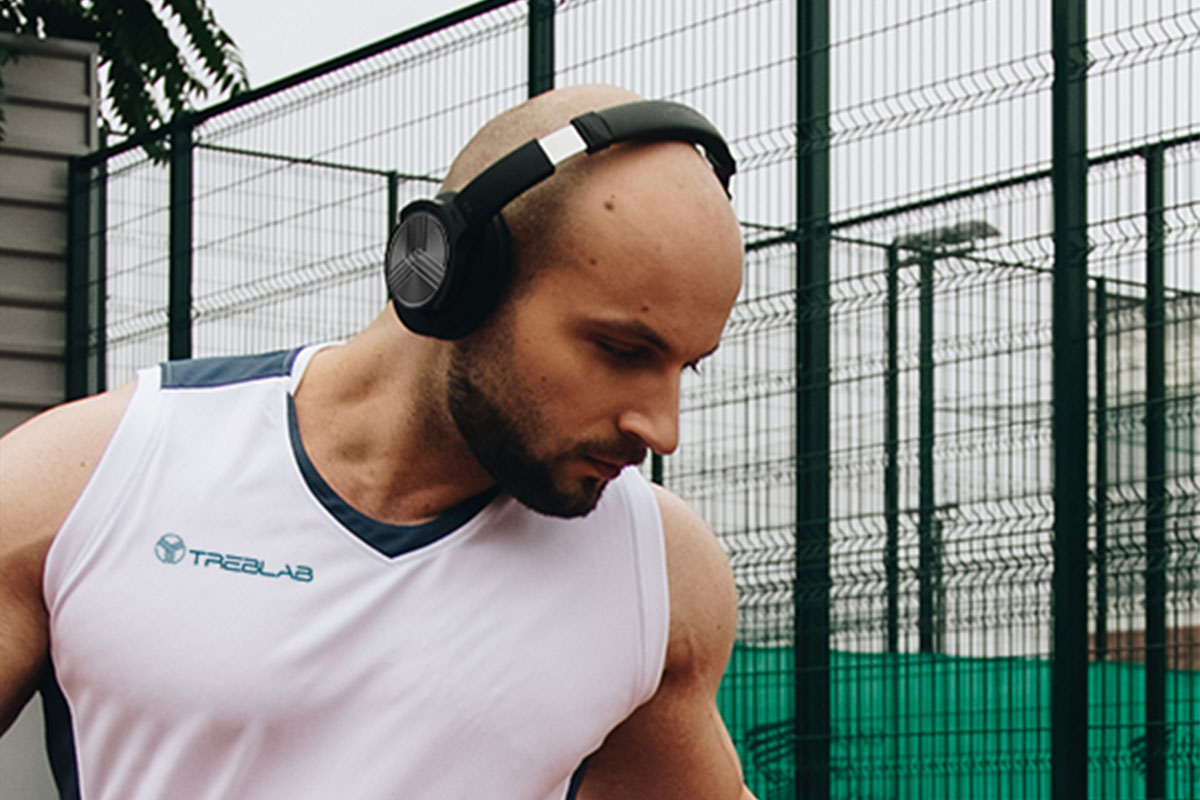 StackCommerce
These Amazon's Choice noise-canceling headphones have pristine neodymium-backed 40mm speakers and beautiful noise cancellation that will let you fully immerse yourself in your music. With 35-hour battery life and a comfortable, ergonomic fit, it will be a genuine struggle to come back to the real world.
Get TREBLAB Z2 Bluetooth 5.0 Noise-Cancelling Headphones for $78.99 (Reg. $259), or 69% off.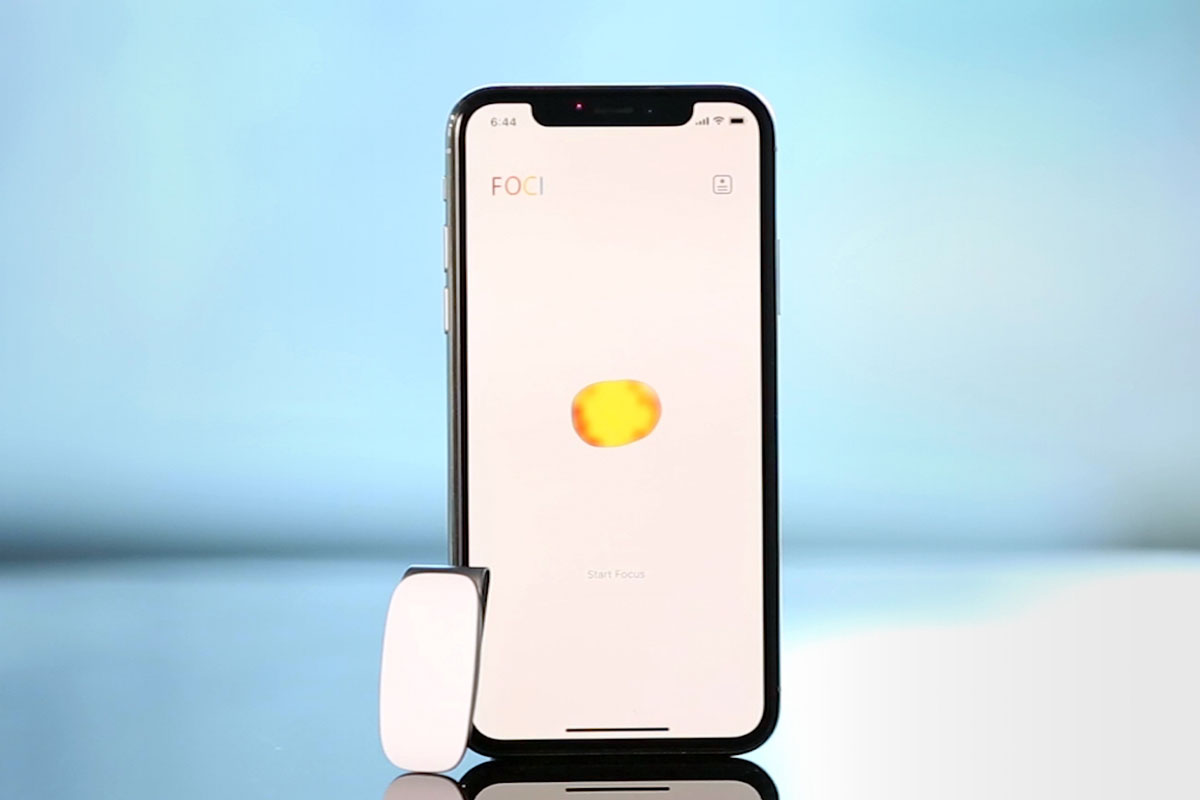 StackCommerce
Snap this wearable onto your waist and learn more about your emotions, focus, and what stressors are hurting you. The built-in mind orb changes color to mirror your focus and offers real-time recommendations that will help give you a productivity boost.
Get the FOCI: Focus-Boosting Wearable for $99 (Reg. $129), or 23% off.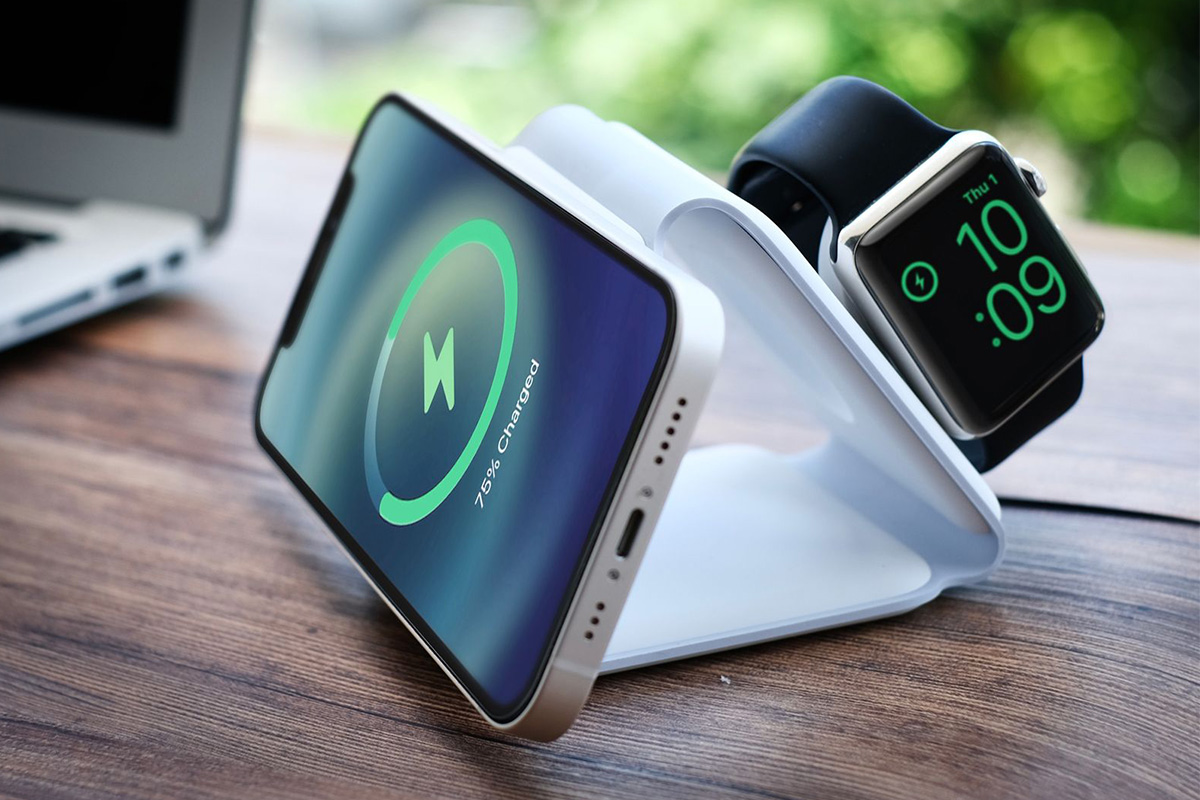 StackCommerce
This 3-in-1 wireless charger can fold down to fit anywhere you'd put a wallet. Fold it out and get a charging pad for your phone, AirPods, and Apple Watch, all in barely more space than your phone would take.
Get the MagStack Foldable 3-in-1 Wireless Charging Station with Floating Stand for $44.99 (Reg. $69), or 35% off.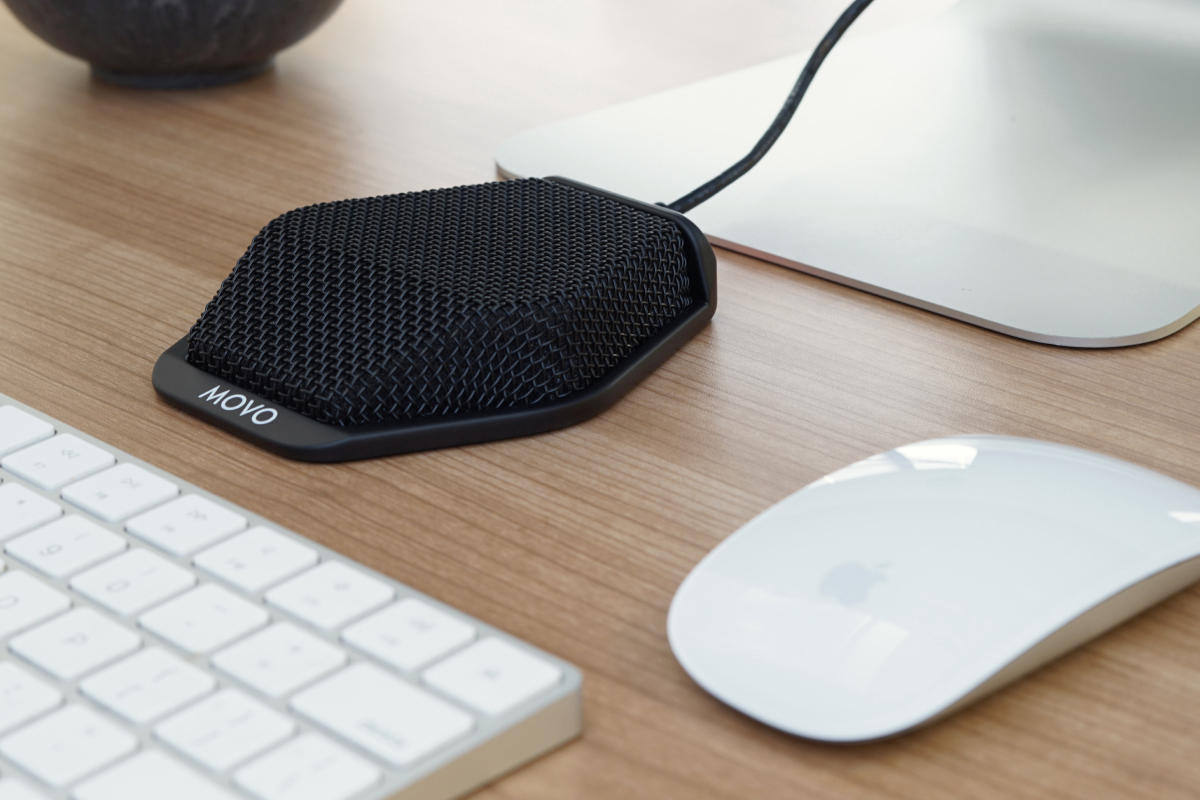 StackCommerce
You don't need to fuss with different audio inputs or ghost power sources with this conference computer mic. Built with a wide, 180 degrees of sound coverage that picks up everything within 20 feet, you can plug it straight into your computer and start web conferencing as easily as you would talk to someone in the office.
Get the Movo USB Conference Computer Microphone for $58.99 (Reg. $64) or 9% off.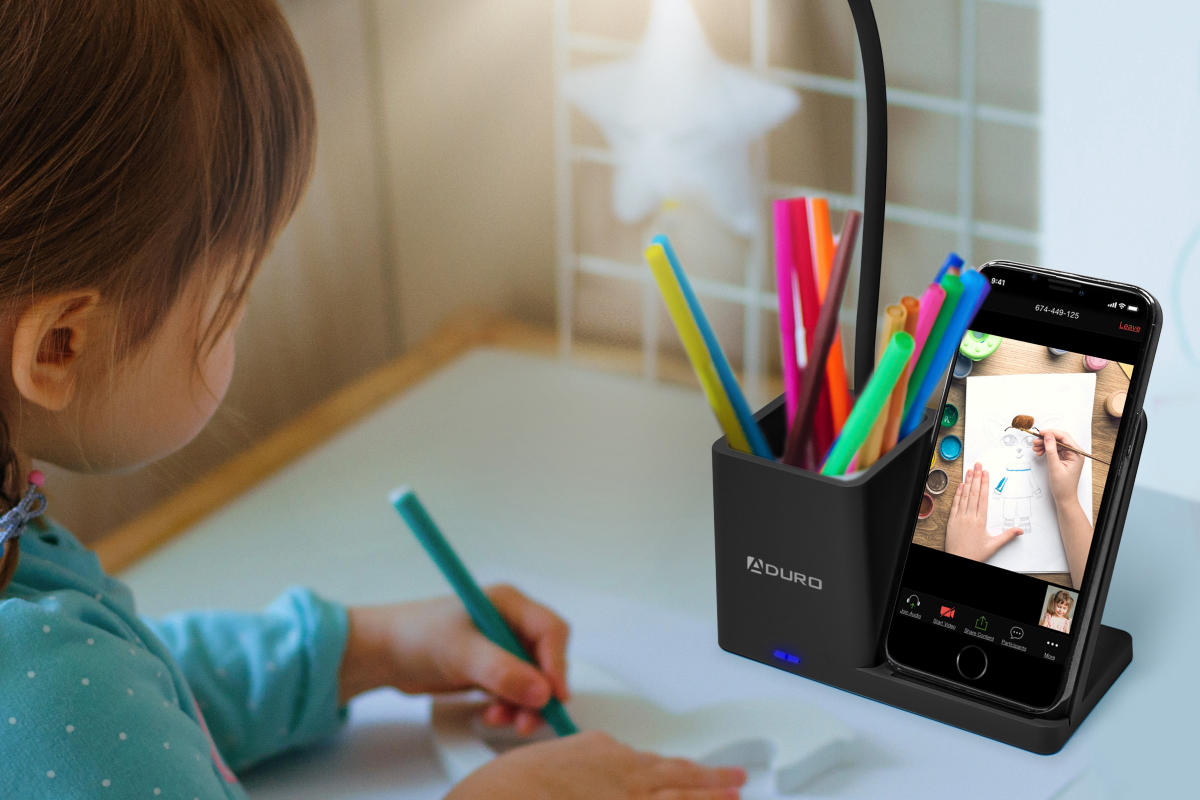 StackCommerce
This desktop hero is part lamp, part organizer, part wireless charger, and it does all its jobs so well. The wireless charging pad is compatible with all Qi-compatible devices, the lamp has three tough-controlled brightness settings, and the organizer is the perfect size for a few pens or your glasses.
Get the Aduro U-Light Plus for $19.99 (Reg. $49), or 60% off.
StackCommerce
This sturdy, simple desk is the minimalist dream. This adjustable desk is made of high-quality poplar wood with a 19.7" x 12" working surface, making it an excellent addition to any simple workspace or traveling professional.
Get the Poplar Standsome Slim Standing Desk for $174.99 (Reg. $179), or 2% off.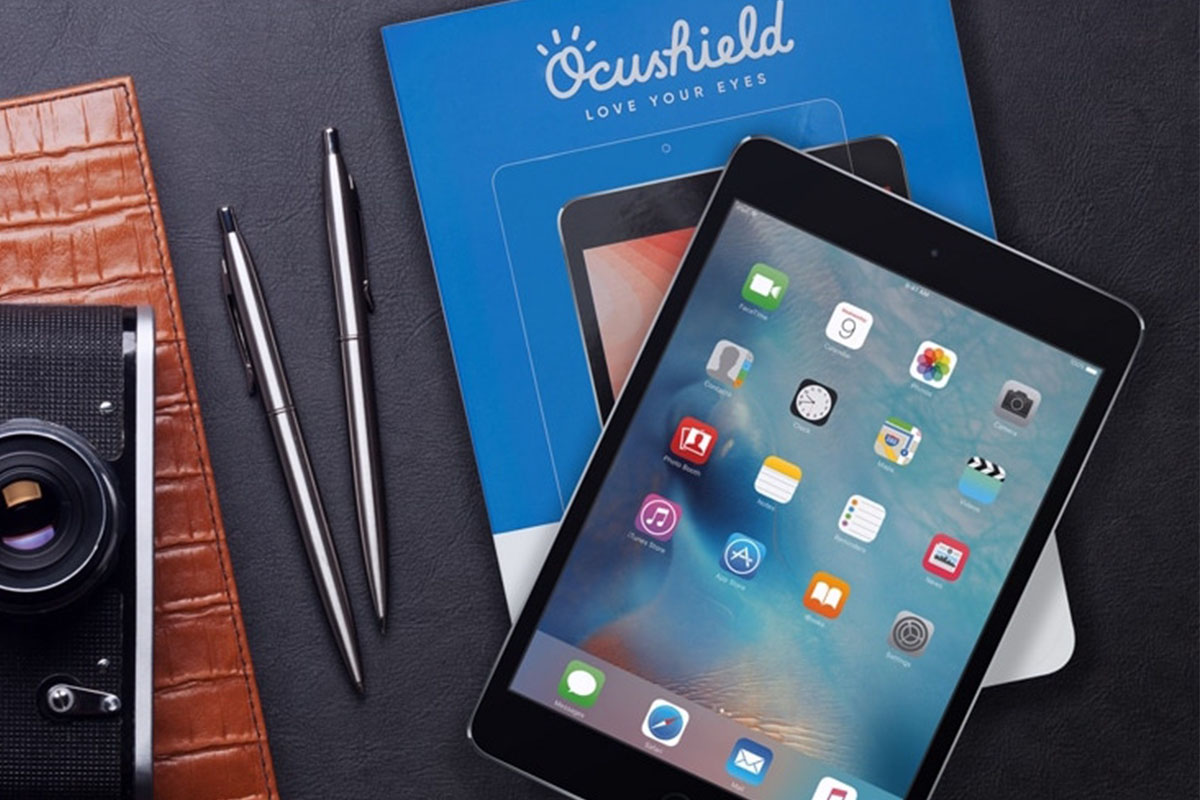 StackCommerce
Just like the Ocushielf for MacBooks, this blue light filter will protect your sleep schedule from the light that keeps you awake and stuck on social media. In addition, this one doubles as a durable screen protector made of tempered glass.
Get the Ocushield Anti-Blue Light Screen Protector for iPad 9.7", Air / Air 2, & Pro (1st Gen) for $35.99 (Reg. $46) 23% savings.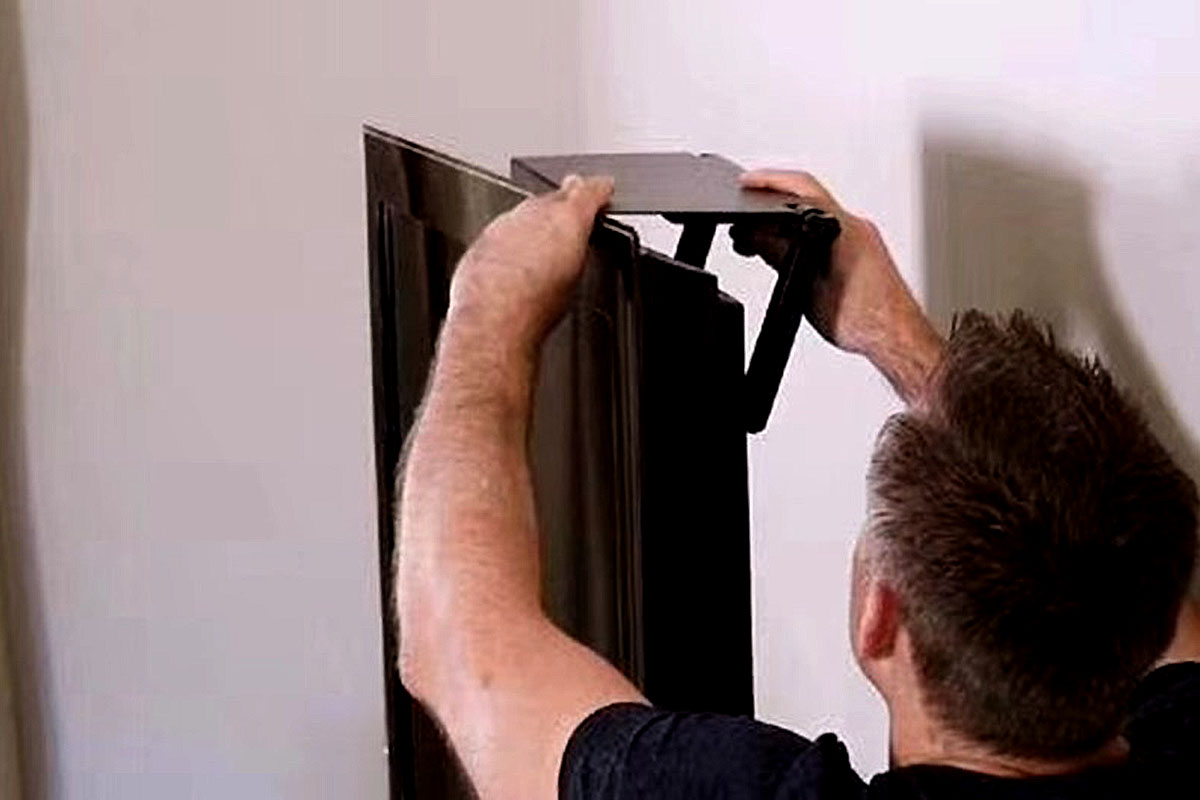 StackCommerce
You can never really have too much shelving, and you definitely can't get enough shelving for safe, TV-adjacent storage. This non-slip shelf attaches directly to your television or monitor and is a safe, stable place for your phone, remotes, or devices you stream with.
Get the Multi-Function Storage Shelf for Monitors and TVs for $19.99 (Reg. $49), or 60% off.
Prices subject to change.