As technology advances, more and more delights that once require a trip out in public can now be enjoyed at home. Among the many advances in living room entertainment in recent years has been a revolution of affordable, portable, and high-quality projectors. Here's a collection that's on sale and curated to take home movie watching to another level.
This i-Phone-sized gadget projects up to 200″ of visual entertainment to help you create the ultimate portable multimedia experience. Featuring a brightness of 200 lumens, Prima boasts four times the brightness of other portable projectors. Using its Android-powered, 64-bit quad-core processor, you can download apps from the Google Play Store and stream directly from the projector.
Get the Prima 1080p HD Pocket Projector for $399 (reg. $799).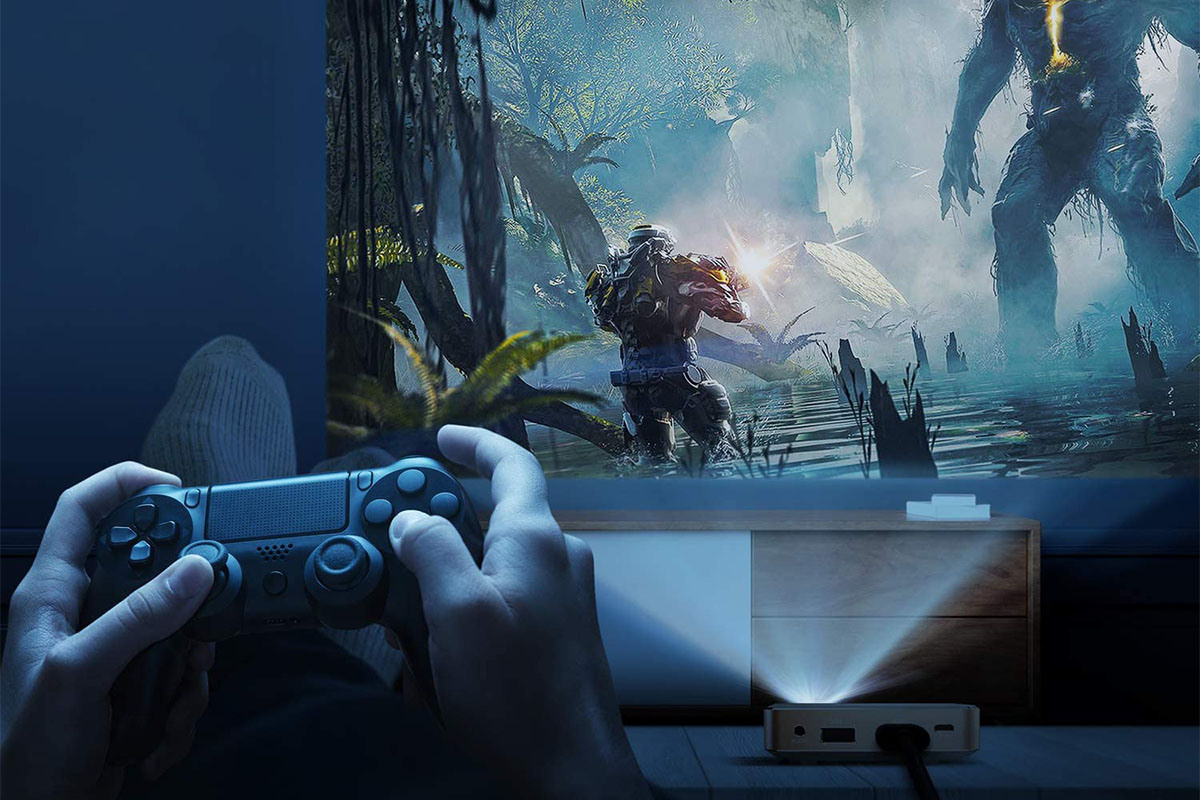 Another well-reviewed Kodak Luma, this projector has earned 4.5/5 stars on Amazon's Choice for its movie-screening capabilities. Featuring one-touch controls, and a pocket-sized build, the Kodak Luma 75 can play HD videos in up to 1080p resolution on a 16:9 screen for up to 2 hours per charge. Its blend of portability and clarity is matched by few.
Get the Kodak Luma 75 Portable 1080p HD Pocket Projector for $189.99 (reg. $199), a savings of 5%.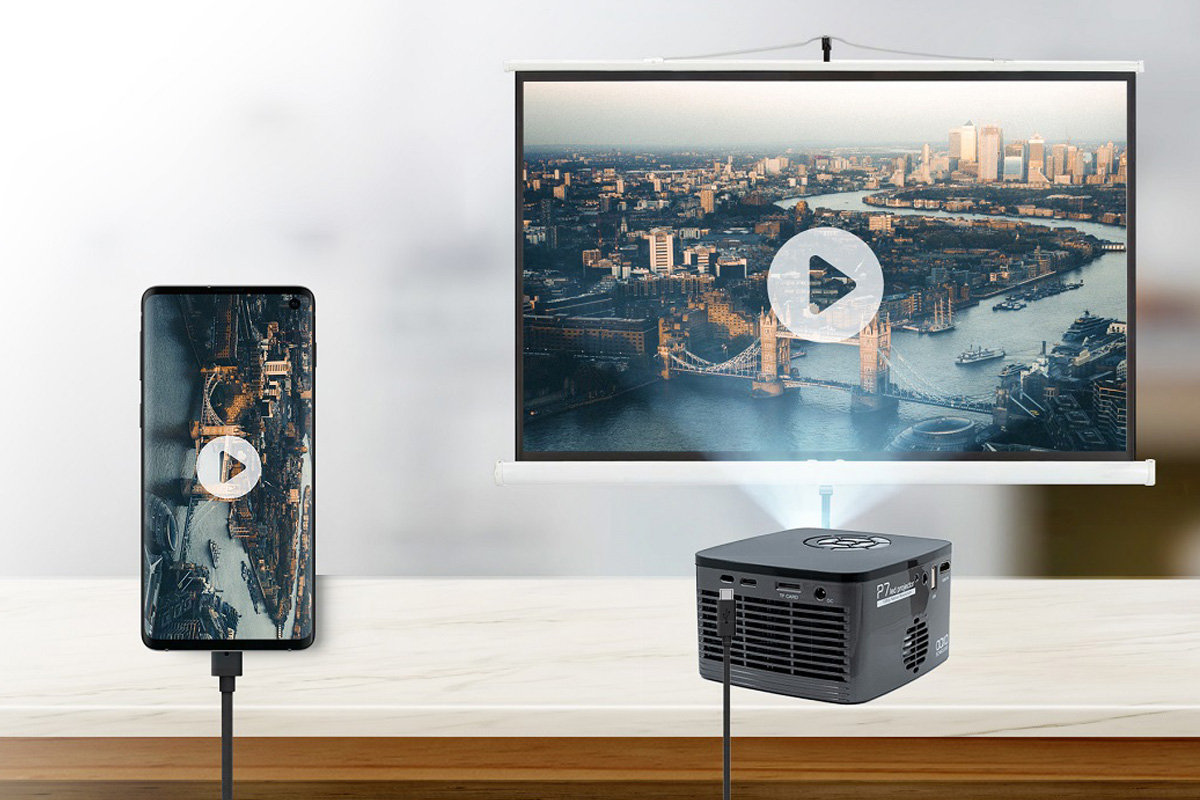 For those who enjoy the AAXA brand, but are looking for a more powerful and high-quality projector, this 600-lumen option is right for you. Delivering true native 1080p (1920 x 1080) performance, it can produce a bright, clear 120″ display anytime, anywhere.
Get the AAXA P7 600-Lumen Full HD DLP Pico Projector for $377.99 (reg. $399), a savings of 5%.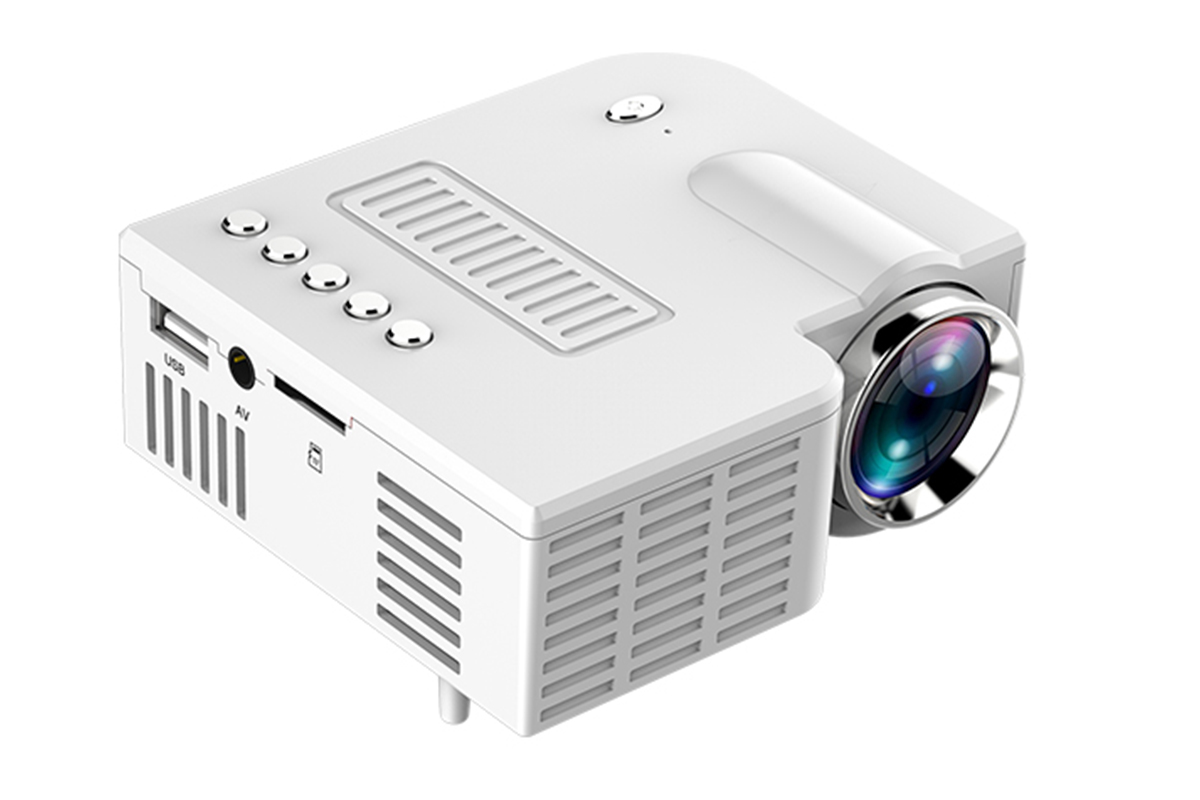 This smart projector can screen videos from your phone to a large, 200″ screen. Using Wi-Fi or an HDMI cable, you can take advantage of its 360° horizontal & vertical keystone correction for breaking the limit of placement, and cinematic independent speaker.
Get the Ultra HD 1080P Intelligent Home Projector for $79.95 (reg. $199), a savings of 59%.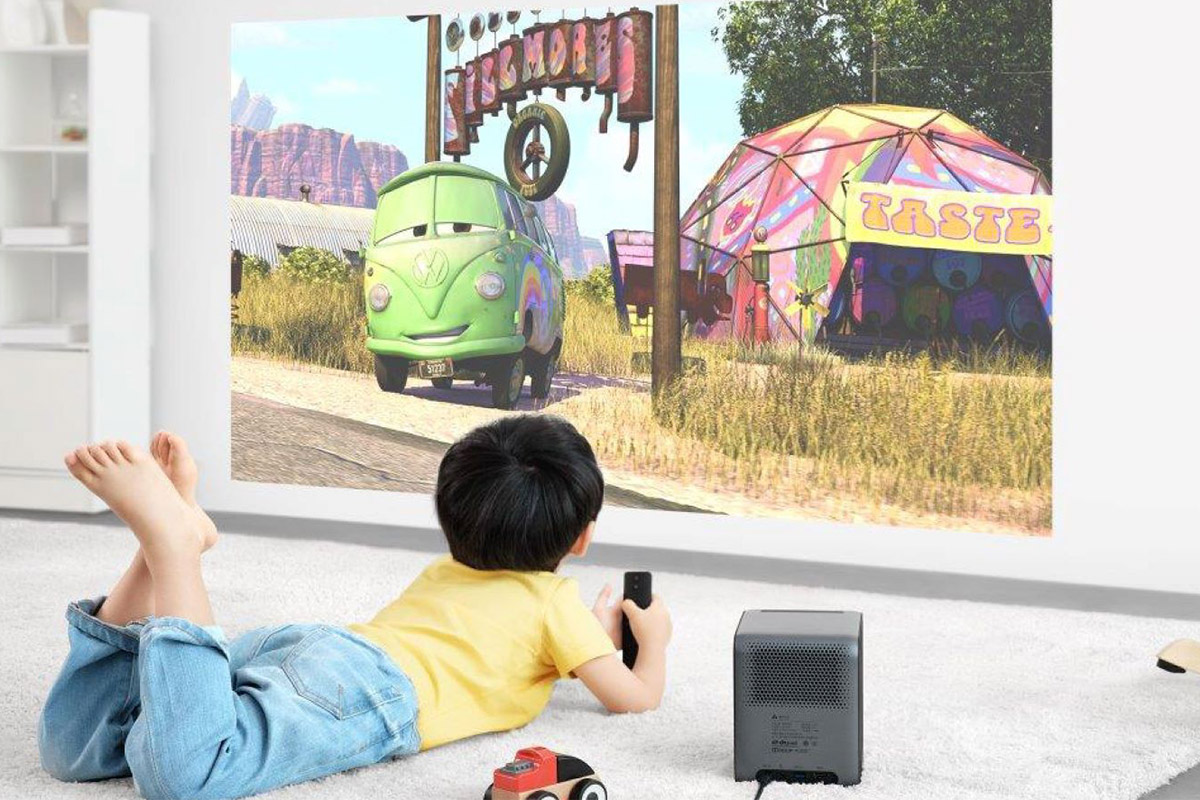 Featuring instant autofocus for crystal-clear visuals from a long distance, this portable smart projector is high-resolution and a standout amongst competitors. It also features AndroidTV, Google Assistant, and a 120″ display powered by 700 lumens.
Get the WeMax Dice Portable Smart Projector for $599 (reg. $699) with promo code WEMAX100.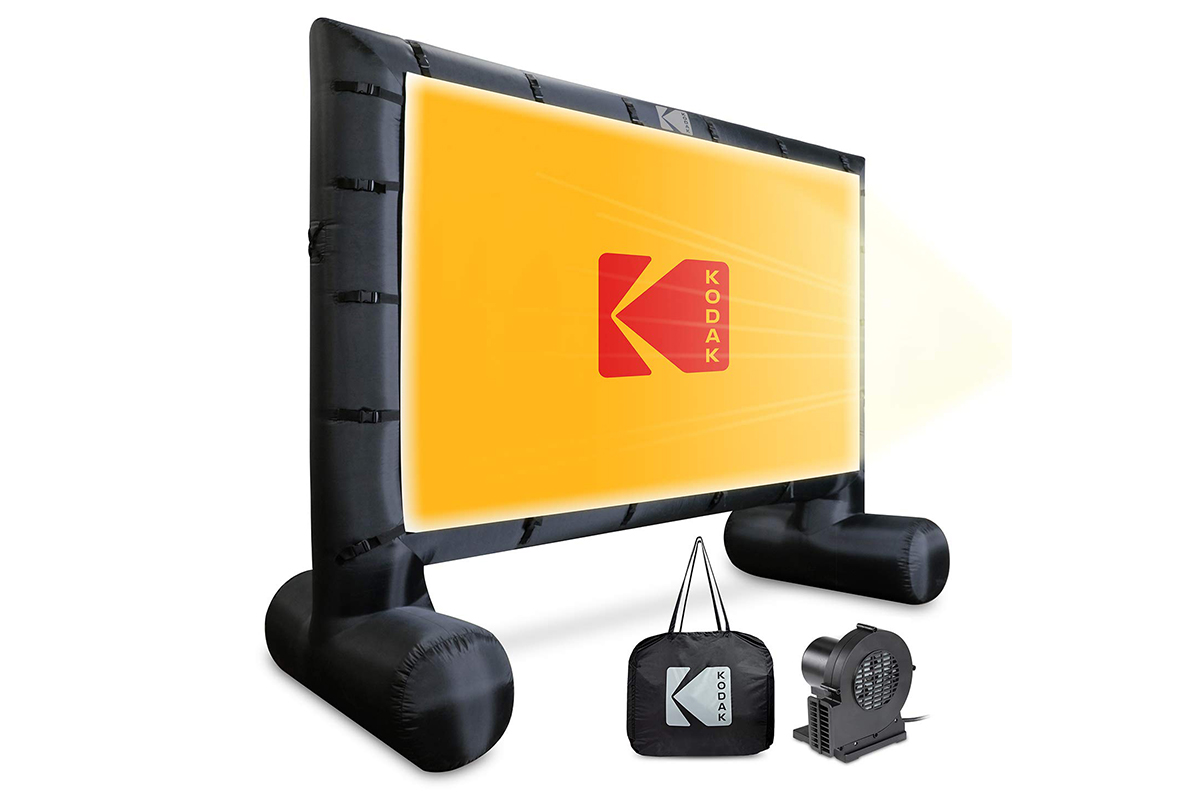 To take your home viewing to a truly cinematic level, you'll need to invest in a proper screen. There's no example better priced and suited for a family's viewing than this 12-foot inflatable product from Kodak. It comes with an air pump and is easy to set up for screenings the kids will remember for years to come.
Get the Kodak 12Ft Inflatable Outdoor Projector Screen for $189.99.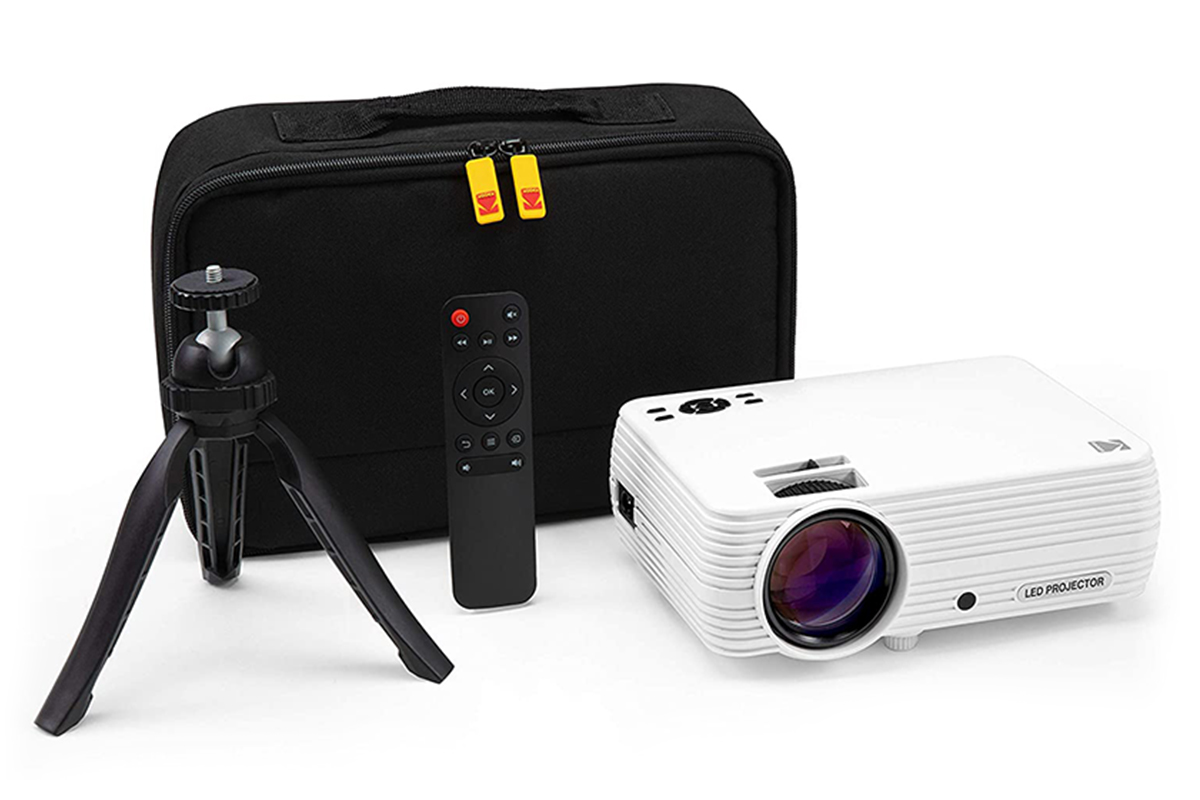 This acclaimed KODAK projector features a 720p display for a 16:9 screen up to 150″. Its 4.3/5 star rating on Amazon comes from an appreciation for its full HD support, easy setup, and built-in speakers, which deliver impeccable audio performance.
Get the KODAK FLIK X7 Home Projector for $89.99.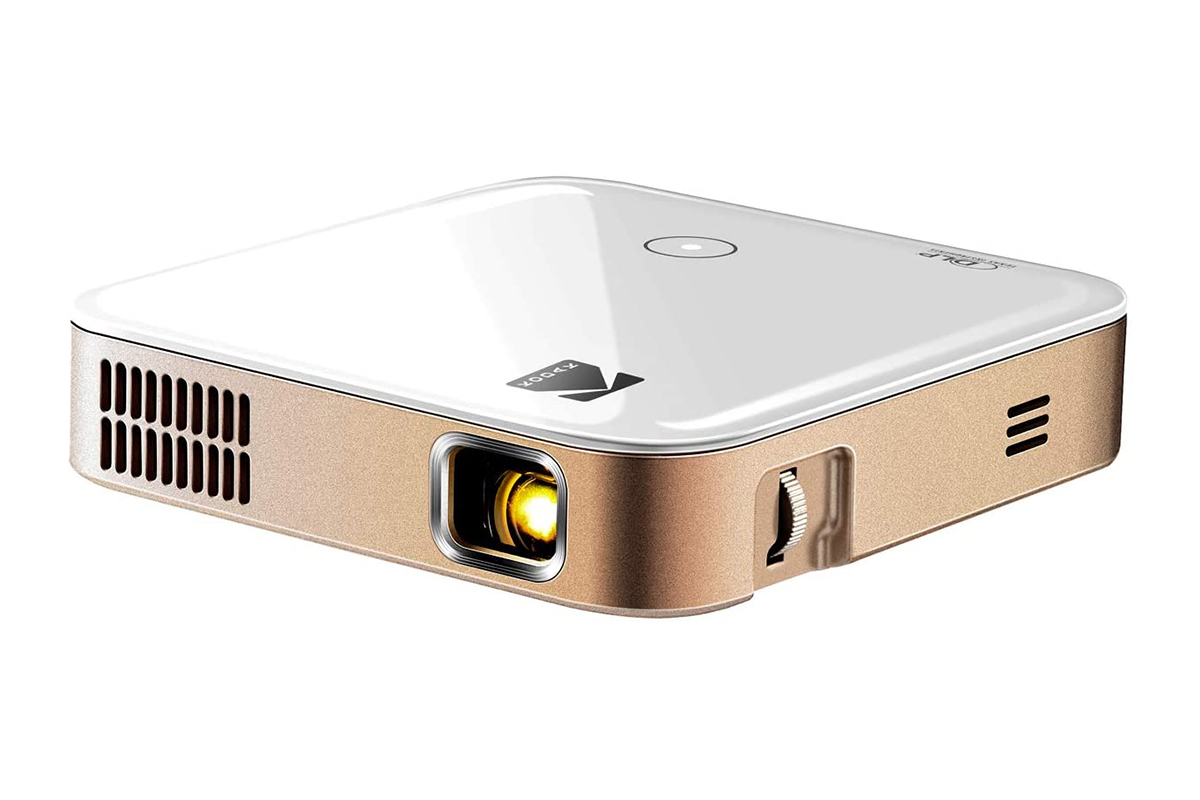 This Kodak Luma delivers cinematic image quality with premiere DLP projection, which renders HD videos and images with stunning color. The 200-lumen lamp projects images featuring up to 16.7 million colors and 4K detail for screens and spaces up to 200″.
Get the Kodak Luma 350 Portable Smart Projector With Luma App for $299.99.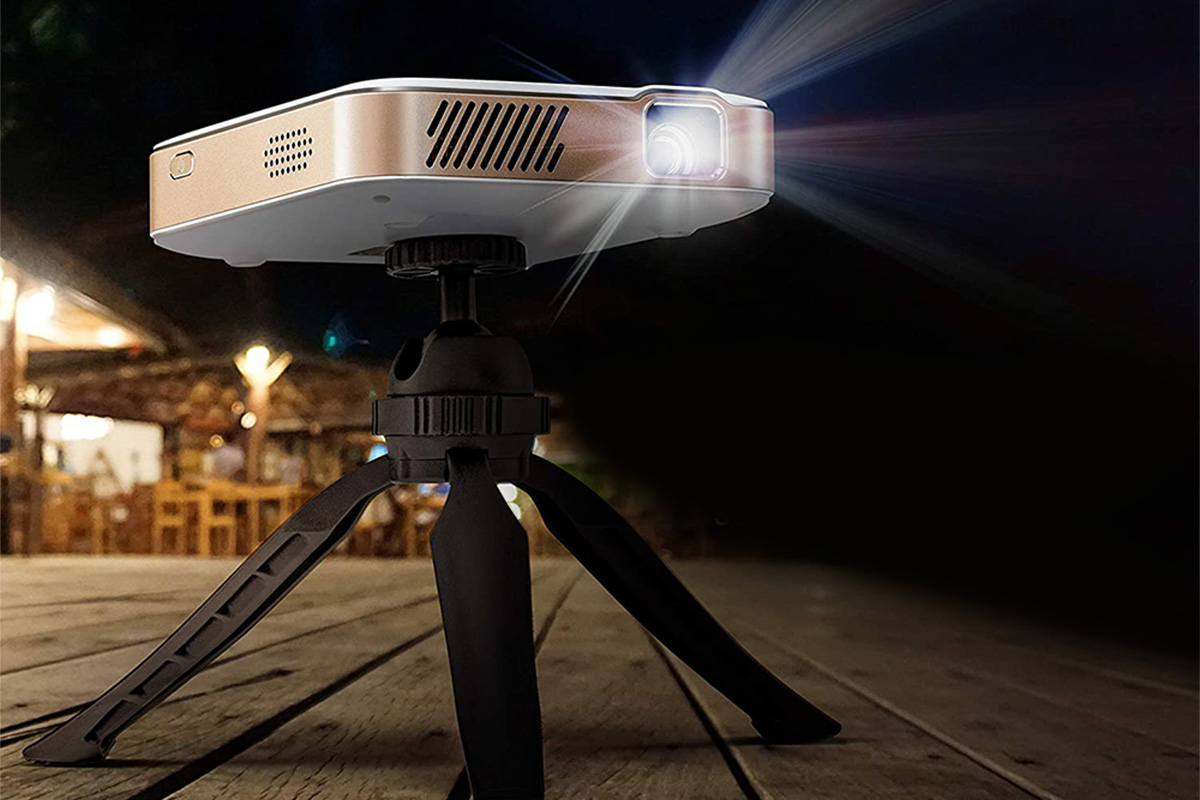 Put a movie theater in your pocket with this small projector that easily connects to all of your devices. Stream amazing movies and shows in full HD on a display as large as 170″ and use your phone as a remote with the advanced KODAK LUMA mobile app with amazing screen mirroring features.
Get the Kodak Luma 450 Portable Full HD Smart Projector for $299.99.
Prices subject to change.